The UC3M have launched Technological Friday for Secondary Schools
1/10/19
The Universidad Carlos III de Madrid (UC3M) launches Technological Friday, a programme for informative scientific and technological workshops about the University's R+D+I, aimed at students in their 4th year of ESO (Secondary School), bachillerato (A Levels) and apprenticeships.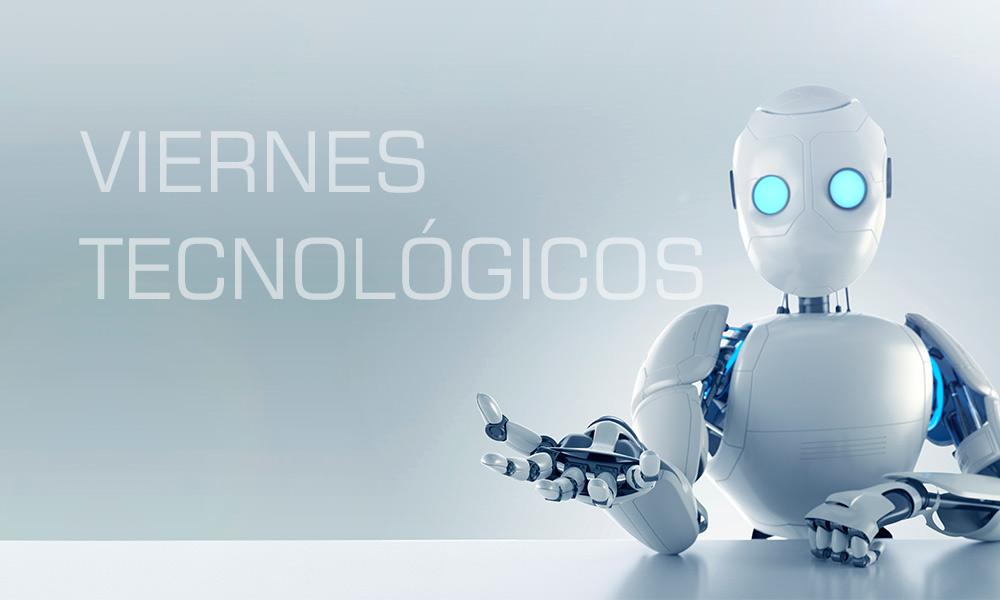 This activity intends to shed light in a fun way on the research work that is carried out at the UC3M in different scientific disciplines, such as bioengineering, IT, aerospace engineering, robotics or telecommunications. These workshops, taught by teaching staff from the UC3M, will be carried out on one Friday a month from January to May and will be two hours long: from 5pm to 7pm. The first workshop will be held on 25th January.
There will be a total of ten workshops to choose from which have been programmed within the framework of this first edition of Technological Friday. Specifically, they focus on topics like 3D bioprinting of human organs, the construction and launch of a water rocket, the development of apps that solve everyday problems in cities, cryptography and cybersecurity, the designing of planes, Artificial Intelligence, micro-robotics, the programming of Android applications or the technology of the materials used in glue and paint.
This experience attempts to bring the university world closer to students who will shortly have to choose a degree they wish to study. The workshops aim to awaken vocations by getting close to science and technology, as well as strengthening the skills of the students in a world that is undergoing constant technological change.
What's more, any families who wish to can have a guided tour of the facilities and laboratories at the UC3M Polytechnic School, whilst the workshops are being carried out. You can apply for this option via the registration form.
For more information:
Sign up to Technological Friday here