UC3M opens admissions for their university master's and applied degrees for the 2019/20 academic year
First registration period runs until January the 31st, 2019
12/17/18
Universidad Carlos III de Madrid (UC3M) has opened the first period for registration on the University's master's and applied degrees. Six new university master's degrees are offered for the upcoming academic year, focused on the following subjects: Accounting, Advanced Studies in Public Law, Connected Industry 4.0, Information Engineering for Health, Space Engineering and the Internet of Things: Applied Technologies. The addition of these as well as other new courses means that UC3M now offers more than 110 second cycle advanced training programmes.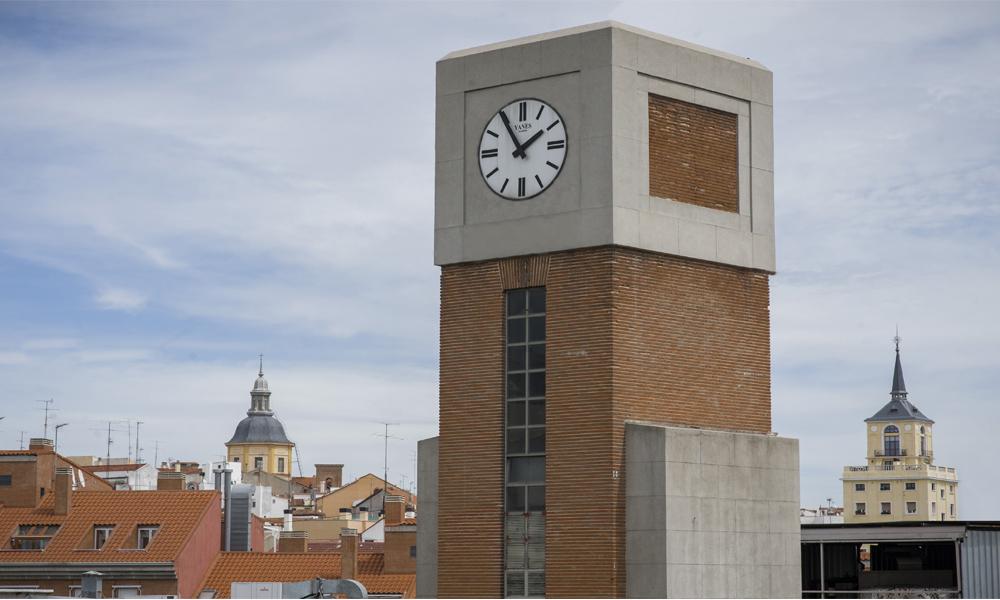 The first standard admission period closes on January the 31st, 2019. After that, a second application period will be opened from February the 1st to March the 31st for the courses for which places remain. Finally, there will be a third registration period between April the 1st and June the 17th.
The University offers three types of university master's degrees. Firstly, research masters, directed towards the subsequent preparation of a thesis. Secondly, courses which qualify students to begin regulated professional activities. And thirdly, academic-professional masters, with internships in companies and with a high level of labour market insertion.
Registration on UC3M's applied and master's degrees
UC3M's School of Continuing Education has also opened a single registration period, which will run until places are filled, for its specialised training programmes. The following applied courses are now also available: Masters in the Preservation of Audio-visual Archives, Masters in International Communication in Europe, Masters in Publishing; Advanced Training in Business Creation in the Fashion and Lifestyle Sector, and Advanced Training in Art Market Law.
UC3M offers a wide range of second cycle training programmes. In total, more than 60 university master's degrees are delivered in the fields of Law, Economics and Political Science, Business, Humanities and Communication and Engineering and Basic Sciences as well as more than 50 applied programmes. About 10 percent of the programmes are bilingual and around 20 percent of the total are delivered in English.
UC3M has a high number of international agreements in place with the best universities in the world for the academic mobility of its students. In addition, the quality of its programmes is recognised by the major international (QS, Shanghai, THE) and national rankings and it has numerous quality accreditations and awards, such as the EUR-ACE label in the field of engineering or the AACSB accreditation in the area of business and finance programmes, among others.
For more information: UC3M Postgraduate Centre website