The UC3M, ranked second among Spanish universities for performance
According to U-2018 Ranking
6/21/18
The Universidad Carlos III in Madrid (UC3M) occupies a prominent position among Spanish universities for its overall performance according to the U-2018 Ranking, prepared by the BBVA Foundation and the Valencian Institute of Economic Research (IVIE).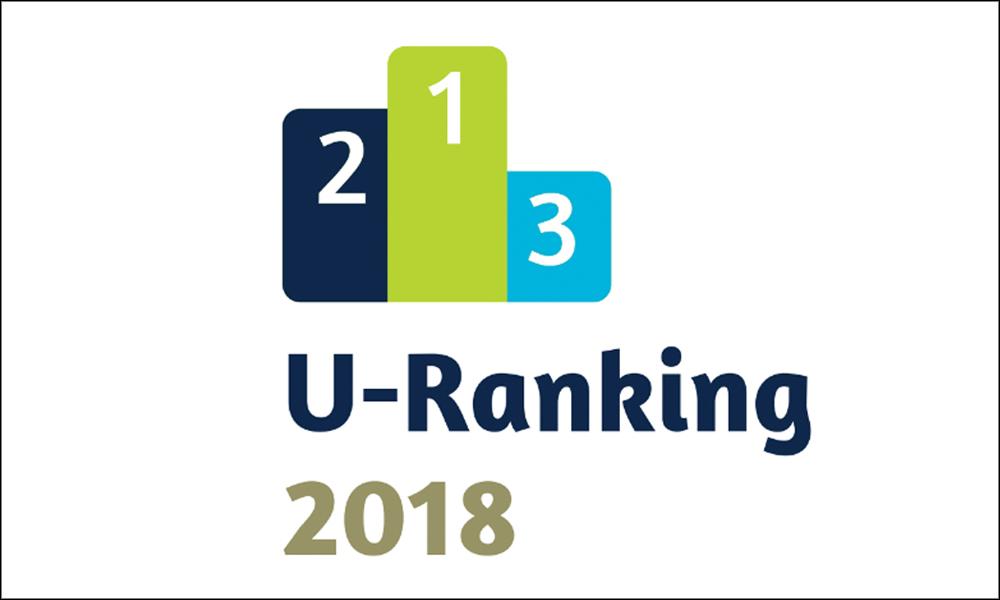 The UC3M is ranked second in Spain in the general classification for its performance, together with the Universidad Politécnica of Catalauña. The Universidad Pompeu Fabra occupies the top position and the Universidad Politécnica of Valencia is in third place. Meaning, the four best performing Spanish universities are all public, according to this classification.
U-Ranking 2018 presents the sixth edition of the Synthetic Indicators of the Spanish University System (ISSUE) in three major areas: teaching, research and innovation and technological development. This document sets out a plan of the institutions for each area and for all the university activities according to their performance, correcting for the effects of the different sizes of the universities in order to make them comparable. It analyses data from 61 universities (48 public and 13 private), which represents 94 percent of the undergraduate students of the Spanish university system and 98 percent of their research output.
This ranking works with 25 indicators related to quality, internationalization, production and available resources. In teaching, aspects such as the percentage of teachers per student, the evaluation and success rate, cut-off grades or the percentage of foreign students, among others, are taken into account. In research, competitive research projects, doctoral theses defended, quality of citations of scientific papers and international research funds obtained are evaluated. In innovation and technological development, revenue from licensing or advisory contracts, the number and quality of patents or financing through international contracts are evaluated.
Further information: U-Ranking web