Thirteen of UC3M's degree courses are among the best in Spain
The newspaper El Mundo's ranking of the top 50 DEGREES 2018
5/9/18
Thirteen degree courses (one more than last year) in Universidad Carlos III de Madrid (UC3M) occupy the top positions on the list of the top 50 DEGREES published by the newspaper El Mundo. The list ranks the 50 most popular degree courses among students and the five best Spanish universities at which to take them.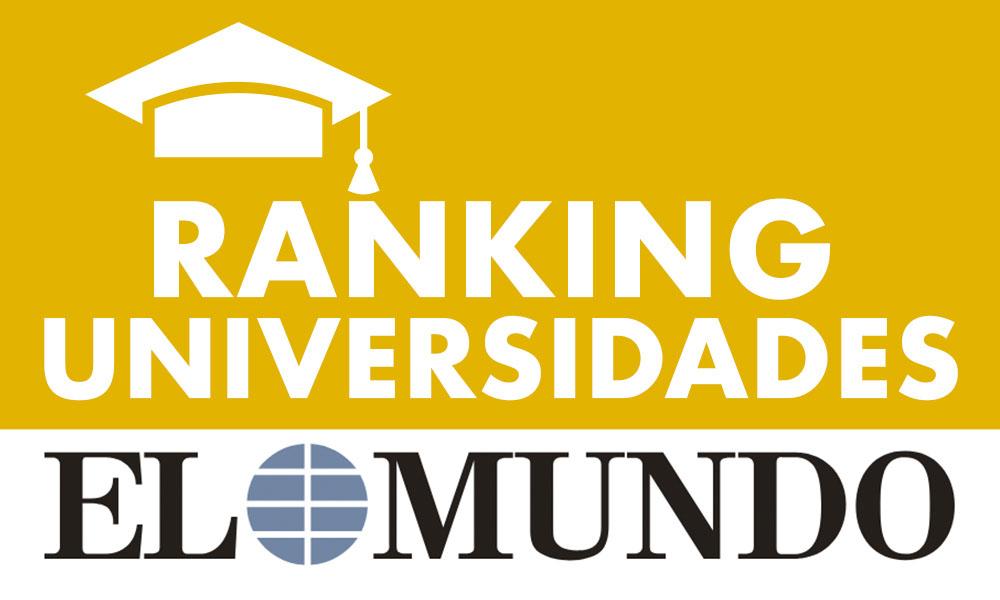 Three of UC3M's degree courses are the best in Spain according to this ranking: Administration and Business Management, Finance and Accounting, and Telematic Engineering. Three degree courses come in second place: Law, Economics and Electrical Engineering. Three more in third place: Audiovisual Communication, Communications Systems Engineering and Labour Relations. Three other degree courses occupy fourth position: Political Science, Mechanical Engineering and Telecommunications Technology Engineering. Lastly, one degree course is ranked as the fifth best in Spain: Computer Engineering.
This ranking is based on the analysis of 25 criteria for selection, the opinion of more than 2,000 professors and other indicators, such as: university demand, human and physical resources, curricula, graduation rate, research projects, internationalisation, etc. Based on this, an overall ranking of universities is done that takes into account the number of degree courses that feature in the top positions.
Only one section of UC3M's courses can be considered, given that it does not offer all of the degree courses that are evaluated. For example, UC3M does not offer degree courses in Architecture, Biology, Environmental Sciences, Nursing, Pharmacy or Psychology, which are some of those included in this ranking. Despite this, UC3M is ranked as one of the ten best universities in Spain due to the number of its degree courses that place highly on the list.
UC3M is one of the 30 best universities which are less than 50 years old in the world, according to the QS Top 50 Under 50 Ranking. It offers a wide range of courses in English: 70% of them can be taken in English or in bilingual mode. 92% of its graduates enter the labour market one year after graduation.
Further information:
http://www.elmundo.es/especiales/ranking-universidades/index.html