UC3M obtains 7 of the 18 "la Caixa - Agencia EFE" Journalism Grants
11/17/17
Universidad Carlos III de Madrid (UC3M) is the university with the most students selected nationally for the 13th edition of the "la Caixa - Agencia EFE" Journalism Grants program, along with the Universitat Pompeu Fabra. Students from UC3M have earned seven of the 18 grants in this edition, which is nearly all of the grants awarded to students from the Autonomous Region of Madrid (8 in total).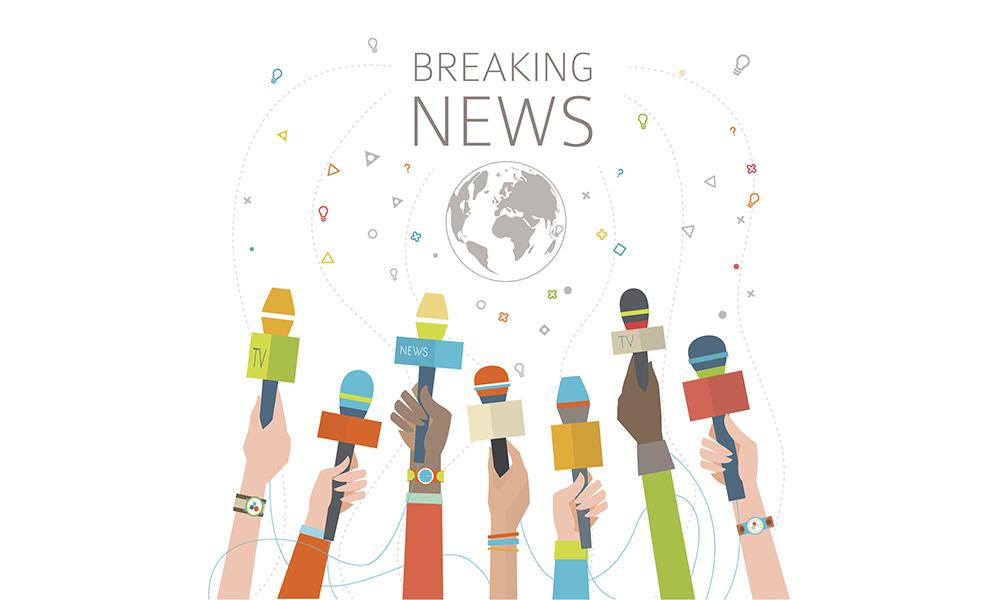 The internships the grant entails are first undertaken on a national level: from November 2017 to July 2018 in the local agency office where the grant holder studies or lives. Afterwards, internships arecarried out in the EFE's international offices in cities such as Berlin, Paris or Rome, from November 2018 to July 2019.
To obtain these grants, candidates must be a Spanish national, be enrolled in the final year of a bachelor's degree course in Journalism and/or Audiovisual Communication with a minimum of 30 credits to be studied, be fluent in Spanish and the language or co-official language of the autonomous region, have a good academic record and a B2 level of English or the language where the grant is carried out.
This financial aid includes a studies grant worth 650 euros a month for each of the first nine months and 1,300 euros for each of the nine months of the international internship, in addition to a travel stipend of 500 euros for European destinations and 1,000 euros for other destinations, plus multi-assistance travel insurance, among other benefits.
La Caixa has sponsored these grants in collaboration with the Agencia EFE since 2005 to support the education of young journalists. Since then, 261 grants have been awarded.