Cut-off score for admission increases in 86% of UC3M undergraduate programs
All spots filled for academic year 2017/18
7/14/17
The demand for studying at Universidad Carlos III has risen. The cut-off scores for admission to UC3M have increased in 86% of its Bachelor's degree programs in comparison with the past year. In 29 of its degree programs (two more than last year and seven more than in 2015), UC3M has the highest cut-off admission scores of all Madrid universities. In addition, demand for the first choice of degree studies has increased, with all the spots being completely filled by June.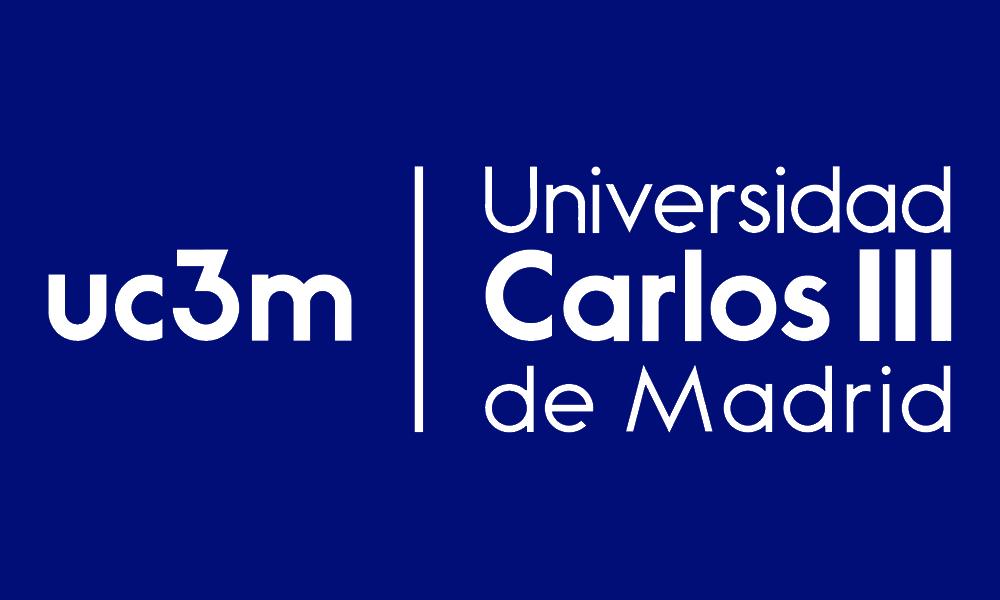 UC3M continues to attract the best students: the cut-off score for admission to UC3M undergraduate programs in 2017/18 is 11.32 out of 14 (almost half a point higher than in 2016), due to the large number of degree programs whose admission scores have increased.
UC3M filled all of its spots for the coming academic year in June. The demand for places has also increased: for every 100 offers, there were 168 applications (five more than last year's average). The demand for university studies has increased 1.5% from last year throughout the Madrid region. At UC3M, the increase is much greater, at 5.3%.
Growing interest in UC3M on the part of students from other autonomous regions and countries has led to students from outside Madrid making up over 41% of the University's new incoming class.
The Bachelor's degrees with the highest cut-off score for admission within the School of Law and Social Sciences are the dual degrees in International Studies and Law (13.25) and International Studies and Business Administration (13.186). At the School of Engineering, they are Biomedical Engineering (12.785) and Aerospace Engineering (12.574). Finally, at the School of Humanities, Communication and Library Science, the program with the highest score is the dual degree in Journalism and Audiovisual Communication (11.611).
Further information on UC3M cut-off scores for admission: www.uc3m.es/grados