UC3M is awarded two new EUR-ACE labels
Twelve UC3M Bachelor Degrees have Europe's most prestigious engineering accreditation
3/13/17
Universidad Carlos III de Madrid has been awarded two new European EUR-ACE labels, the most prestigious European international engineering accreditation, which add to the ten labels for other degree programs already received. All UC3M engineering degrees that have been assessed and evaluated have this honor.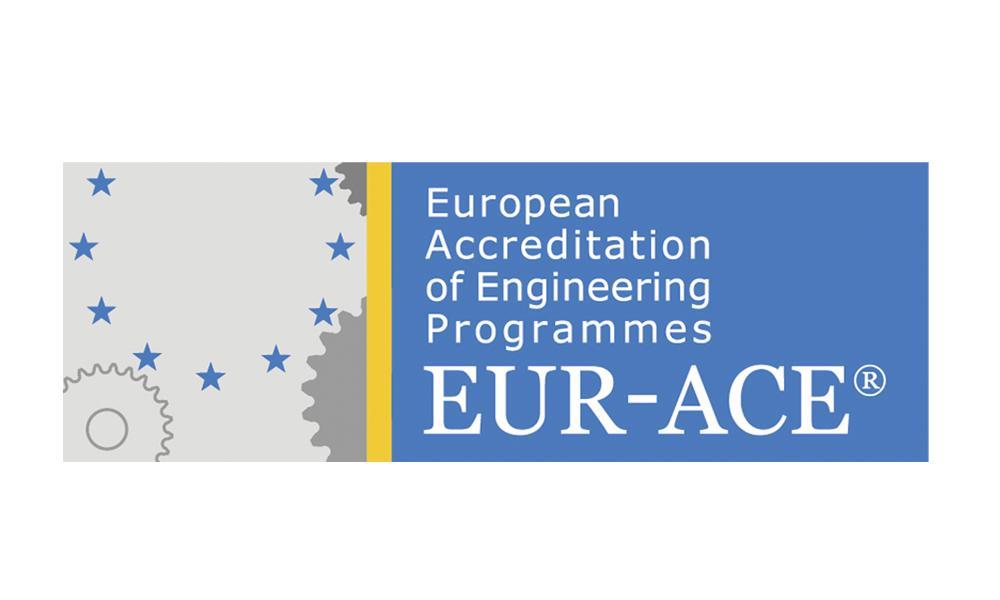 The bachelor degrees that have this accreditation are Aerospace Engineering, Audiovisual Systems Engineering, Biomedical Engineering, , Communications Systems Engineering, Computer Science Engineering, Electrical Power Engineering, Industrial Electronics and Automation Engineering, Industrial Technologies Engineering, Mechanical Engineering, Telecommunication Technologies Engineering and Telematics Engineering and the dual bachelor in Computer Science and Engineering and Business Administration.
The EUR-ACE accreditation is considered the most prestigious that an engineering degree in Europe can obtain. Under the auspices of the European Network for Accreditation of Engineering Education (ENAEE), it guarantees the quality of engineering studies programs in Europe. The international recognition of the EUR-ACE accreditation label by universities and companies facilitates the academic mobility and employability of students from the UC3M School of Engineering.