UC3M researches robot prototype for WRG
WRG Robots and Technology Research Chair
3/2/17
Universidad Carlos III de Madrid (UC3M) and the Spanish company Real World Games (WRG) have launched a Chair to promote research in the field of robotics, technology and its integration into cultural events, and sports and leisure activities.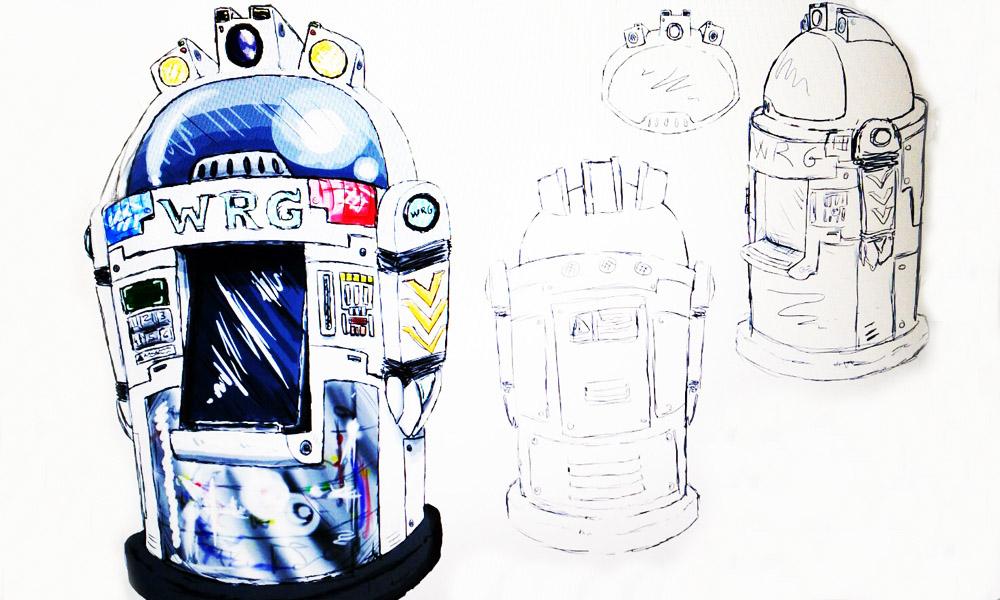 The main goal of the WRG Robots and Technology Chair is to develop a robot prototype and the technology necessary for it to be used in the "real games" this company creates. WRG specializes in alternative leisure based on activities that strengthen the physical and mental abilities of the participants.
Researchers from the UC3M Department of Systems Engineering and Automation and developers from WRG's Department of Corporate Social Responsibility are working on the project, which started last year and is expected to last until 2018. However, there is already an initial version of the prototype. "It is a version zero of the user interface for the robot's movement and reception of images captured by a built-in camera the robot has," the company indicated.
"The implementation of this first robot requires techniques for navigation, localization, perception and interaction with the surroundings and people, which helps strengthen the group's line of research," said Ramón Barber, head of the Chair and professor in the UC3M Department of Systems Engineering and Automation. In fact, the Chair, which has already funded and supported several research grants, is a chance "to take the University's lines of research to the real world, where robotics will gradually become more integrated into our life and into our leisure in particular" he added.
According to the director of WRG, Diego de la Concepción, having this Chair is an honor. "At our company, we have innovated the way that young people have fun, surprising them with new plots. With this Chair, we want to go further, continuing to innovate, so that we can incorporate robots into our events," he said.
One of WRG's most popular "real games" is Survival Zombie, which combines sports, gymkhana and interactive theater. When night falls, the players turn into survivors that must pass trials and avoid capture by zombies in the setting of an urban apocalypse.
Further information:
Cátedra WRG Robots y Tecnología