More than half of annual lottery sales go to the Christmas lottery
12/21/16
The Christmas lottery in Spain moves between 2.4 billion and 3 billion euros every year, according to data from the the country's Anuario del juego (Yearly gambling report) for 2015/16, coedited by the Instituto de Política y Gobernanza (IPOLGOB – Institute of Policy and Governance) at Universidad Carlos III de Madrid (UC3M) and the Fundación Codere.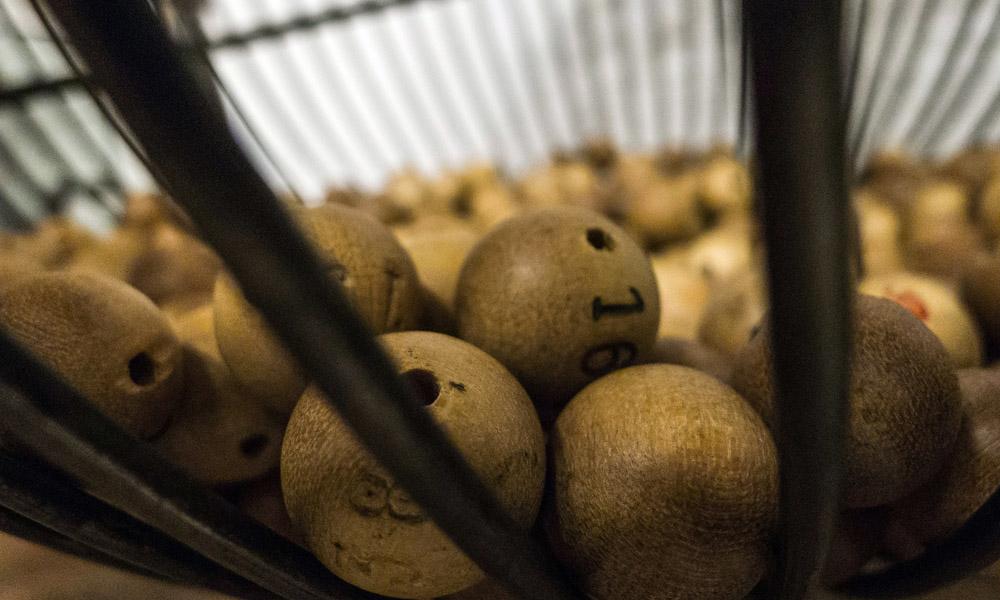 In 2015, 73.9% of the residents in Spain bought a ticket (décimo) for the Christmas Drawing (Sorteo de Navidad) (a 2.8% increase over 2013) and the campaign resulted in sales of 2.584 billion euros (112 million euros more than in the previous year).
Only 10% of the consumers who buy Christmas Lottery regularly play during the rest of the year, states the technical director of the yearly report's research team, José Antonio Gómez Yáñez, a Sociology professor at UC3M and a member of the IPOLGOB.
The data from the report also show that, last year, 89.3% of the participants bought Christmas lottery due to tradition, social pressure or "preventive envy", compared with 29.8% who claimed that they played because they actually enjoy the lottery. "The only ones who do not participate in the Christmas lottery are non-gamblers who can cope with the risk that people they know will win, and those who coldly avoid the climate of social pressure that the lottery unleashes," points out Gómez Yáñez.
Regarding the purchases, according to data from the study, almost all of those who bought tickets in 2015 did so with tickets (décimos) or portions (smaller shares of a ticket) made of paper (97.9%), compared with just 2% who reported buying a number on the internet.
Who are the people who don't play the Christmas Lottery? These non-buyers make up between 25% and 29% of Spaniards. Professor José Antonio Gómez Yáñez highlights several common traits to be found among these individuals, including having "a very negative view of gambling" and maybe even "considering it a vice". There is also a group of people who are very rational, and who carefully weigh their probability of holding a winning ticket.
Statistics are against the populace. Only five percent of the numbers carry prize money, only ten percent will win back the money they've gambled, and 85 percent will win absolutely nothing. Despite the fact that the probability of winning is infinitesimal (0.000001% in the case of the Gordo – the first prize), excitement at the prospect of winning, and sheer hope usually outweigh rationality, concludes Gómez Yañez.