Awards for UC3M entrepreneur talent
11/11/16
The Geko Navsat, Luz WaveLabs and NAO Therapist projects, headed by different entrepreneurs from Universidad Carlos III de Madrid (UC3M) and supported by the Science Park through its Business Incubator, received awards this past October in different competitions for high-impact innovation.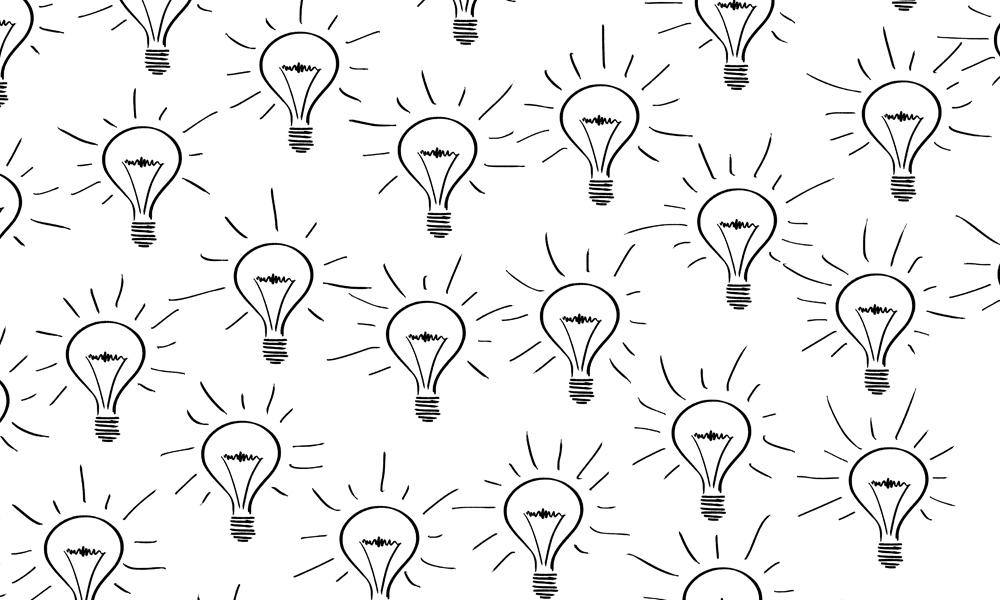 The Premio EmprendedorXXI ( "21st Entrepreneur Award"), was given by La Caixa, the Ministry of Industry, Energy and Tourism with support from the Madrid Chamber of Commerce and the Fundación Madri+d, in recognition of the activity by the , Luz Wavelabs. This company is a UC3M spinoff that has created a prototype (pure-T-wave) that combines all of the advantages of terahertz (THz) technologies with higher potential, and which obtain signal quality more than a million times higher than the best phototonic generator currently in the market. The existing and potential applications for this product are many: biomedicine, science, industry, security, and art preservation, among others. At the same time, the company Obuu Tech, dedicated to optimizing stock maintenance, was also a finalist along with four other companies, in the tenth edition of the Premios EmprendedorXXI, an initiative that is a point of reference for startups in Spain and decisive in boosting top entrepreneurial projects in the country.
Meanwhile, the Innova de la Fundación Aqua awards recognize, in their social category, innovation and entrepreneurship that provide ideas for improvements in persons' lives. . Rafael Olmedo, CEO of the company Geko Navsat, received this award thanks to the development of sensory guide system that integrates binaural sounds (3D sounds) and navigation technologies by satellite, allowing the blind or persons with visual disability to move around autonomously and safely without any need for cell phone coverage.
Finally, the YUZZ program, headed by the Centro Internacional Santander Emprendimiento (CISE) and which has as its sponsor Banco Santander through Santander Universidades, has awarded third prize to the Nao Therapist project, led by UC3M doctoral students Juan Carlos Pulido and Juan Carlos González. Nao Therapist is a therapeutic rehabilitation mobility tool for children in which a social, interactive and autonomous therapist robot is capable of perceiving reactions from a patient to determine if he or she is doing his exercises correctly. It is an innovative method that will help improve patient recovery time and ease the work of medical professionals.
In addition, among the finalists of the latest editions of the YUZZ'16 awards were two projects supported by the UC3M Science Park Business Incubator: Alcyone Tech is a startup based on new high performance computing platforms, capable of meeting the current technological demands of the banking sector. Baby up, a cell phone application that stimulates the development of child from 0 to 3 years old and which foments the bond with his/her parents.