Experts in energy management to meet at UC3M
Conference organized by UC3M and Fulton
6/1/16
Universidad Carlos III de Madrid (UC3M) and the Fulton group are organizing a conference on energy management to be attended by representatives from diverse companies and universities from Andalucía, Aragón, Catalonia, Madrid and Valencia for debate and discussion on this subject.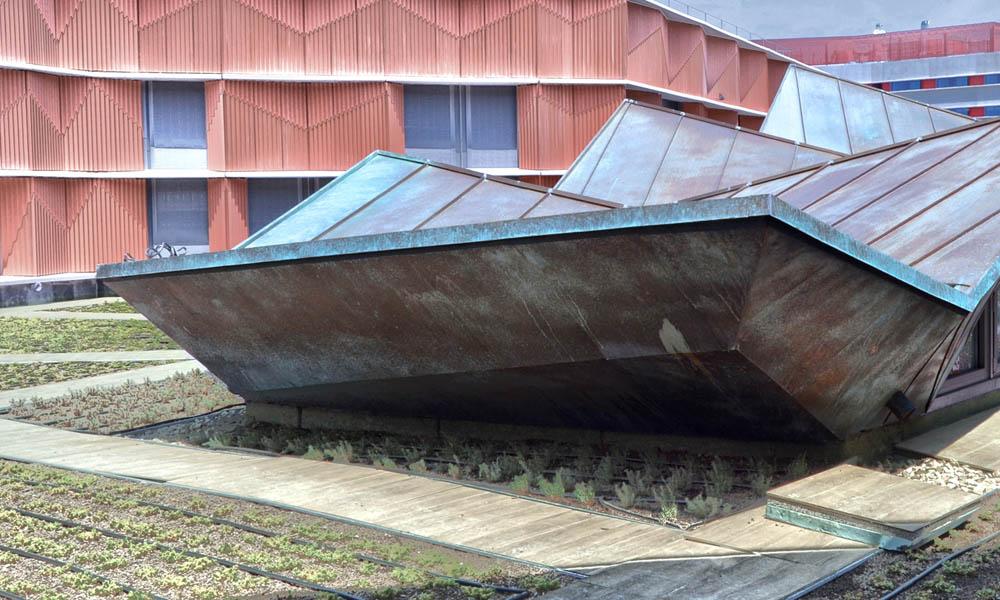 These inter-university sessions, which will be held on the UC3M Getafe campus on June 6 and 7, are entitled: "Gestión energética en el ámbito universitario (Energy management in the university)". Energy efficiency means global action on aspects such as exterior lighting, general services for buildings (air conditioning lighting, etc.) as well as for other equipment located inside university facilities.
The aim of this encounter is debate and discussion on the advantages of energy efficiency in the management of these types of premises and presentation of different successful examples. The conference sessions will include a visit to building 18 on the Getafe campus, one of the few university buildings in Spain receiving the LEED certification.
The importance of energy efficiency in university premises is clear. We must remember that the cost of energy consumption takes up, after the cost of personnel, the largest part of universities' budgets.
Universities from five regional communities
The sessions will be attended by vice-chancellors, energy managers and heads of technical and maintenance departments from different institutions, such as Universidad Carlos III de Madrid, Universidad de Córdoba, Universitat Internacional de Catalunya, Universidad Politècnica de Catalunya, Universitat Politècnica de València and Universidad Rey Juan Carlos de Madrid. Also scheduled to attend the event are companies such as Dexma, Enerdex, Enerluxe, Honeywell, Mitsubishi, Schneider and Termosun.
Likewise, José Antonio González, deputy managing director of Industrial and Energy Promotion from the Madrid Department of Industry; Ignacio Zabalza, head of sustainable construction at the CIRCE Foundation, and María del Rosario Heras, lead researcher from the CIEMAT R + D Unit on Energy efficiency in construction, will also be taking part.
These conference sessions are chiefly geared toward university managers, although they are open to individuals and companies linked in some way to the university world.
Further information: