Secretary of the School of Engineering
Secretary of the School of Engineering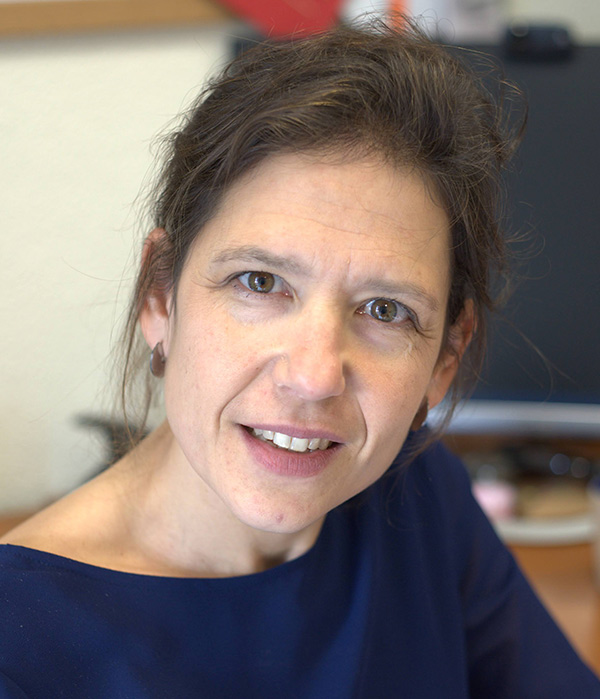 Secretary of the School of Engineering
Nombre:

Professor Cristina Brändle Cerqueira
Competencies:

(art. 81)

To assist the Dean or Director and to carry out the functions assigned by him/her.

To act as depositary of the minutes of the meetings of the Faculty or School Board and to issue the certifications of the agreements contained in the indicated minutes.

To issue academic certificates and process transfers of files, registrations and other functions of a similar nature.

Any other competence that may be delegated by the Dean or Director or conferred in these Statutes and in the rules dictated for their development.