Universidades de China continental
Universidades de China continental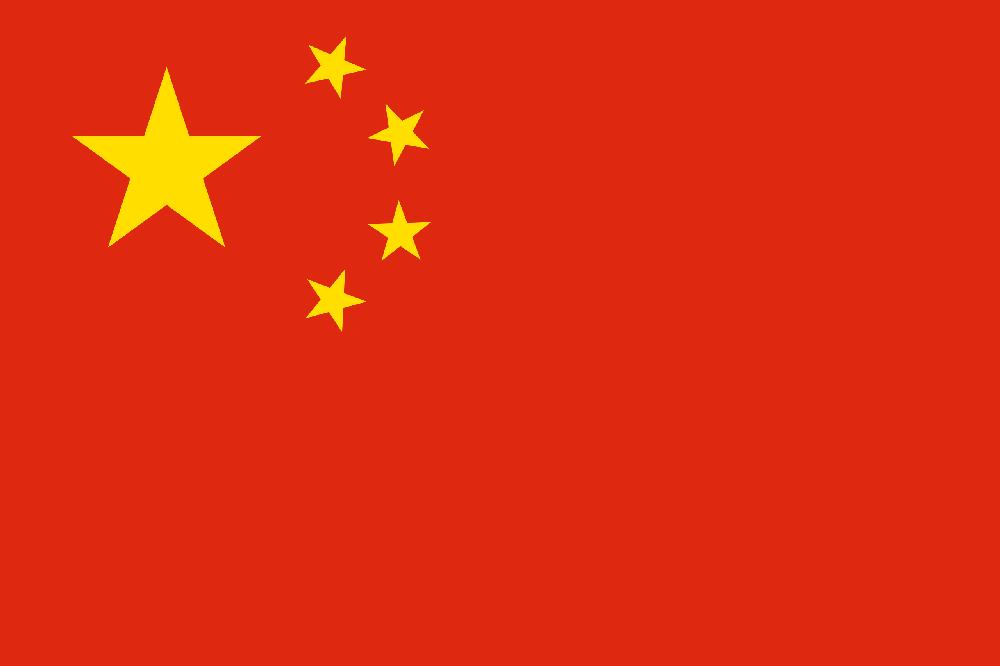 Las universidades chinas se rigen por un sistema de admisiones muy selectivo, más de 10 millones de estudiantes se presentan cada año al Examen Nacional de Selección Universitaria (Gaokao, 高考), con un ratio de admisión de 2:1. Las puntuaciones requeridas por las mejores universidades públicas son muy altas. Desde 1995 los programas estatales Proyecto 211 y Proyecto 985 tratan de impulsar las mejores universidades chinas hacial la élite educativa mundial. El coste medio de matrícula es de 5.000 RMB (450 EUR) por año.
AVISO IMPORTANTE ALUMNOS DE NACIONALIDAD CHINA: Las universidades chinas establecen fuertes restricciones a la admisión de estudiantes de nacionalidad china como alumnos de intercambio, al considerar dicha admisión discriminatoria para los alumnos regulares que se enfrentan a un proceso selectivo muy competitivo y riguroso. Si bien el Servicio de Relaciones Internacionales y Cooperación de la UC3M realiza todas las gestiones necesarias y pone el máximo esfuerzo para conseguir la aceptación de estos estudiantes, es importante tener en cuenta que la admisión del alumno depende en última instancia de la universidad de destino que en general no otorga dicha admisión a estos estudiantes. Por ello se recomienda a los alumnos que únicamente tengan nacionalidad china (si tienen doble nacionalidad podrían realizar todo el proceso con su otra nacionalidad) no solicitar Universidades chinas ya que es altamente probable que la Universidad socia no les admita.
Las siguientes Universidades chinas han confirmado que NO aceptan estudiantes de nacionalidad china: Beijing Normal University, Renmin, y UIBE. Al mismo tiempo, es dudoso conseguir la aceptación en: Donghua, Fudan, Shufe y Xiamen, si bien estas últimas no han descartado por completo la posibilidad de aceptarlos.
Si estás interesado en realizar una estancia de intercambio en una universidad China ten en cuenta que la oferta de asignaturas impartidas en inglés es limitada. Por favor, antes de elegir la universidad, consulta la información sobre su oferta académica en inglés disponible en esta sección.
Shanghai University of Finance and Economics (SUFE)
China
Asociación de Estudiantes Chinos UC3M
Guia para estudiantes internacionales del Ministerio de Educación chino.
Portal oficial del gobierno chino con información para estudiantes internacionales.