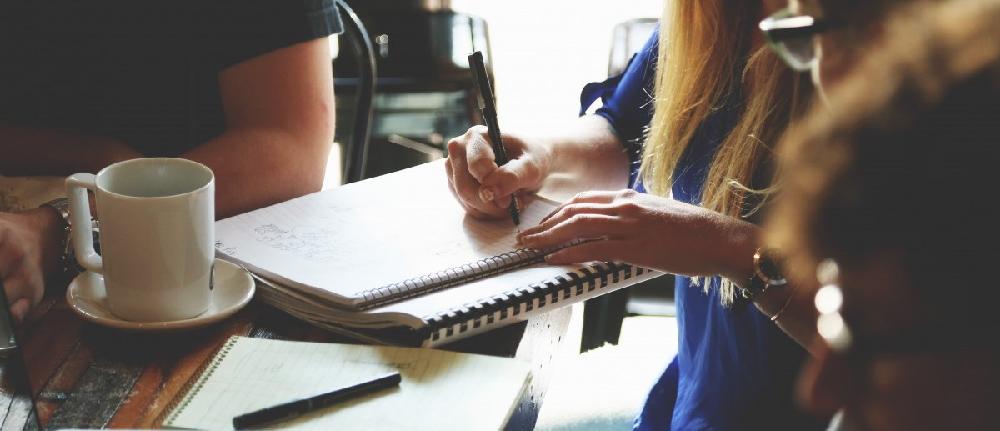 The Language Rooms, located in the libraries, offer crucial support to boost the learning of foreign languages. In addition to the offer aimed at the whole University community, we organize tutorials for those students who are studying languages at the UC3M and wish to complement their studies in English, Spanish, French and German. Subscribing for just 10€ allows unlimited access to the tutorial activities during the whole term.
For times and enrolment, please contact the Language Rooms.
Enrolment

1. Choose your preference language

2. Book your place by email lab_idiomas@uc3m.es

3. Make the payment by cash in the Language Room of your campus

4. Enjoy the workshop!