Creation projects are spaces for artistic research of a didactic and interdisciplinary nature and an international outlook. They are geared at enhancing links between the university and society through diverse cultural initiatives.
La Cueva de Montesinos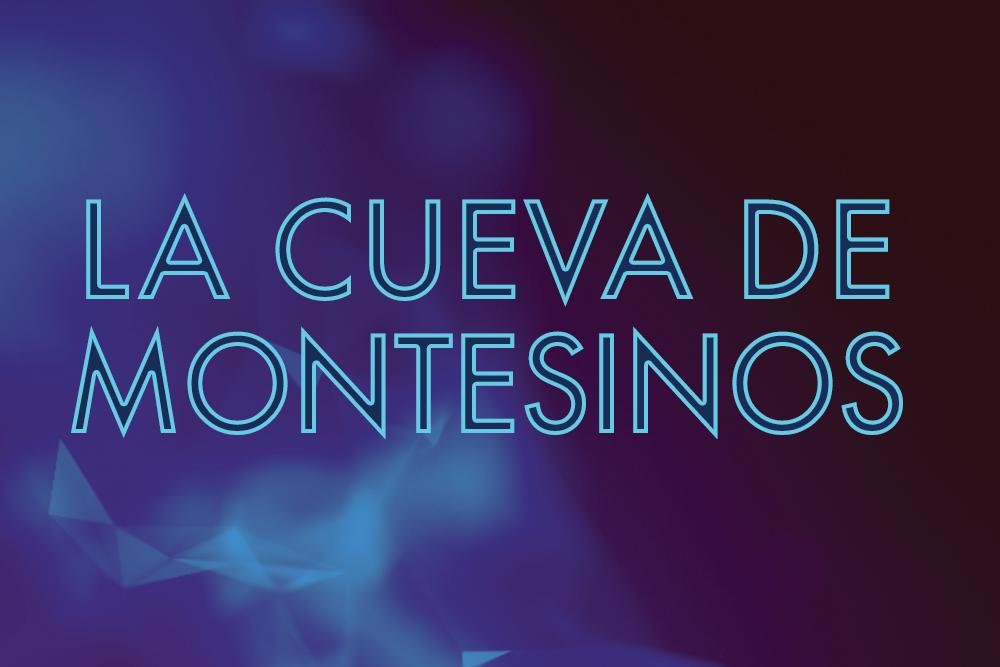 Proyecto interdisciplinar del Vicerrectorado de Comunicación y Cultura de la UC3M. Su objetivo es propiciar espacios de encuentro y reflexión en torno a las prácticas artísticas y los fenómenos culturales contemporáneos en sentido amplio (tanto en el campo humanístico como en el de la ciencia y la tecnología)
Joint Projects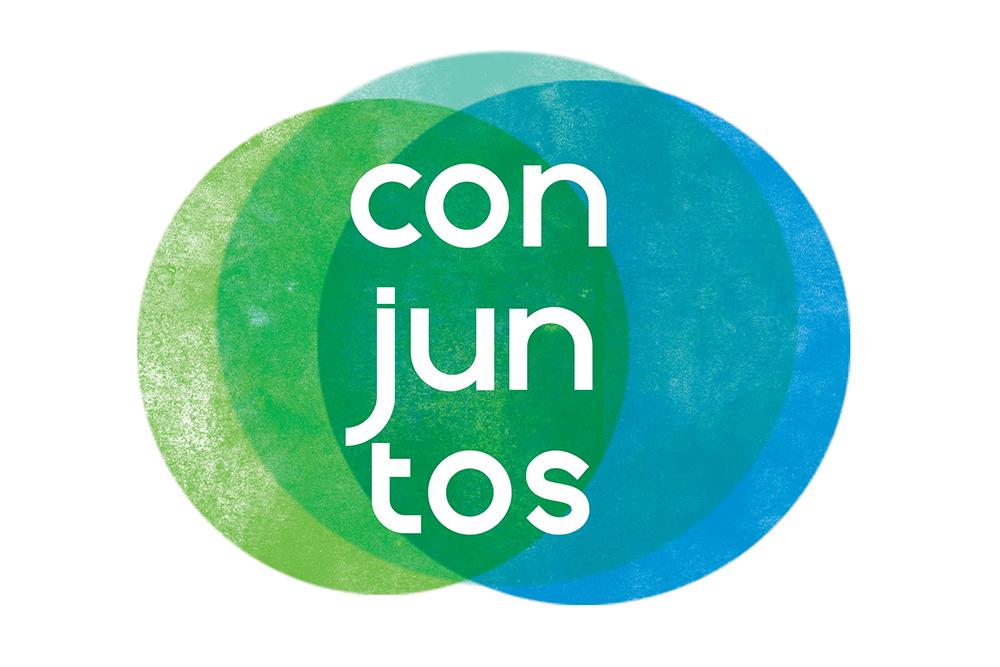 This project promotes interdisciplinary creation and dialogue between science and the arts.
School on Stage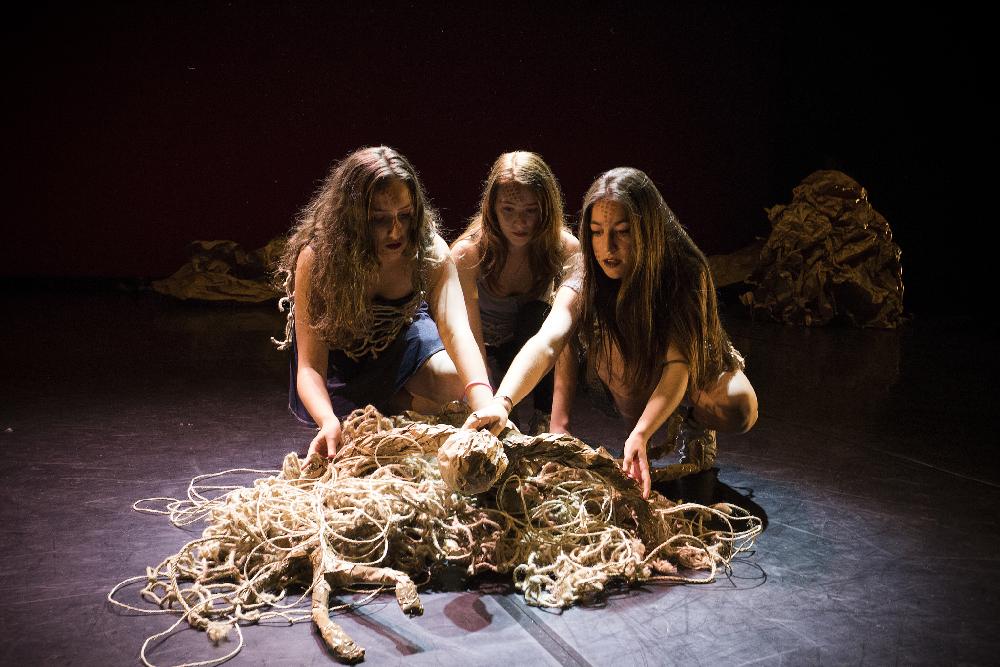 The LA ESCUELA A ESCENA (School on State) program's aim is to highlight the Centro de Educación Secundaria las Artes Escénicas (The Secondary School of Performing Arts Center) as a pedagogical pathway.
Whisperers
"Whisperers" is a scenic-urban project created by Sergio Blanco that has been carried out since 2013 with poetry and literature at its base. It is a pedagogic project in which each action is accompanied by a workshop. Its aim is to rediscover stories and poems through the oral tradition.
Accessible performing arts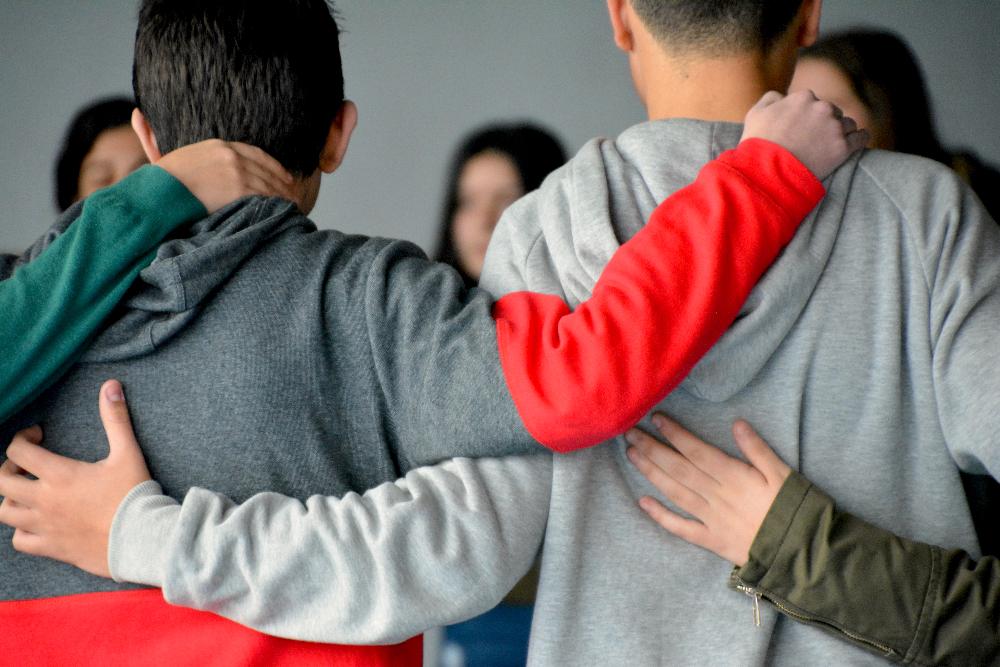 Inclusive performing arts projects undertaken by Universidad Carlos III de Madrid in collaboration with Plena inclusión Madrid. This project arose from a strong social commitment and fosters integration through the arts.
The architecture of memory
This project is carried out in Garrovillas de Alconétar, with support from the Fundación La Caixa and within the framework of the project Art for Change. Its objective is to create spaces for intergenerational meeting and exchange, bringing together collective memory through the performing arts.
Crossing Stages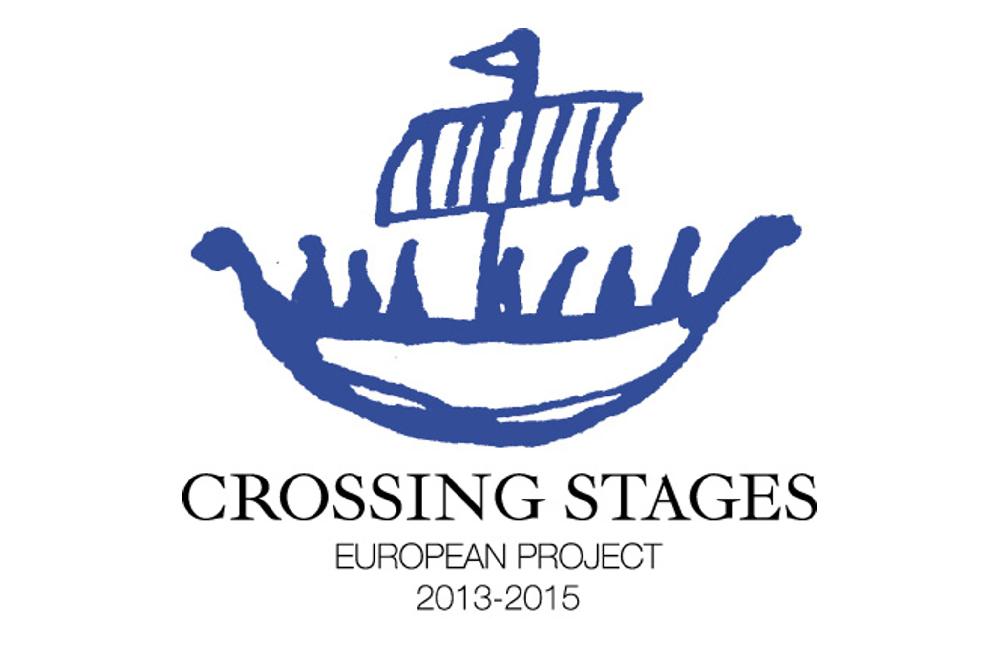 Crossing Stages is a performing arts project coordinated by Universidad Carlos III de Madrid with the participation of six countries and the support of the European Union, which was carried out from 2013 from 2015. Its aim is promoting European culture through diverse arts inspired in classic myths.