IV INTERNATIONAL ADVISORS UC3M TOUR ORGANIZED BY C3IS
IV INTERNATIONAL ADVISORS UC3M TOUR ORGANIZED BY C3IS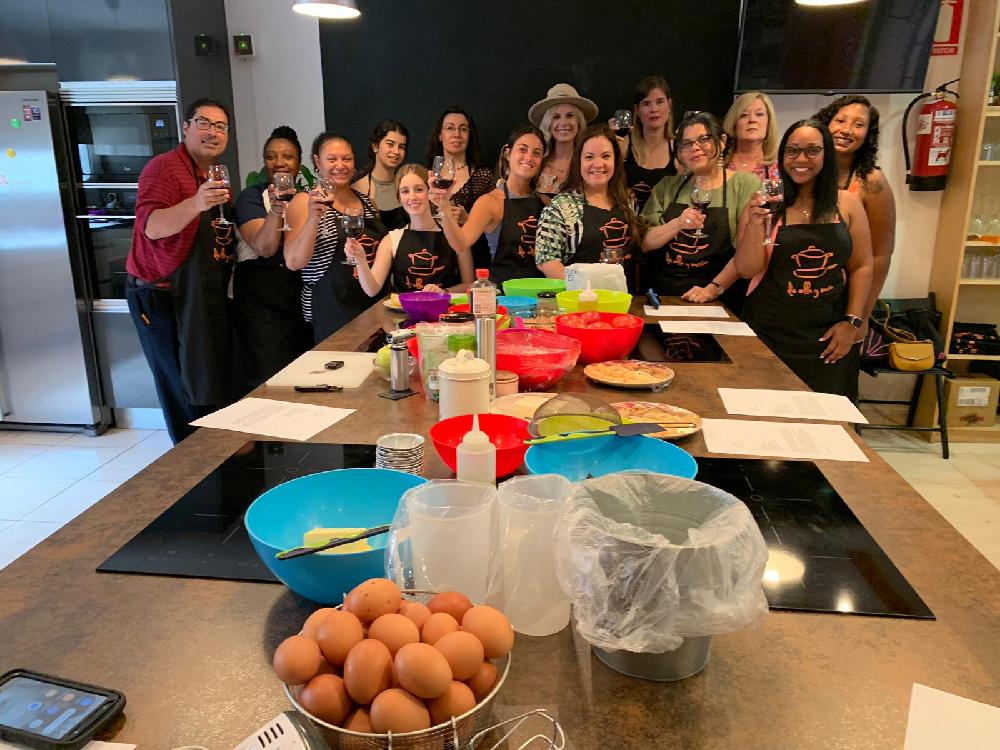 UC3M has embraced the IV Advisors International Tour for a week, this tour its organized in colaboration with different services of the university and with the vice-rector for studies. A group of 9 academic advisors from Puerto Rico, USA ir Arabic Emirates who orientate the students for their entrance to college have been invited to live a experience at UC3M from a international student point of view.
UC3M rector, Juan Romo and the C3IS Director, Álvaro Escribano have welcomed the group in a ceremony in which they also have participate vicerectors from the differente faculties that have done a short presentation of the different academic fields and centres that UC3M has.
Following, the responsibles of different university services have done an academic session with practical information about university life address to international students.
The day ended with a brainstorming between UC3M Team and the advisors, they have give ideas about how to get to the international students.
The advisors group visited the Leganés and Getafe Campus' and their different facilities, they also have enjoyed entertainment and cultural activities organized by C3IS. A cookery workshop, a visit to El Escorial, a Madrid Historic Tour or visit the Prado Museum have also been part of this days.
The purpose of this tour with the academic advisors is to know the important academic offer that the UC3M has for the international student that seeks to study abroad to obtain skills and qualities that are demanded in a labor world that is increasingly globalized.