Welcome C3IS September 2017
Welcome C3IS September 2017
UC3M receives 53% more students from the C3IS regarding the last course programs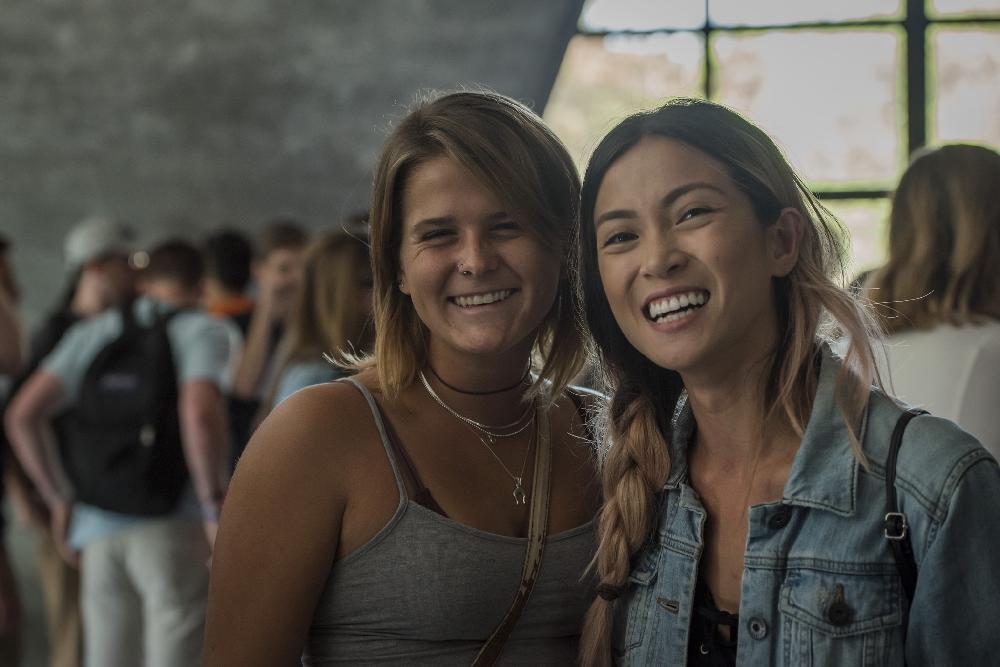 Between September 1st and 5th of 2017, the UC3M has celebrated the Welcome Events of the Carlos III International School. The C3IS has welcomed a total of 590 new students in this academic year 2017-2018. 204 more than in the last year, which represents a 53% more student for this new course.
The courses of Hispanic Studies (CEH) and Study Abroad Program (SAP) welcomed its 279 students in an event organized the 1st of September in the Aula Magna and which was attended by the US Consul General in Spain, Christopher Richardson.
The event was handled by the C3IS Director, Alvaro Escribano and the Director of the C3IS Student Office, Loles Morell. Jane E. Strei of the US Consulate (Special Consular Services Assistant) gave a security talk.
The short term programs of the Carlos III International School also had their own welcome events on September 1st on the campus of Getafe, and on September 4th, in Leganes.
Among these short term programs, the "Free Movers" plan far exceeds this year's success with 160 new students, between Getafe and Leganés, 50 new students more than last year.
The program GB Dauphine Madrid, integrated into the curriculum of the University of Paris - Dauphine, began its second edition with a welcome ceremony chaired by the Rector of the Carlos III University of Madrid, Juan Romo and the Director of the Carlos III International School, Álvaro Escribano. A total of 63 students are enrolled in this new course to the joint program between the Parisian university and the Madrid university. Last year, this program was opened through the International School with a total of 29 students.
However, the most successful program this year has been the International Foundation Program, as a pioneering program by a public university in Spain. This program has grown from 10 students in last year to 87 students coming from 5 different nationalities.