Claudia Valdivia (USA - UCBerkeley)
Claudia Valdivia (USA - UCBerkeley)
Claudia Valdivia (USA - UCBerkeley)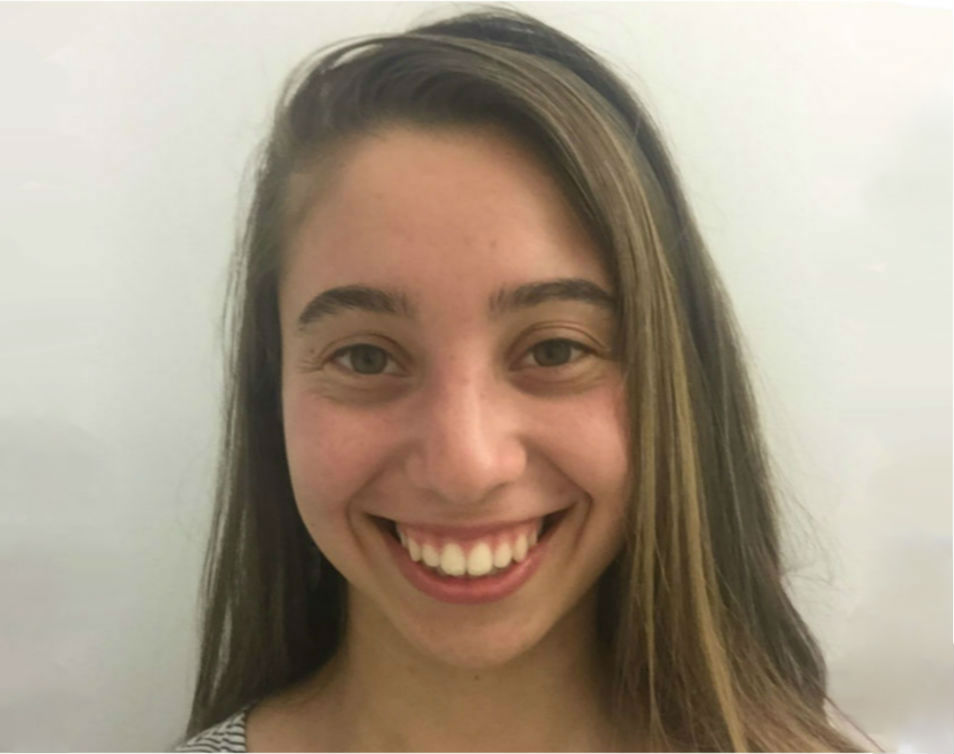 Studying at UC3M has been an interesting cultural and linguistic learning experience for which I am thankful.
I chose UC3M for its location near Madrid, and it allows me to spend my free time exploring museums, parks, and landmarks in the city. Also there are a lot of on-campus activities. UC3M is undoubtedly a global campus. It feels like the university is proud of its diverse student body. I enjoy meeting Spaniards and other international students from around the world.
I have made a good connection with my partner from the Amigos program [program that provides you with a friendly person to help you in this adventure] and we have met up occasionally to discuss certain topics. I am learning about how I am as a student while at UC3M and about certain needs that I have.
I find interesting to have students from all over Spain in my classes.
I would highly recommend studying at UC3M, but I would recommend even more the coursework of the Carlos III International School. If I could do it over again, I would have chosen this curriculum over that of immersion. I really appreciate that the Carlos III International School's administration gives so much attention to the international students. The employees in the offices and the counselors do a great job in connecting us to the campus and are an excellent resource.
I will fondly remember all the exchange students I met this semester and the Campus, so well designed, with its brick buildings and almond blossoms, so charming to walk around.