Noah Groenewold (USA - Boston College)
Noah Groenewold (USA - Boston College)
Noah Groenewold (USA - Boston College)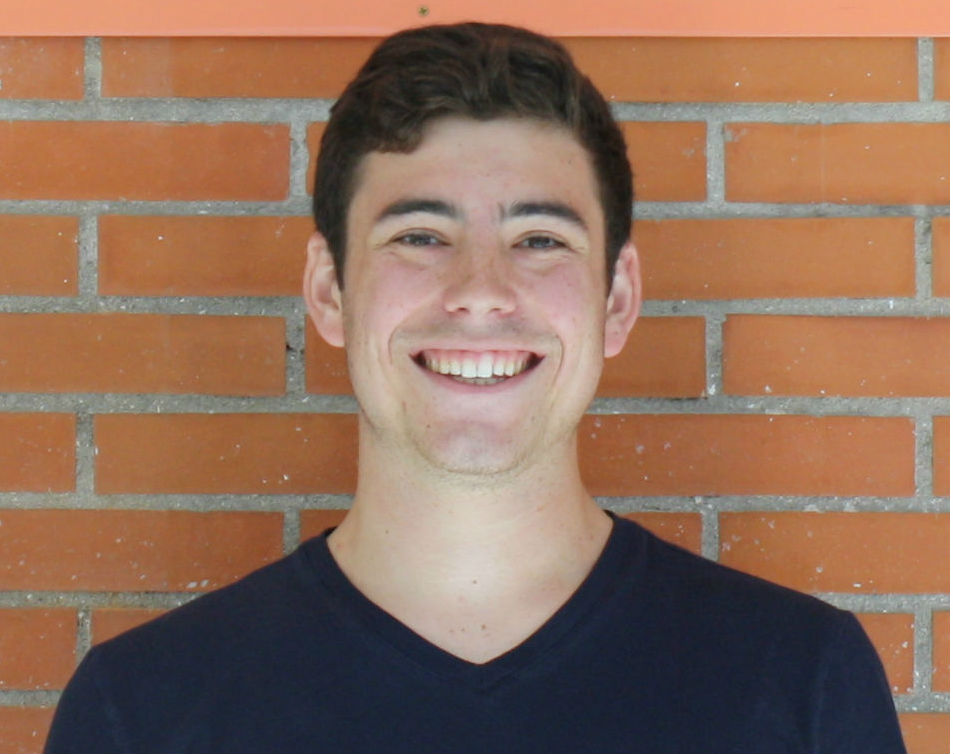 I chose the University Carlos III of Madrid because of its position as a great school for Economics and Business. I knew I would be able to take high quality classes that I would be passionate about and that would engage my interests as well. I also knew that I wanted to learn Spanish and I knew UC3M would be a great place to expand my study of the Spanish language. The most interesting part of my course is being able to interact with a large variety of international students. I am able to better understand their perspectives.
I am growing a lot as an international student in Madrid. I have learned to be more self-sufficient; I have gained a lot of confidence, and have made a lot of new friends, both from Boston College and in the greater UC3M community. I have also learned a ton in my art class, my Family Business Management class, and in my philosophy classes.
Arriving to a new country was difficult at first. Adjusting to the class structure was tough, but the professors were accommodating and very accessible for external help if needed. I settled very well after a few weeks of adjustment.
Moreover at the Carlos III International School, a lot of support is provided to students. More specifically, as a Boston College student, Ana, my personal advisor, has been like a second mother to all of us. She has helped us plan a great semester here, and she has been an amazing resource and mentor. Also, being an international student at UC3M itself is amazing. There are many opportunities to meet other students, and classes offered in English help with the transition process.
I would absolutely recommend the UC3M. The classes are interesting and intellectually stimulating. I have enjoyed how interactive the classes are, and Madrid is an amazing city to be in as a young person. It is vibrant and there is a ton to do and learn.
The favorite memory that I have of my time at the Carlos III is my Bioethics class. I was able to interact with both Spanish and other international students and compare our various opinions within the realm of bioethics. It was amazing to see how the place where we were raised has affected our perspective and outlook on life.