Practical information
Sports and facilities at UC3M
Cursos de Estudios Hispánicos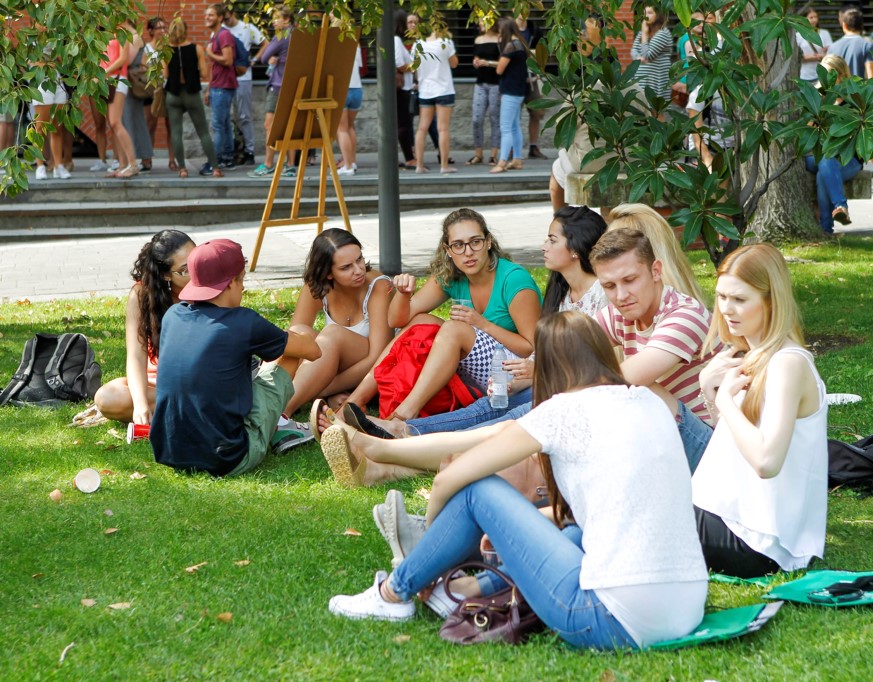 Every semester, about 200 students from the most prestigious North American universities come to UC3M to join the Curso de Estudios Hispánicos (CEH).The majority of CEH students take regular courses in the field of their choice, or just in the humanities department. They can also choose among specific courses which have been designed especially for them, and are offered for fourteen weeks. These courses cover a wide variety of subjects, from literature, history, law, economy,and geography to gender and cultural studies.
Students will also take Spanish grammar classes which aims to significantly improve their language skills.
Study Abroad Program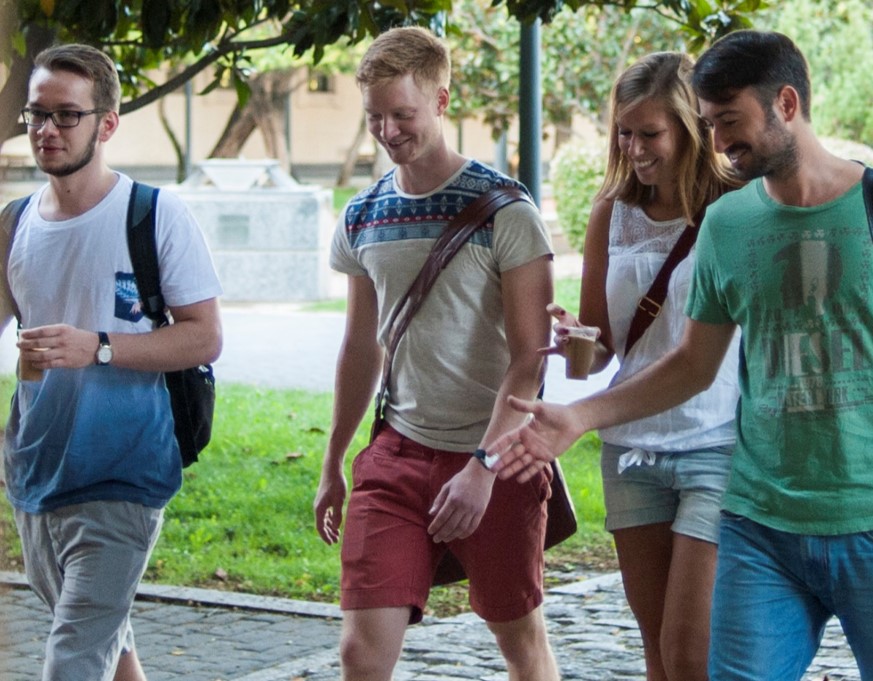 Study Abroad Program at Carlos III University of Madrid is aimed at international university students with low level of Spanish who wish to broaden their knowledge of Spanish language and culture in English, while enjoying an enriching academic experience of either one semester or a full academic year.
The UC3M-SIP Program also provides students the opportunity to learn more about Spanish and contemporary European society.
Free Mover students
The Free Movers program is designed for students of international Universities who want to spend one semester or a full year at UC3M.
No exchange program is needed between Universities.
Since September 2016 the C3lS, in colaboration with l'Université Paris- Dauphine, hosts this 3-year trilingual program which is taught in Spanish, English and French, fully integrated in the French university study plan.
The first two years are taught at the Getafe Campus of UC3M and the thrid one in Paris or London.
It is a degree oriented to Economics and Business Administration and it is intended for all over the world students of "lycées français", of international schools and for French students with a high Spanish and English Level.
The application for the program is managed entirely by the University Paris - Dauphine.
Directed studies
Designed for Engineering students. A directed study is an individualized learning experience in which the student works through the course content of a regular course under the direction and supervision of assigned proctors and specific academic staff at UC3M.
This program allows taking courses from different Engineering Bachelor's Programs in English or in Spanish and gives the opportunity to strengthen the background knowledge (Maths, Statistics...) required.
This is an optinal programa specially address to those who may consider convenient and extra support.
Research Labs
The Research Lab program provides the opportunity for students to enrich their academic profile with hands-on lab training. Through this program, students have the possibility to join a research team, obtaining 6 credits in different scientific fields and a one-to-one collaboration with a faculty supervisor.