David Avís, nuevo director de inversión con impacto de la Fundación AYO
David Avís, nuevo director de inversión con impacto de la Fundación AYO
David Avís, nuevo director de inversión con impacto de la Fundación AYO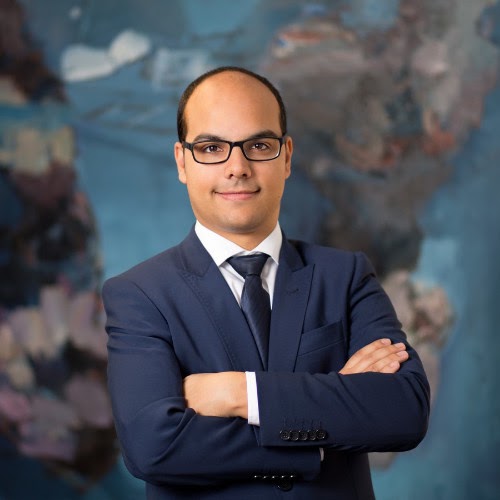 David Avís Barquilla es licenciado en Administración y Dirección de Empresas por la Universidad Carlos III de Madrid. Además, cursó el Máster en Auditoría y Desarrollo Directivo por ICADE.
A partir de ahora asumirá la responsabilidad de director de inversión con impacto en la Fundación AYO, que compatibilizará con su puesto como Director Asociado en la firma de inversión y reestructuración NK5. Adicionalmente a su carácter generalista en inversión y reestructuración, sigue de cerca los procesos de desinversión y seguimiento del Portfolio de NK5.
Este Alumni fue becado por Lee Iacocca para la realización del programa Global Village for Future Leaders of Business and Industry en Lehigh University (Pensilvania) y ha realizado diversos cursos de especialización. Posteriormente trabajó durante tres años como auditor de entidades financieras en PwC y en el área de Mercado de Capitales de Deloitte. También fue Asociado de Corporate Finance en EY, participando en proyectos de fusiones y adquisiciones nacionales e internacionales.