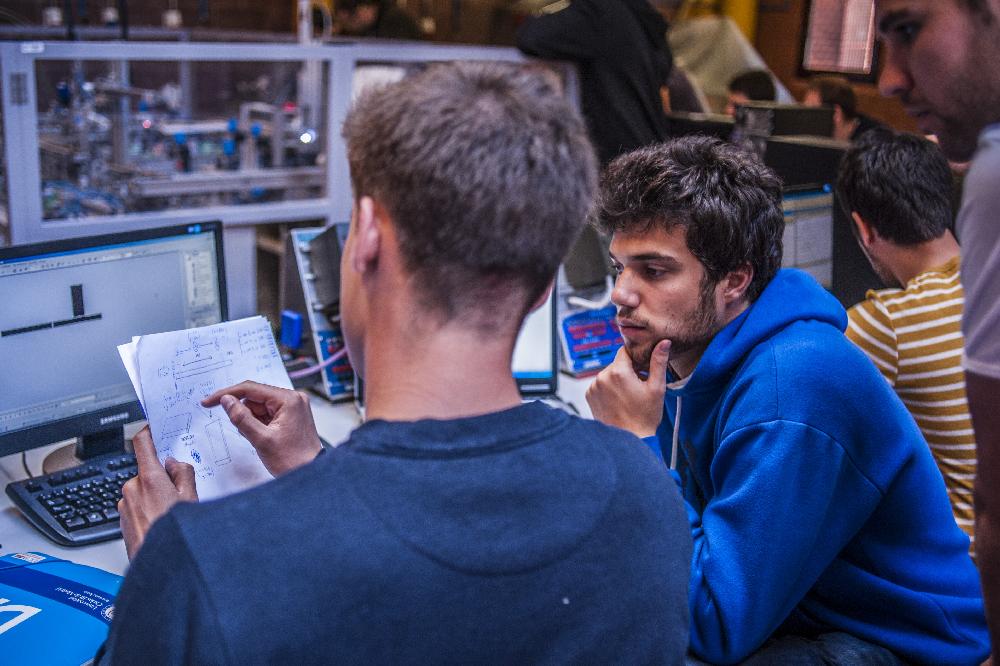 La Escuela Politécnica Superior te ofrece una formación interdisciplinar. Esto es posible gracias a que los profesores son especialistas en su campo. Además, en una sola Escuela se integran todas las ingenierías y, por tanto, todo el conocimiento.
Esta transversalidad es uno de los puntos fuertes de los titulados en la UC3M.
Grados acreditados internacionalmente
En España solo hay 6 titulaciones de grado acreditadas con el sello EURO-ACE y 5 son de la UC3M. En este momento, la EPS está en proceso de acreditar la totalidad de sus grados en ingeniería.
Classes in limited groups
The classes for the internships, problems resolution, seminars, group works, expositions in class and others analogous activities have a maximun group of 40 students. This number is lower in Laboratory classes. These activities combine with theoretical teaching classes in bigger groups.
Las clases
La docencia semanal de la EPS se organiza en:
Una sesión de 100 minutos en un grupo agregado con un máximo de 120 alumnos, y una orientación más teórica.
Otra sesión de 100 minutos en un grupo reducido, con no más de 40 alumnos, y una orientación práctica o de docencia aplicada.
Cada alumno dispondrá de al menos cuatro sesiones de prácticas experimentales en los laboratorios por asignatura.
Tutorials
Teachers must set 2 hours minimun of tutorials in group to guide and resolve students problems. Departments can organize tutorials in groups to help to the students.
Continuous assessment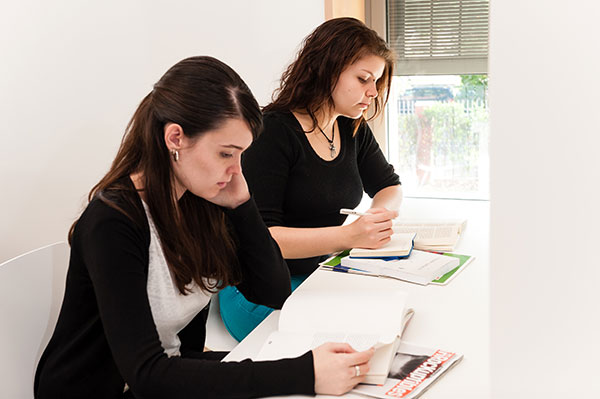 UC3M teaching model is based on in continuous assessment, so it's very important the student effort for four-month, his active participation in classes, works and practices. In that way, the student work have a 40% minimum evaluation in each course. The final exam have a 60% maximum evaluation. In some courses there isn't final exam and the mark is based on daily work.
In this way, UC3M degrees are on-campus. It's indispensable that you attend to class since the beginning.
Grados en Inglés
Todas las titulaciones de la EPS se pueden estudiar en opción bilingüe. Cuatro ellas se imparten íntegramente en inglés.