Master in Computational Social Science faculty
Master in Computational Social Science faculty
REGINA KAISER REMIRO
Associate Professor in the Department of Statistics of the Carlos III University of Madrid since 2002. She studied Business Sciences at the Autonomous University of Madrid and she has a doctorate and a master's degree, both in Economics, from the European University Institute.
She has published several articles in international journals and a book as a result of her research in time series, linear filters, business cycle, atypical data, etc. She has directed the State Lottery Studies Service, where she designed a business indicators model and developed several monitoring reports, trends and competencies in the gaming market. She has led numerous consulting and advisory works for public institutions (National Energy Commission, Lotteries and State Betting) or private (Technical Systems Lotteries, McDonalds Association).
Finally, she has tried to combine her teaching and research work with the management of academic positions. Along these lines, she has served as deputy director of the Department of Statistics of the Carlos III University during the period 2004-2012, and now from 2020.
ILONA LAHDELMA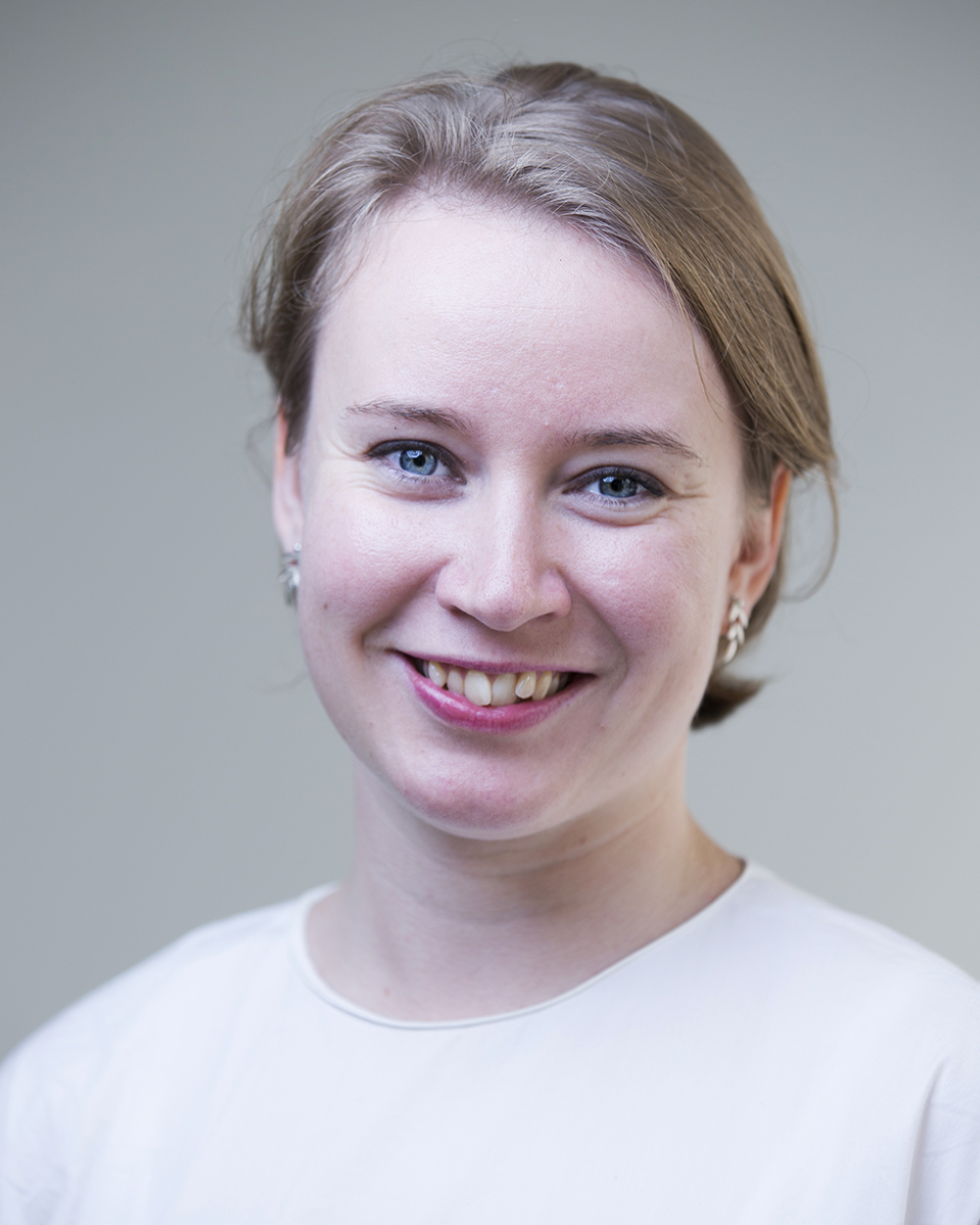 PhD from University of Oxford in 2020.
In her PhD, she studied the causal effects of immigration at the local level on opinion formation and policies. As a result, she has a keen research interest in both quantitative methods of causal inference as well as its application to trace people's opinion formation and to design and evaluate social policies.
JAVIER NOGALES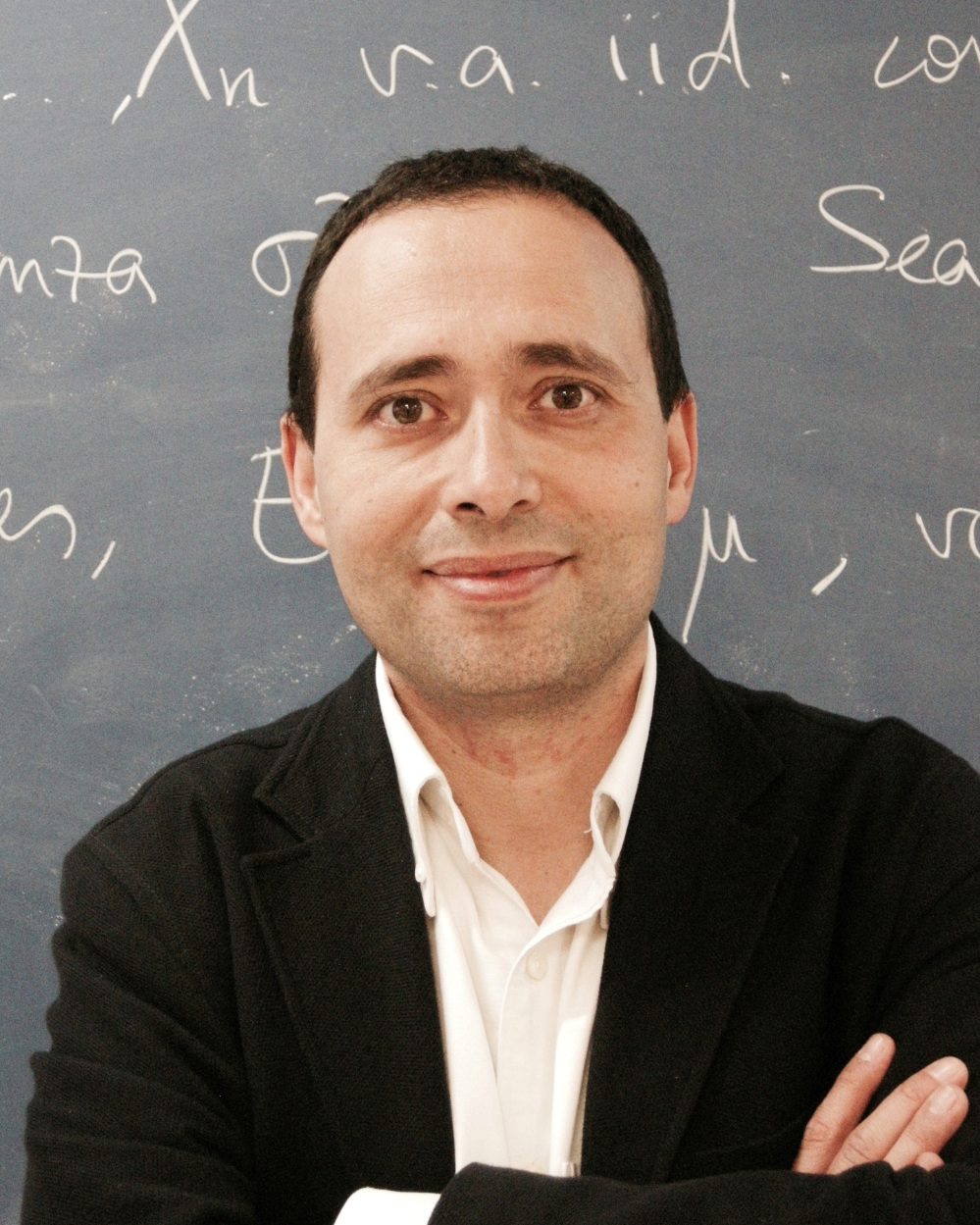 Associate Professor in the Department of Statistics at Universidad Carlos III de Madrid (UC3M). Senior member in the Research Institute UC3M-Santander of Financial Big Data. Ph.D. in Mathematics (2000) from (UC3M). Young Investigator Award for Research Excellence (UC3M) in 2010, 2013, and 2017.
He has extensive expertise in developing quantitative tools for making better decisions, with the help of Analytics and Data Science, in areas like energy, economics and finance. He has published more than 30 articles in top journals, and has received more than 3000 citations in the literature (source: ISI Web of Science), having an h-index = 16. Finally, he participates in and leads quite a few research projects (grants), and has consulting experience for both financial and energy companies in areas like price forecasting, trading strategies and risk management.
For more information, please visit his web page: www.est.uc3m.es/nogales
ANXO SÁNCHEZ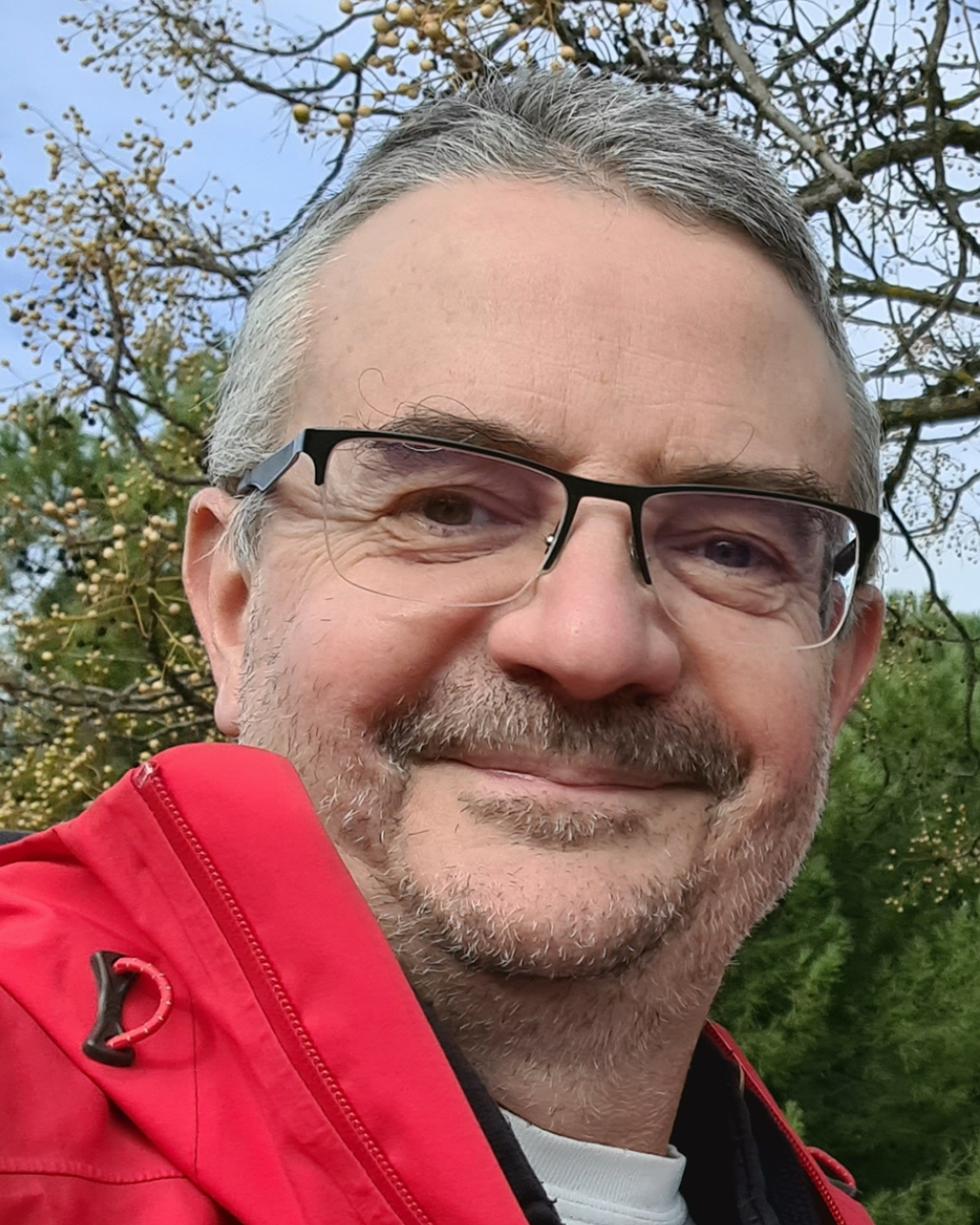 PhD in Theoretical Physics and Mathematical Physics from the Complutense University of Madrid, with an extraordinary award.
After a Fulbright postdoctoral stay at Los Alamos National Laboratory, he obtained a tenured position in the Department of Mathematics at the Universidad Carlos III de Madrid, where he is currently Professor of Applied Mathematics. He is also a research associate at the Institute of Biocomputation and Physics of Complex Systems of the University of Zaragoza since 2004. He has been coordinator of the European project IBSEN (Horizon 2020, 2015-2018).
His hobbies include reading, series and gastronomy, both in front of and behind the stove. He likes the sea, sailing, snorkeling and, from time to time, diving.
MARGARITA TORRE FERNÁNDEZ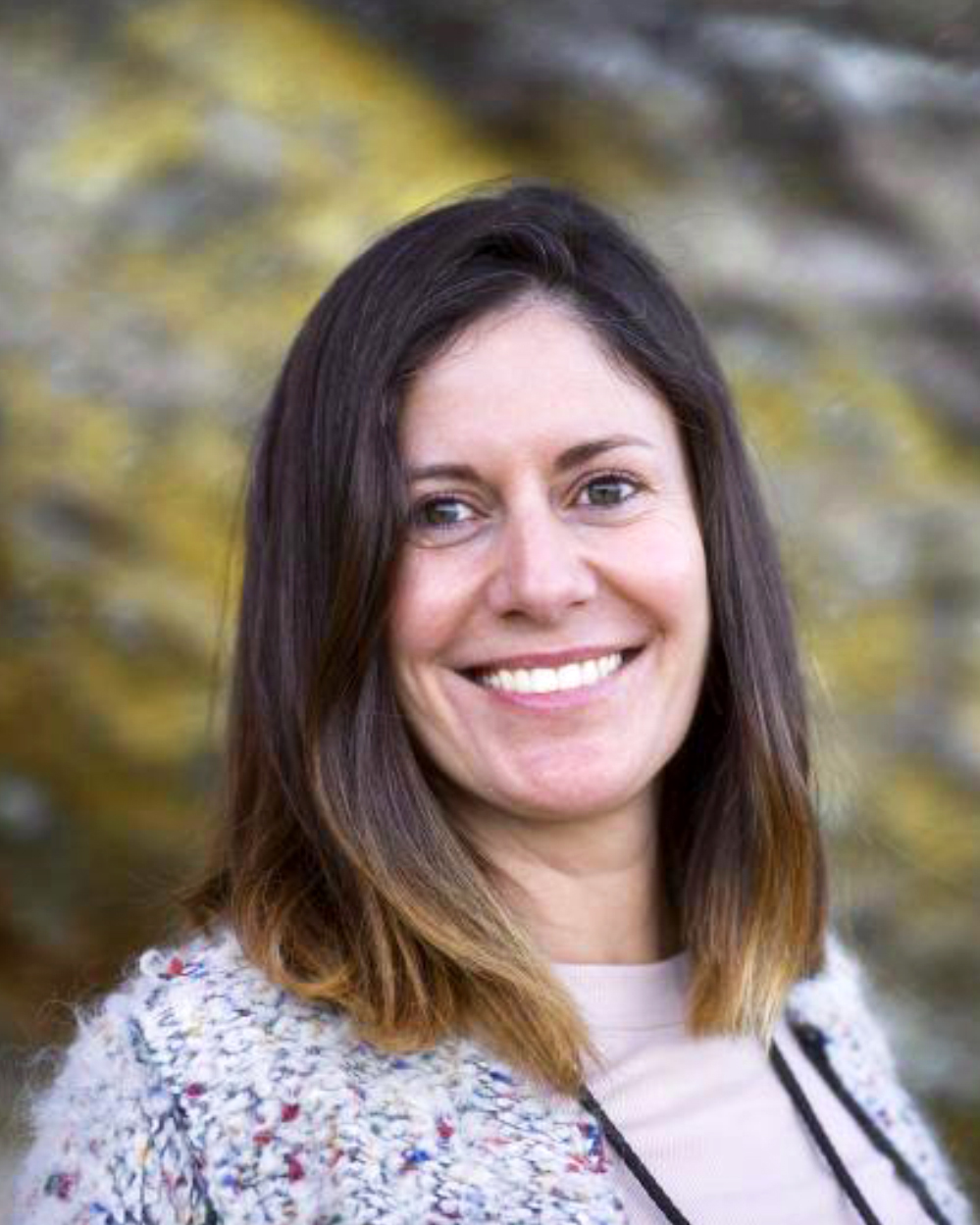 PhD in Sociology (University Pompeu Fabra), a master's degree in Big Data & Data Science (Afi School of Finance) and is Specialist in Applied Research and Data Analysis (Spanish Centre for Sociological Research, CIS).
Her areas of research are occupational segregation and other inequalities in the labor market, quantitative data analysis and network analysis. She has published in prestigious journals such as Gender and Society, Work and Occupations, Social Forces, Sociological Perspectives and International Migration.
Currently, she is leading two research projects: Social networks in gender perspective: Virtual ceiling or window of opportunity? (funded by the Spanish Ministry of Science and Innovation; co-IP Dr. Javier Lorenzo) and Dynamics of international scientific collaboration: an analysis of networks with a gender perspective (funded by the CM-UC3M; co-IP Dr. Iñaki Úcar). She has also worked with private companies (AIRBUS GROUP, 40dB) and public organizations (Institute of Youth).
She is currently Associate Editor of European Societies (official journal of the European Sociological Association, ESA) and member of the editorial board of Work Employment and Society, Sociology, International Journal of Sociology and Papers.
IÑAKI ÚCAR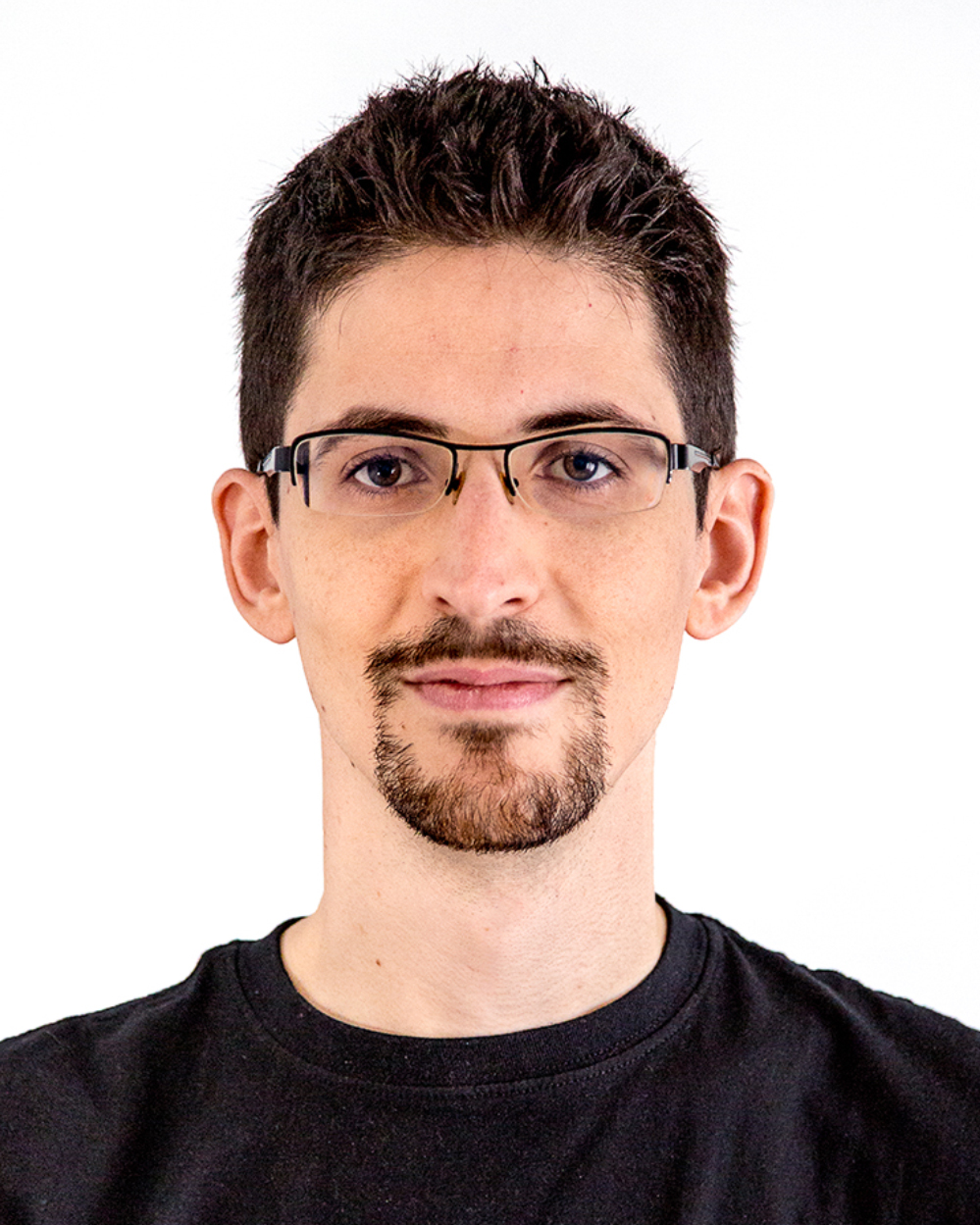 Visiting Professor at the Department of Statistics and Fellow at the UC3M-Santander Big Data Institute (IBiDat), open-source advocate and R package author. He received his MEng in Telecommunications Engineering and MScEng in Communications from Universidad Pública de Navarra (Spain) in 2011 and 2013 respectively, and his MScEng and PhD in Telematic Engineering from Universidad Carlos III de Madrid in 2014 and 2018 respectively.
He has developed expertise in statistical software, high-performance computing, simulation, data wrangling and visualisation, network analysis and Markov processes. His current research interests are varied, including interpretability of ML models, and the application of data science to problems related to social networks, collective behaviour, inequality and misinformation.
FRANCISCO VILLAMIL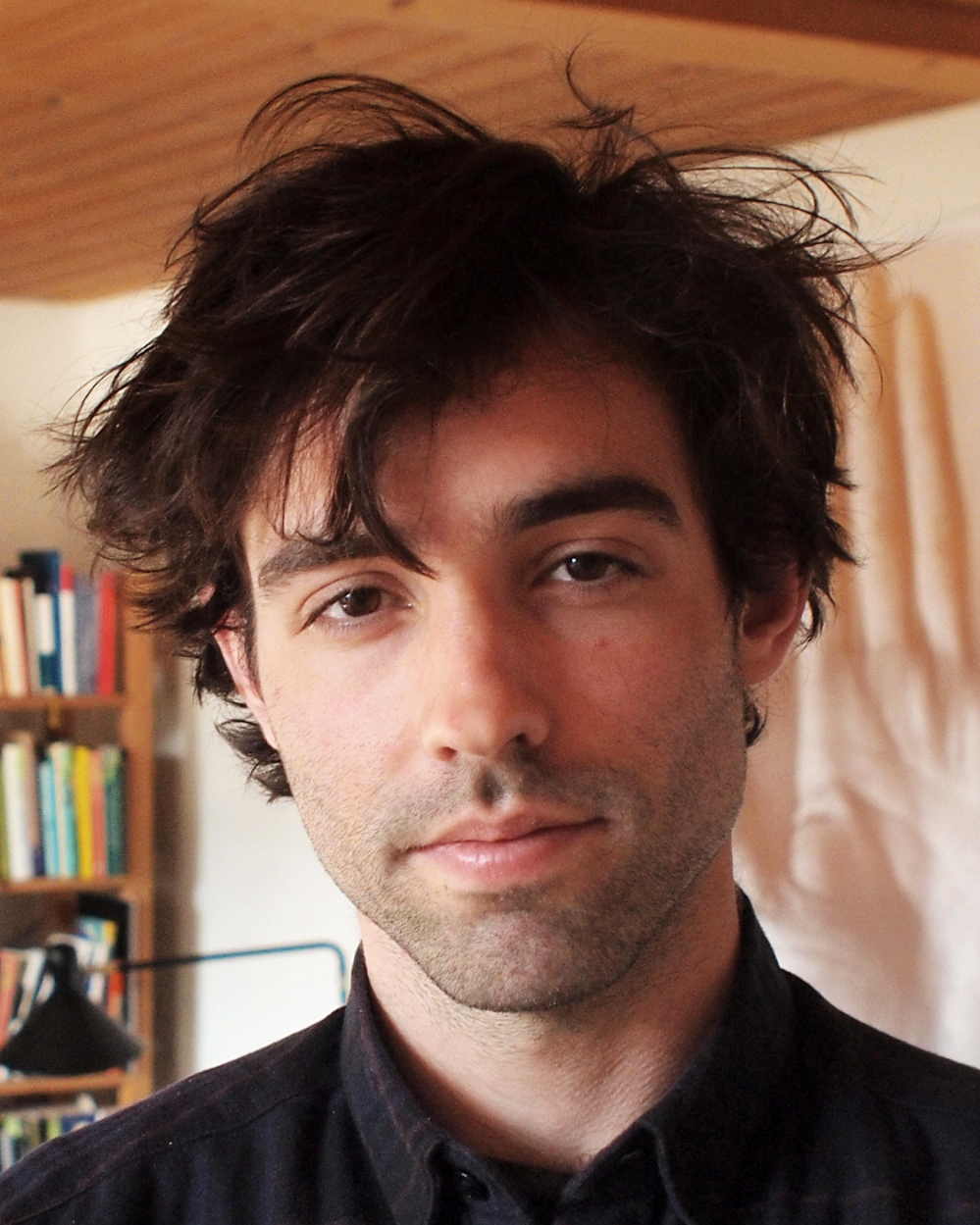 Postdoctoral researcher at the Carlos III-Juan March Institute, Universidad Carlos III de Madrid. PhD from ETH Zurich, and Juan Linz Prize to the best doctoral dissertation in political science from the CEPC.
His research focuses on the consequences of political violence and armed conflicts.He uses quantitative methods extensively, and relies on a variety of data sources and data collection strategies, including digitization of historical archives, web scraping, and geospatial data. He has published in several international journals, such as Journal of Peace Research, Journal of Conflict Resolution, or Research & Politics.
JOSÉ ANTONIO NOGUERA FERRER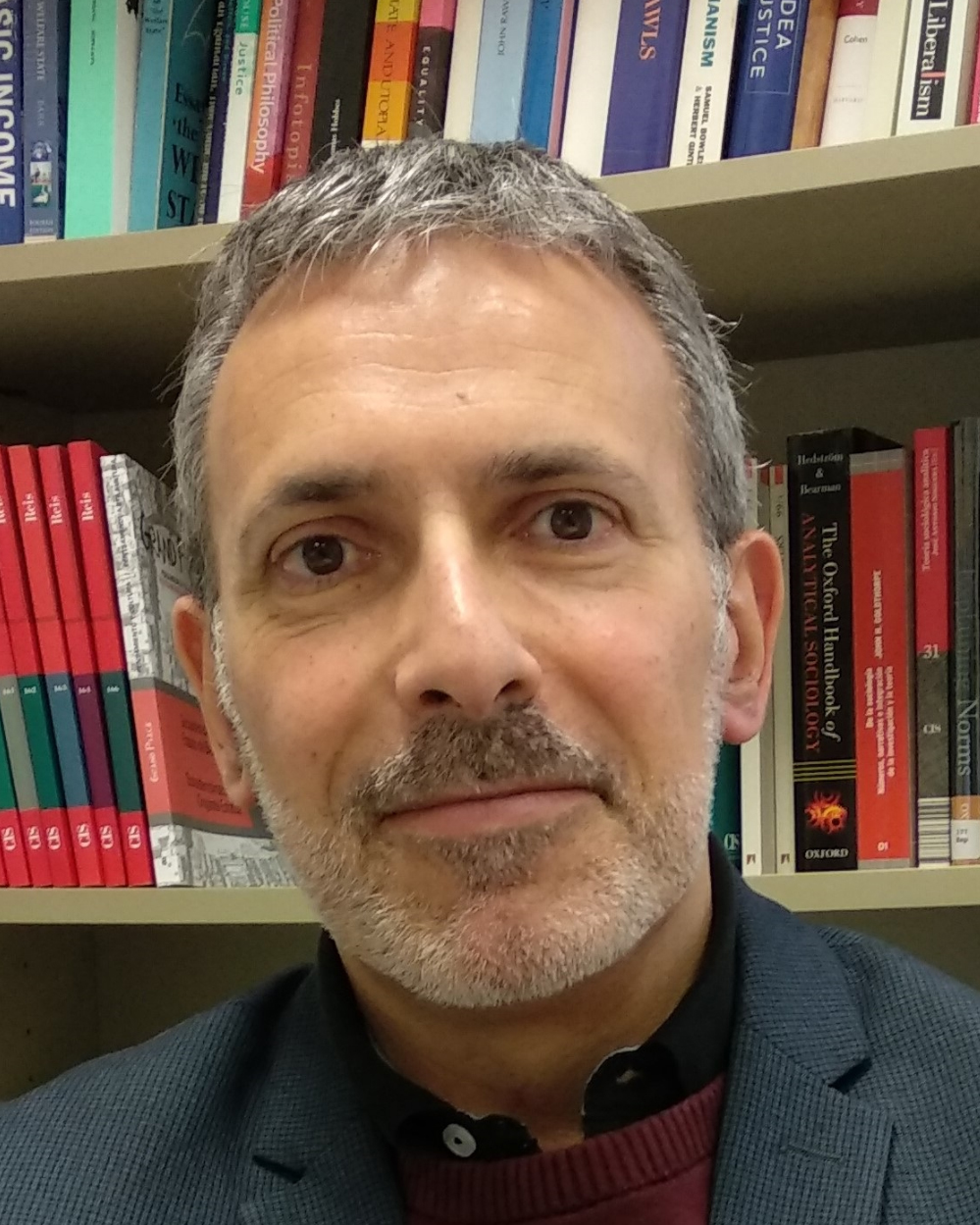 Associate Professor of Sociology at the UAB and director of the Group of Analytical Sociology and Institutional Design (GSADI). He has been visiting researcher at the University of California-Berkeley and the London School of Economics and Political Science, as well as visiting professor at the UC3M and Deusto.
His research areas are social policy, fiscal sociology, sociological theory, analytical sociology, behavioural experiments, and social simulation. He has been principal investigator in many competitive research projects and contracts in those areas (including four within the National R+D Plan). He has also participated in Consolider-Ingenio and FP7 projects.
He has published in journals such as: Social Policy & Society, PlosOne, Advances in Complex Systems, Journal of Law & Society, Journal of Consumer Affairs, Social Science Information of South European Society & Politics. He was editor of Papers. Revista de Sociologia from 2015 to 2019 and deputy editor from 2009 to 2015. He has collaborated with different research evaluation agencies in Spain and the European Union.
JORGE CIMENTADA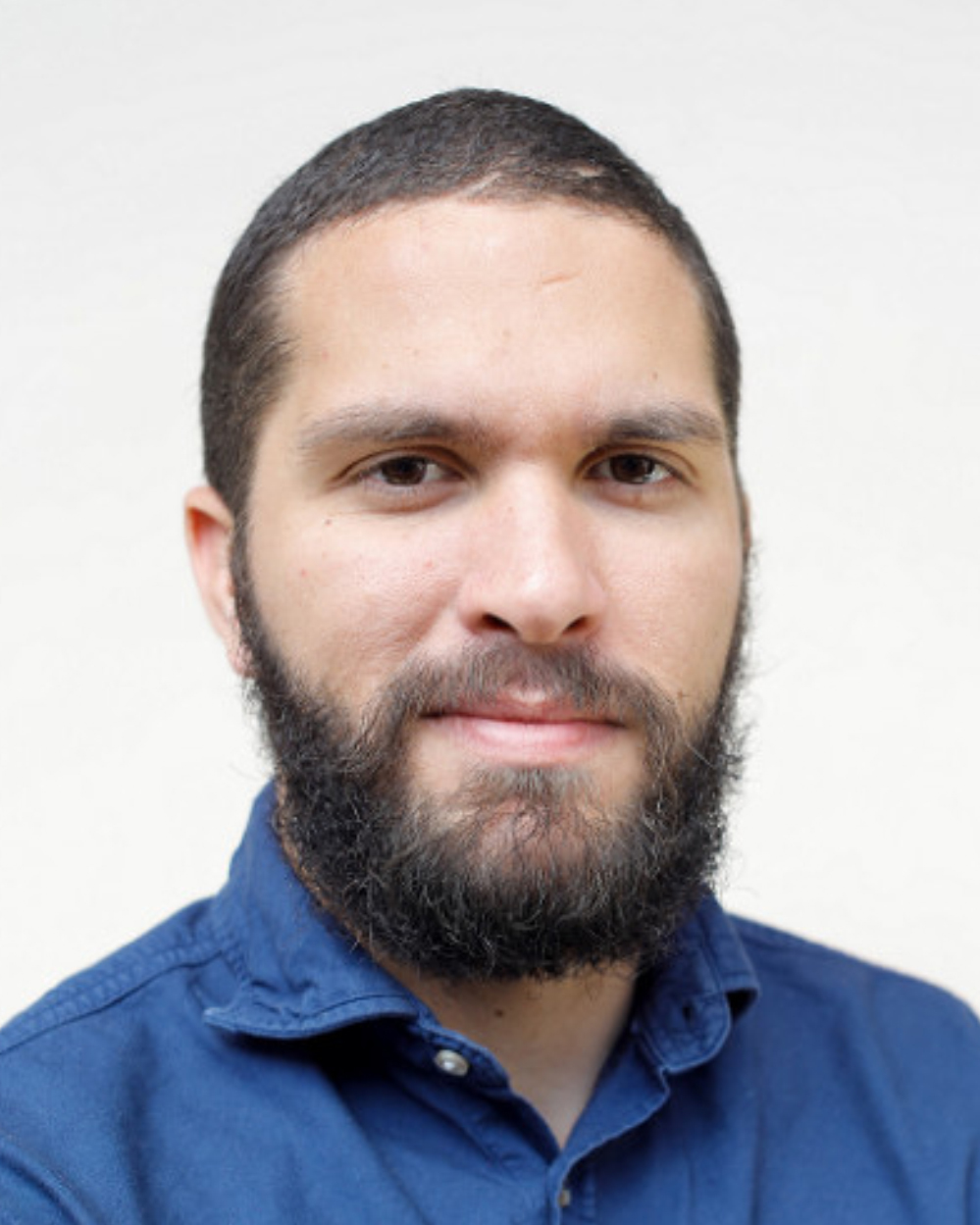 Data Scientist at eDreams ODIGEO. He holds a PhD in Sociology from Pompeu Fabra University where he specialized in the field of Computational Social Science.
He has held research positions at the Max Planck Institute for Demographic Research as well as consulting jobs for organizations such as the United Nations Population Division.
Outside of academia, he's held various data scientist positions, spanning a wide range of industries. He's also a research fellow at the Research and Expertise Centre for Survey Methodology (RECSM), where he continues to explore new research avenues at the intersection of social science, big data and data science.
For more information, please visit his website at cimentadaj.github.io.
SEBASTIAN DAZA ARANZAES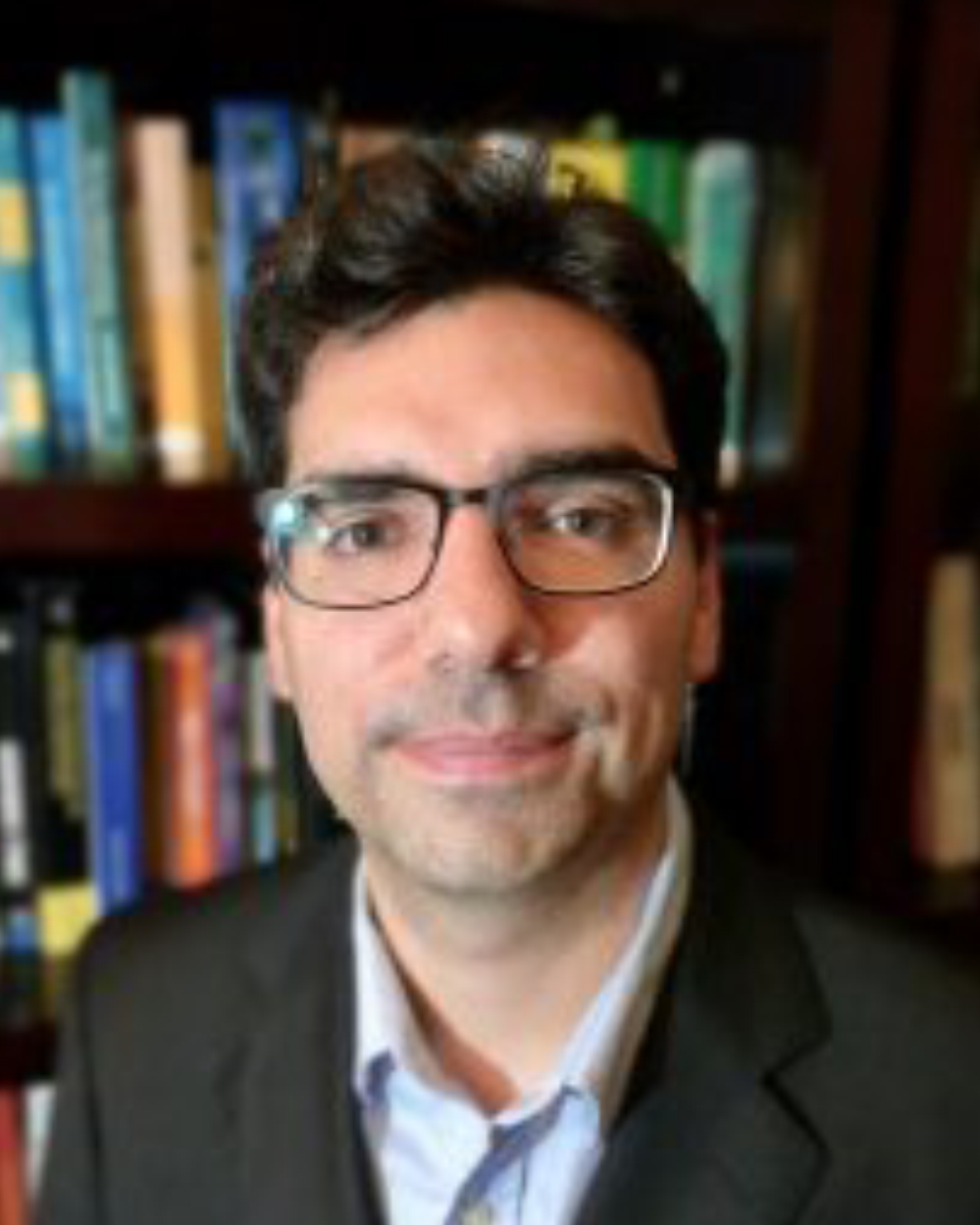 Sociologist, demographer, and data scientist.
His research focuses on how socio-economic mobility affects health and mortality, the consequences of incarceration for health, reentry experiences of women just released from prison. His research relies on statistical and computational methods, emphasizing data science, and agent-based modeling.
He received his PhD in Sociology from the University of Wisconsin-Madison, and Bachelors and Masters in Sociology from the Catholic University of Chile.
CARMEN TORRIJOS CARUDA
Degree in Translation and Interpreting and Hispanic Studies (UAM), a Master in Intercultural Communication (UAH) and an Advanced Course in Project Management (EOI).
For 8 years she has been dedicated to Natural Language Processing side by side with linguists, software developers and architects and data scientists, leading the creation of resources for the training of Machine Learning models. She is a humanistic profile oriented towards technology and the future, passionate about innovation.
She currently works in digital transformation and technology integration in companies and institutions. She still thinks that there is a need for more mixed profiles, more multidisciplinary teams and less borders between humanities and science.
MARÍA MEDINA PÉREZ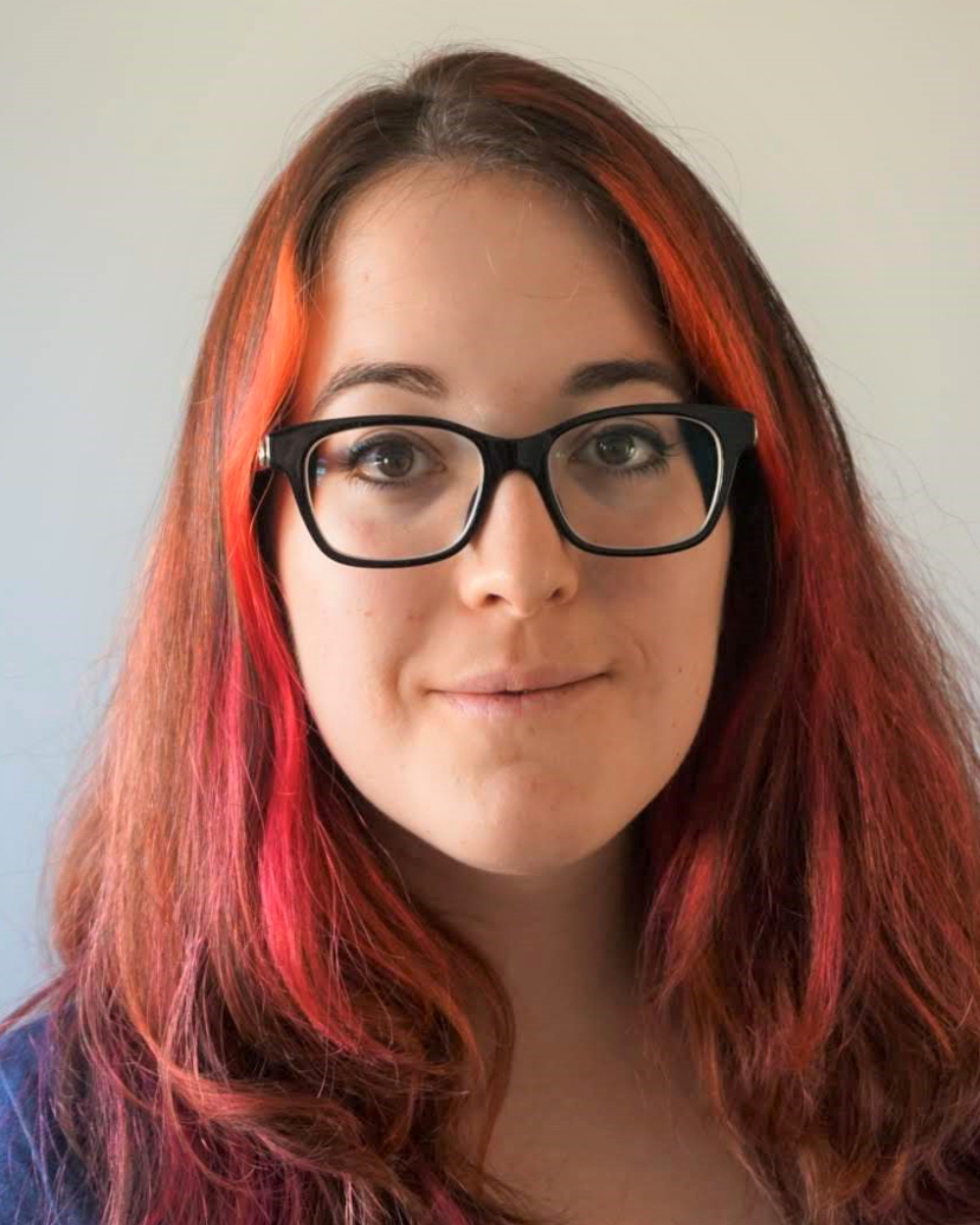 Senior Data Scientist at Microsoft, where she helps other companies improve their operations with the use of AI.
She studied computer science and mathematics and found the perfect combination of both fields in the data world, in which she specialized with a Master's degree in Data Science and Big Data. As a data science consultant, she has worked for many different industries and technologies, and loves sharing that knowledge as an instructor in several academic entities and as a speaker in tech conferences. She is also an advocate for diversity in technology and co-organizes the PyLadies Madrid meetup.
ALEJANDRO LLORENTE PINTO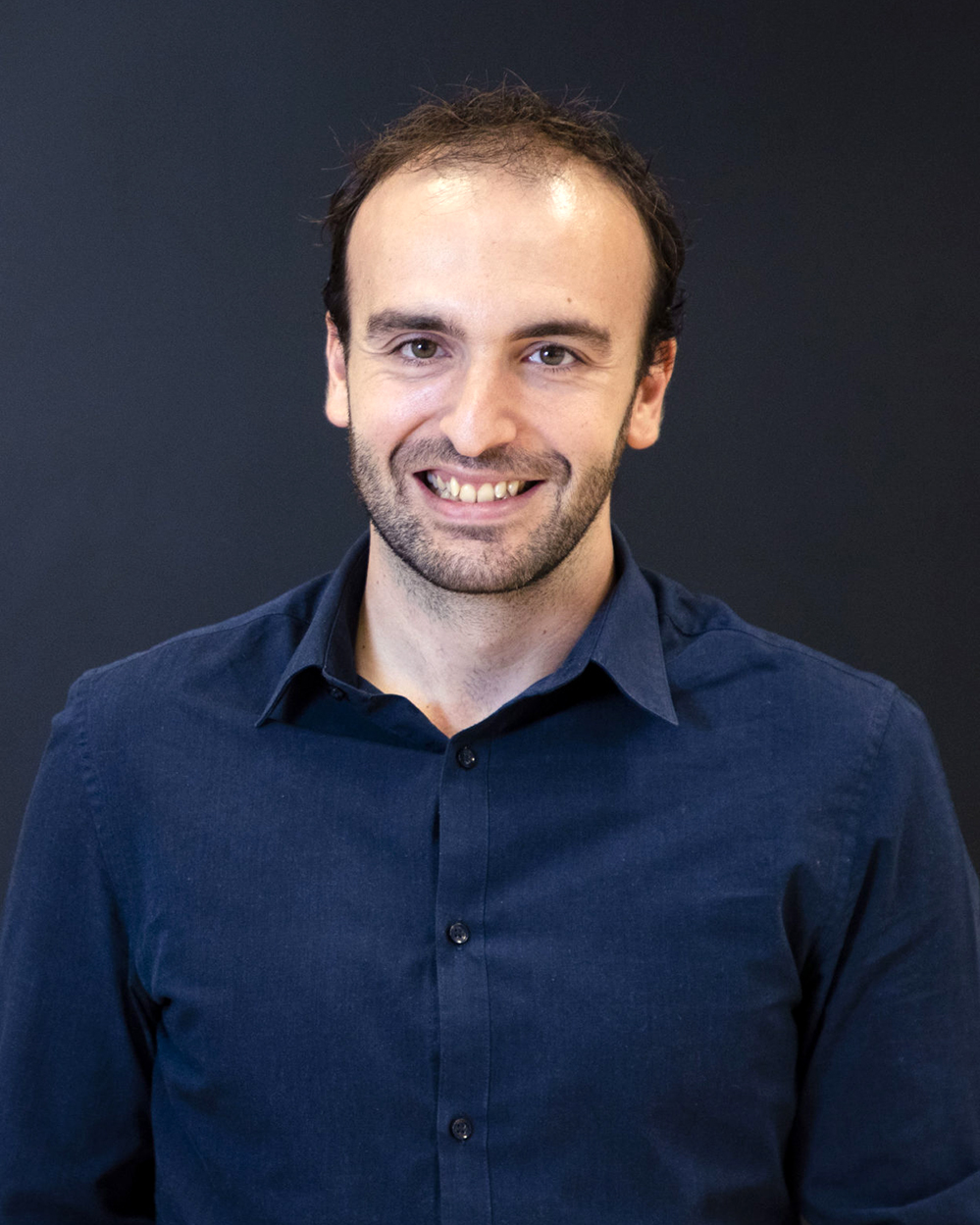 Co-founder & Chief Operating Officer at PiperLab, a Data Science company based in Madrid. During the last 12 years, he has worked on the application of predictive and modeling Machine Learning techniques in different fields such as finance, insurance, logistics or digital business. He got his Ph.D. at Universidad Carlos III de Madrid carrying out human mobility analysis based on digital fingerprints and their implications on economic processes.
BLAS KOLIC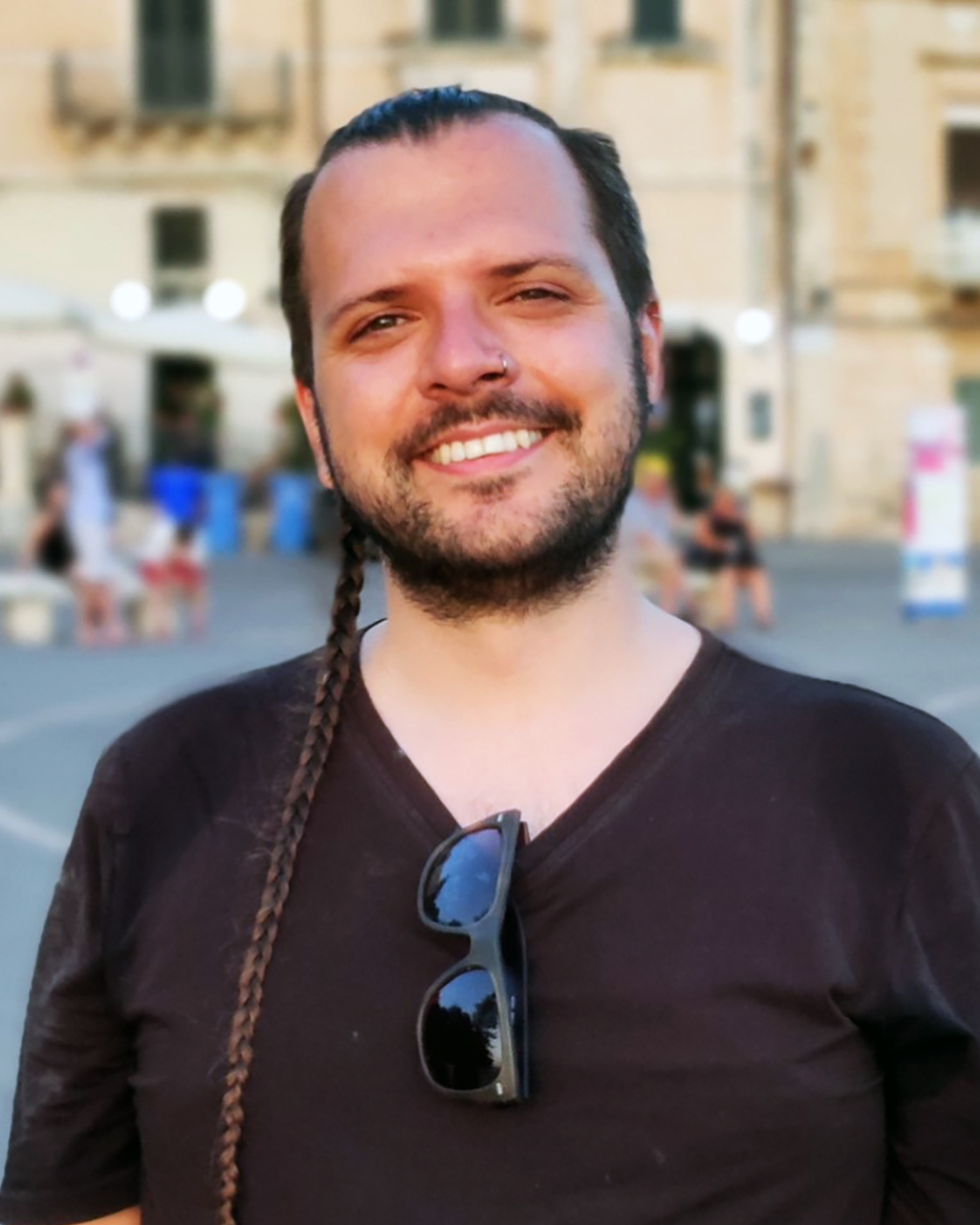 Postdoctoral fellow at IMDEA Networks and IBiDat Institute at Universidad Carlos III de Madrid.
His research draws from dynamical systems, complex systems, network science, machine learning, and statistical inferences. It focuses, on the one hand, on studying the behavior and evolution of norms and opinions in social networks, and, on the other hand, on estimating the latent states of statistical and agent-based models based on aggregate observations. Lately, he has drawn interest in the interpretability and fairness of machine learning models and developing network models to study recommendation cascades in professional social networks.
He has a PhD in Mathematics from the University of Oxford under the supervision of Prof. Doyne Farmer, where he formed part of the Complexity Economics group of the Institute for New Economic Thinking at the Oxford Martin School. Moreover, he has worked with the World Bank Group as a data analyst and has participated in numerous conferences, seminars, and competitions.
He did his undergraduate studies in Physics at the Universidad Nacional Autónoma de México, Mexico. Besides his academic career, he is passionate about music.
CARLA FERNÁNDEZ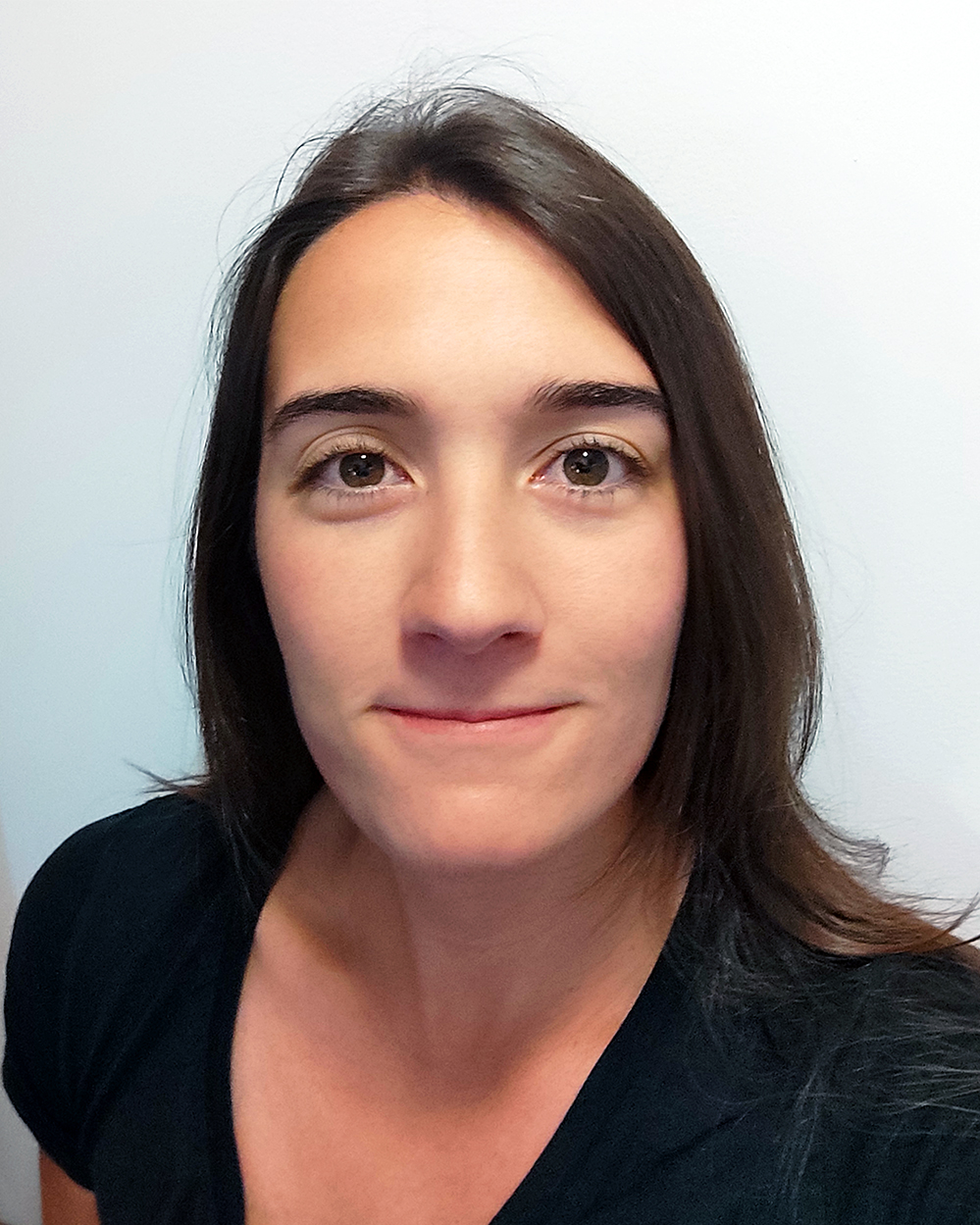 Senior Data Scientist at PiperLab, a Data Science company based in Madrid.
She studied Software Engineering and found the love for data science during a research experience.
She has a Master's degree in Artificial Intelligence and has been working for several years in the telecommunications and insurance sectors, specialising in churn prevention, cross-selling and next best action problems.
ELEN IRAZABAL
Artificial Intelligence Specialist at AdvocatusAI.
Elen graduated in law and, a few years later, she decided to study Artificial Intelligence and its role in the legal sector. Since then, she has been teaching lawyers about AI and programming, authored the book "Artificial Intelligence Explained for Lawyers" published by La Ley editorial, and is currently pursuing a PhD on the European Union's proposed Artificial Intelligence regulation.
JAVIER ÁLVAREZ LIÉBANA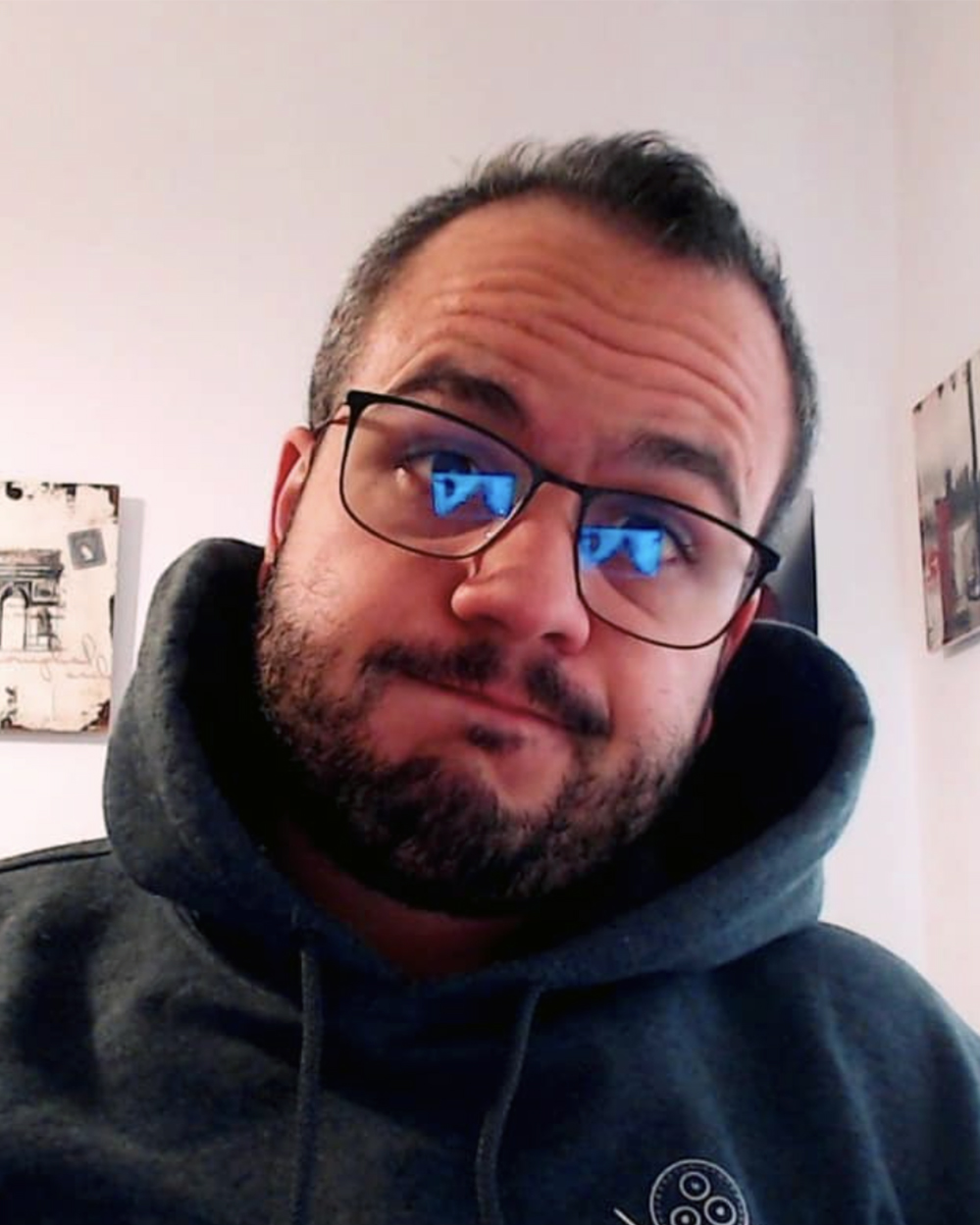 Assistant Professor at Faculty of Statistics of Universidad Complutense de Madrid.
He has a degree in Mathematics (Master in Mathematical Engineering) and a PhD in Statistics from the University of Granada, having worked as a researcher and teacher at the University of Granada, Oviedo, Santiago de Compostela and the Complutense University of Madrid.
His fields of research are functional data analysis, biostatistics, data science and the analysis of electoral surveys, and he has specialized in the development of courses and materials for learning R. During the covid-19 pandemic he was an advisor at the Ministry of Health of Asturias.
He practices outreach in networks (@dadosdelaplace) and media.