Online modular Spanish course
Online modular Spanish course
CONTACT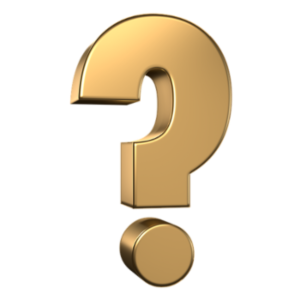 Ask any question or incident.
If you have a uc3m email account, use it to identify yourself.

All levels and sub-levels from A1 though C1 are offered, provided there is a sufficient number of students enrolled in the level. Interested students must first take an online placement test for that purpose.
Duration of the modules according to level:
A1.1: 50 hours
A1.2: 50 hours
A2.1: 50 hours
A2.2: 50 hours
B1.1: 100 hours
B1.2: 100 hours
B2.1: 100 hours
B2.2: 100 hours
Distribution of course hours:
5 hours per week of real-time online sessions with the teacher and classmates.
5 hours per week of autonomous work guided by teacher who provides correction and continuous feedback.
Next module start date: 22 February 2022
Time of live sessions: Tuesday and Thursday, from 15:30 h to 18:00 h CET
The Online Modular Course offered by the Centro de Idiomas allows you to learn Spanish comfortably from the convenience of your home through sessions streamed in real time, ensuring interaction with the teacher and fellow classmates.
Our online course is focussed on communication and includes work on all of the language competences, oral as well as written.
All of the autonomous activities are always carried out under the guidance of the teacher, who provides correction and continuous feedback to help students progress in their language acquisition.
Enrollment: Closed
Enrollment procedure:
If you have previous knowlegde of Spanish, take this PLACEMENT TEST to assess the level you should start.
If you do not have previous knowlegde of Spanish, simply fill in this ENROLLMENT FORM
All registrants will receive an email from the Language Centre after receiving the enrollment form.