ELECTRONIC ADMINISTRATION
ELECTRONIC ADMINISTRATION
Law 39/40 of 2015
Law 39 of 2015 of the Common Administrative Proceedings for Public Administrations and Law 40/2015 of the Legal Regime for the Public Sector, establish a series of guidelines for developing and implementing electronic administration procedures in public entities.
Currently, from the HR services, the following e-procedures are being offered: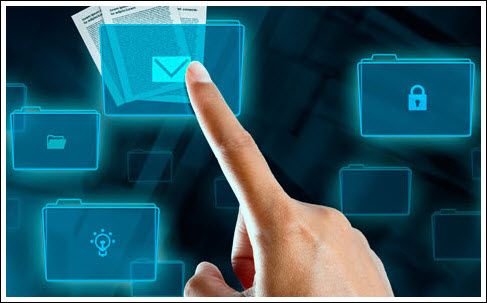 Electronic procedures and processes from its website
Through the General Requests any citizen can present an application, petition, claim or required document to the Human Resources service, along with their data and any other necessary documentation in electronic format.
SERVICE RECORD (Faculty) Through this service, those professors and researchers affiliated with this University, or with a past affiliation, can obtain their own service record online with their electronic signature. This service record is valid for ANECA, as well as for other entities.
COMPATIBILITY (Part-time Professors)
Part-time professors can request compatibility with their main private activity, a necessary process prior to their being contracted by the University.
APPLICATION FOR EMPLOYMENT HISTORY CERTIFICATE
Through this process any of the following certificates can be requested:
-Certificate of working hours
-Certificate of services being provided
-Certificate of past services
-Certificate of past services provided
PROFESSIONAL TRAINING COURSES​
Through the website electronic applications for professional training courses can also be processed for Professors and Researchers as well as for Administrative and Services Personnel.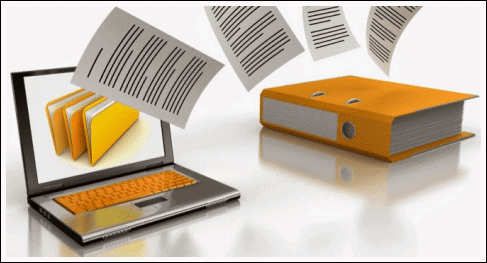 OTHER
​Employee files are digitalized and uploaded to an electronic file platform, from which easy access is provided to administrators to consult employee documentation.
When the application process begins for a job opening or a selection process, applications can be made through the online form at this website.