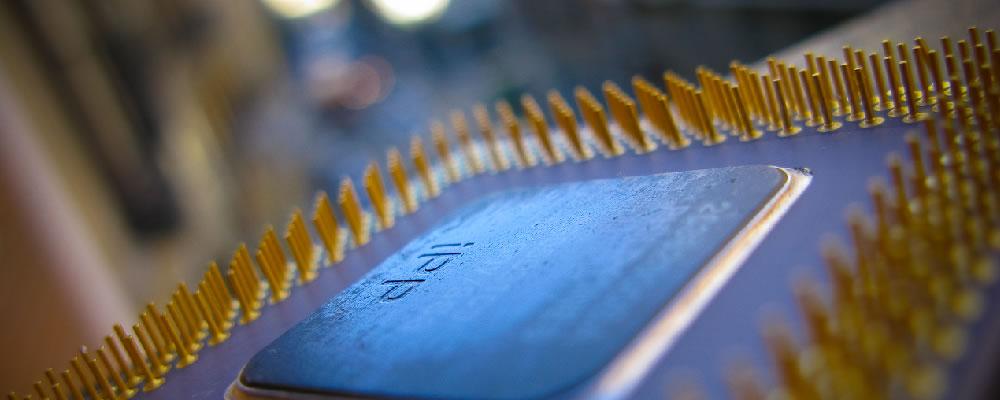 | PROGRAM DESIGN
The Academic Direction of the program collaborates closely with the managers of the company to develop programs appropriate to their specific needs that facilitate the achievement of the objectives and skills and competencies demanded.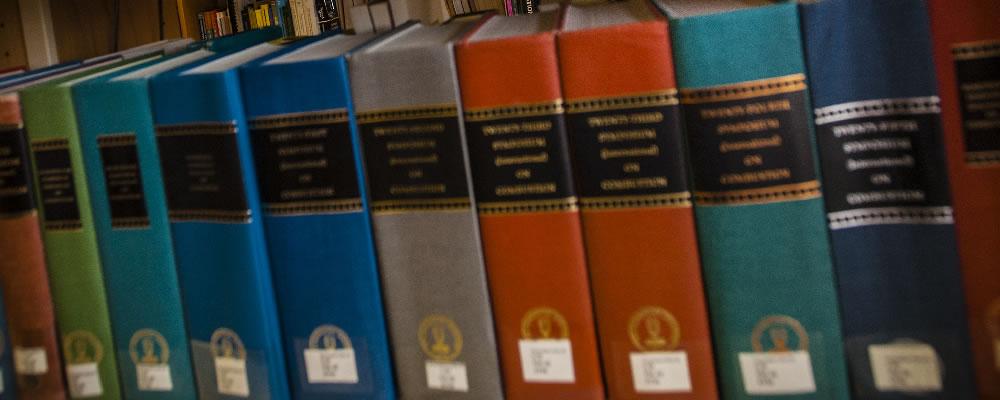 | TRAINING AREAS
Engineering
Business
Law
Economy
Communication
Humanities
Political Sciences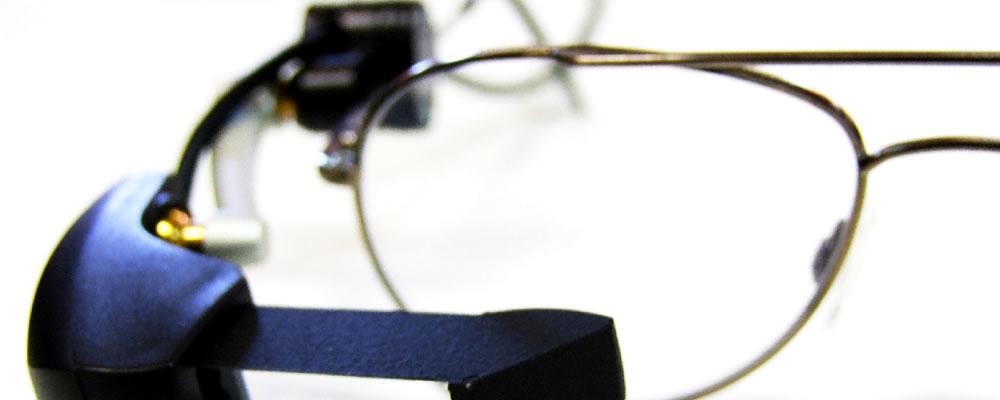 | METHODOLOGY
Face-to-face classes both in the University Campus and in the company offices.
Blended Learning: Combining face-to-face and online classes.
Online exclusively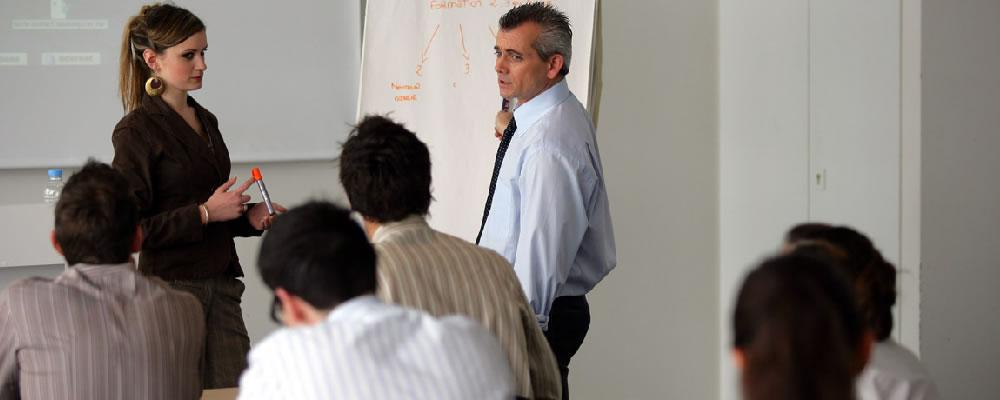 | FACULTY
Both from the University itself and from business professionals. Professors from the company or institution requesting the program can also participate.
| APPLICATION FOR A COURSE PROPOSAL