PAYMENT RESERVATION FROM PLACE AND ENROLLMENT UC3M COURSES
PAYMENT RESERVATION FROM PLACE AND ENROLLMENT UC3M COURSES

When you have been admitted must make the reservation payment within ten days after receiving notice of admission to the UC3M courses (this payment is deducted from the amount to be paid in enrollment).
Below you find all the information about the payment procedure.
FIRST
SECOND
Make payment

Enter DNI/Passport of the application for admission and 4-digits password
NOTE: you can only request the return of the rights of reservation for a justified reason of severe disease that makes unable to attend classes or due to a case of force majeure.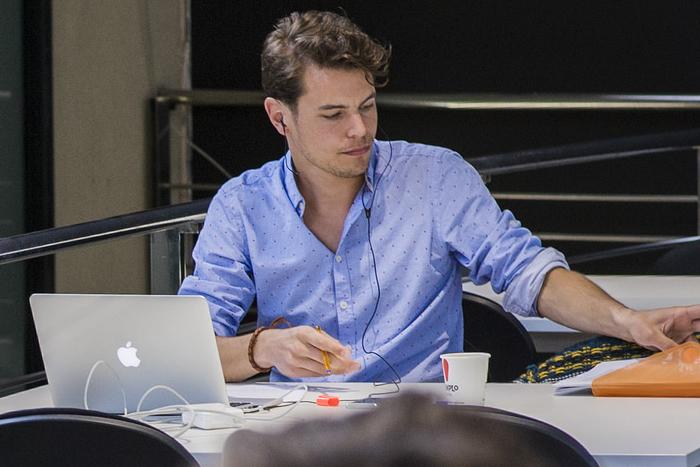 All the information you need to pay the reservation fee and enrollment UC3M Courses