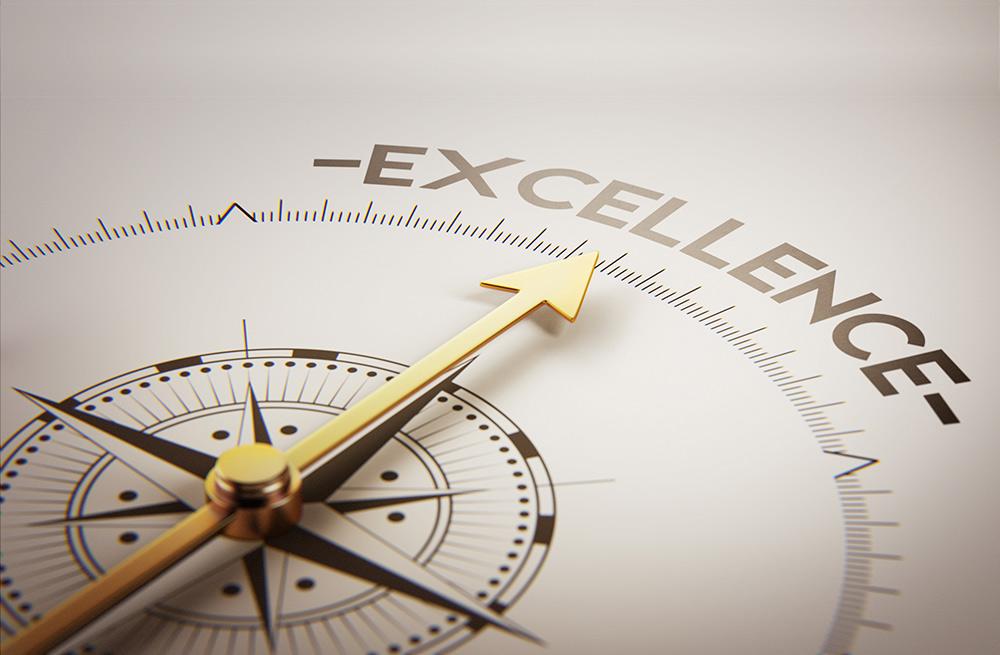 UC3M engages in talent attraction programs to recruit outstanding teaching and research faculty, enabling and optimizing their endeavors and results once incorporated into the University, and, in short, upholding UC3M standards of excellence in teaching and research. These programs are:
Chairs of Excellence, an initiative that seeks to promote excellence through the incorporation of outstanding researchers from world class universities and centers. This program has been underway since 2008 and is co-funded by UC3M and Banco Santander.
The CONEX Plus is a training and incoming mobility programme that aims to accelerate the career development of a cohort of international Experienced Researchers (ERs) at Universidad Carlos III de Madrid (UC3M) within the framework of the Marie Sklodowska-Curie Actions (MSCA) COFUND scheme".
At present, UC3M is carrying out seven ERC Grant research projects, funded by the European Research Council, through the H2020 "Excellent Science" program. Additionally, the University also participates in other talent recruitment programs such as "Marie Curie" and "Ramón y Cajal".