39 investigadores de la UC3M, entre los más influyentes del mundo según el ranking de Stanford
6/11/23
La última edición del "Ranking of the World Scientists: World´s Top 2% Scientists", conocido como Ranking de Stanford y que identifica a los mejores investigadores del mundo basándose en las citas de sus trabajos científicos, recoge a un total de 39 investigadores de la Universidad Carlos III de Madrid (UC3M).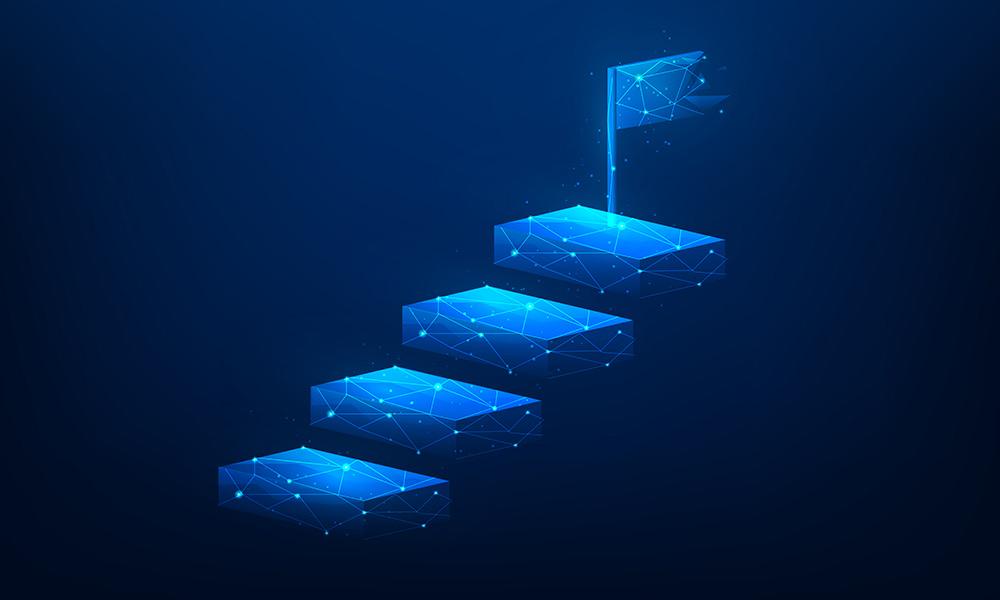 Por campos científicos, la UC3M destaca en Enabling & Strategic Technologies (12), Physics & Astronomy (8), Information & Communication Technologies (8) y Engineering (7). Por subcampos, en Materials (6), Networking & Telecommunications (5) y Energy (4).
Este ranking, que ha alcanzado un gran prestigio en los últimos años, ha sido coordinado por John Ioannidis, de la Universidad de Stanford, y ha sido publicado por Elsevier recientemente bajo el título "October 2023 data-update for «Updated science-wide author databases of standardized citation indicators»". Utiliza como referencia la base de datos Scopus de Elsevier y clasifica al personal investigador en función de distintos indicadores bibliométricos: el índice H, el índice H ajustado por coautoría, el número total de citas, el número de citas a artículos como único, primer o último autor, entre otros.
Este ranking proporciona dos listados de investigadores que se encuentran dentro del 2% más citados en sus campos científicos: uno que cuantifica el impacto a lo largo de toda su carrera investigadora y otro listado para el impacto cosechado en el año anterior (2022). Los detalles se desglosan a continuación en la siguiente tabla:
| | | | | | |
| --- | --- | --- | --- | --- | --- |
| Investigador/a | Carrera | 2022 | Subcampo 1 | Subcampo 2 | Campo |
| Abenojar, Juana | X | X | Materials | Polymers | Enabling & Strategic Technologies |
| Ahedo, Eduardo | | X | Fluids & Plasmas | Aerospace & Aeronautic | Physics & Astronomy |
| Alibakhshikenari, Mohammad | X | X | Networking & Telecommunications | Electrical & Electronic Engineering | Information & Communication Technologies |
| Amouzadeh Tabrizi, Mahmoud | | X | Analytical Chemistry | Biomedical Engineering | Chemistry |
| Anca-Couce, Andrés | X | X | Energy | Biotechnology | Enabling & Strategic Technologies |
| Armada, Ana García | X | X | Networking & Telecommunications | Electrical & Electronic Engineering | Information & Communication Technologies |
| Banchs, Albert | X | X | Networking & Telecommunications | Artificial Intelligence & Image Processing | Information & Communication Technologies |
| Bautista, María Asunción | X | X | Materials | Building & Construction | Enabling & Strategic Technologies |
| Boada, Beatriz López | | X | Automobile Design & Engineering | Industrial Engineering & Automation | Engineering |
| Boada, María Jesús López | | X | Automobile Design & Engineering | Mechanical Engineering & Transports | Engineering |
| Bonilla, Luis López | X | | Fluids & Plasmas | Applied Physics | Physics & Astronomy |
| Carreras, Benjamín A. | X | | Fluids & Plasmas | Information Systems | Physics & Astronomy |
| Cebrian, Manuel | X | X | Artificial Intelligence & Image Processing | Information Systems | Information & Communication Technologies |
| Conti, Claudio J. | X | | Oncology & Carcinogenesis | Developmental Biology | Clinical Medicine |
| de Vicente, Julio I. | | X | General Physics | Mathematical Physics | Physics & Astronomy |
| Díaz, Vicente | X | X | Automobile Design & Engineering | Mechanical Engineering & Transports | Engineering |
| Fernández-Sáez, José | | X | Mechanical Engineering & Transports | Acoustics | Engineering |
| García-González, Daniel | | X | Materials | Mechanical Engineering & Transports | Enabling & Strategic Technologies |
| García-Salaberri, Pablo A. | | X | Energy | Mechanical Engineering & Transports | Enabling & Strategic Technologies |
| Hernández, Luis | X | | Electrical & Electronic Engineering | Analytical Chemistry | Engineering |
| Inarrea, Jesús | X | | Applied Physics | Fluids & Plasmas | Physics & Astronomy |
| Jafarimoghaddam, Amin | | X | Mechanical Engineering & Transports | Fluids & Plasmas | Engineering |
| Miguélez, María Henar | | X | Materials | Mechanical Engineering & Transports | Enabling & Strategic Technologies |
| Míguez, Joaquín | X | | Networking & Telecommunications | Acoustics | Information & Communication Technologies |
| Muñoz-Organero, Mario | | X | Education | Networking & Telecommunications | Information & Communication Technologies |
| Navarro, Carlos | X | | Materials | Mechanical Engineering & Transports | Enabling & Strategic Technologies |
| Pandit, Bidhan | | X | Applied Physics | Nanoscience & Nanotechnology | Enabling & Strategic Technologies |
| Petrakopoulou, Fontina | X | X | Energy | Environmental Sciences | Enabling & Strategic Technologies |
| Puebla, Ricardo | | X | General Physics | Applied Physics | Physics & Astronomy |
| Rajo-Iglesias, Eva | X | X | Networking & Telecommunications | Astronomy & Astrophysics | Information & Communication Technologies |
| Ripoll, Jorge | X | | Optics | Nuclear Medicine & Medical Imaging | Physics & Astronomy |
| Ruiz-Castillo, Javier | X | | Information & Library Sciences | Economics | Social Sciences |
| Sánchez-Reillo, Raul | X | | Strategic, Defence & Security Studies | Artificial Intelligence & Image Processing | Information & Communication Technologies |
| Sanz-Serna, Jesús María | X | X | Numerical & Computational Mathematics | Applied Mathematics | Mathematics & Statistics |
| Torralba, José Manuel | X | X | Materials | Chemical Engineering | Enabling & Strategic Technologies |
| Torrontegui, E. | | X | General Physics | Fluids & Plasmas | Physics & Astronomy |
| Usaola, Julio | X | X | Energy | Electrical & Electronic Engineering | Enabling & Strategic Technologies |
| Vázquez, Carmen | | X | Optoelectronics & Photonics | Optics | Enabling & Strategic Technologies |
| Zaera, R. | X | X | Mechanical Engineering & Transports | Materials | Engineering |