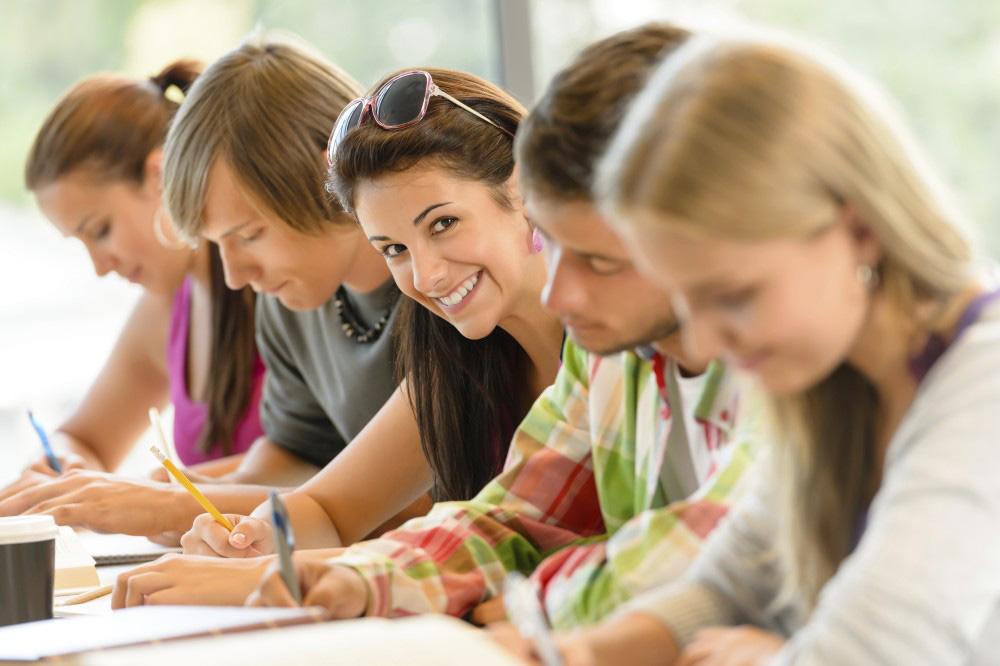 The Erasmus+ programme permits UC3M first degree and post graduate students to spend one or several terms at one of the European universities with which UC3M has special agreements or take up an Erasmus Placement, that is a work placement or internship at an EU company. These exchanges are funded with Erasmus Grants which are provided by the EU and the Spanish Ministry of Education.
These places are offered in a public competition and are awarded to students with the best academic record and who have passed the language threshold (English, French, German etc..) requested by the university of destination.
Announcement of opportunities

If you are interested in the Erasmus+ programme look out for the public announcement made in October every year, in order to organise the programme for the following course. In the 11/12 academic course, 910 UC3M students took advantage of this facility.
Erasmus+ students at the UC3M
As this is an exchange programme, the UC3M receives a similar number of students from associated universities undertaking first degree and post-graduate studies who study one or several terms in Spanish or English.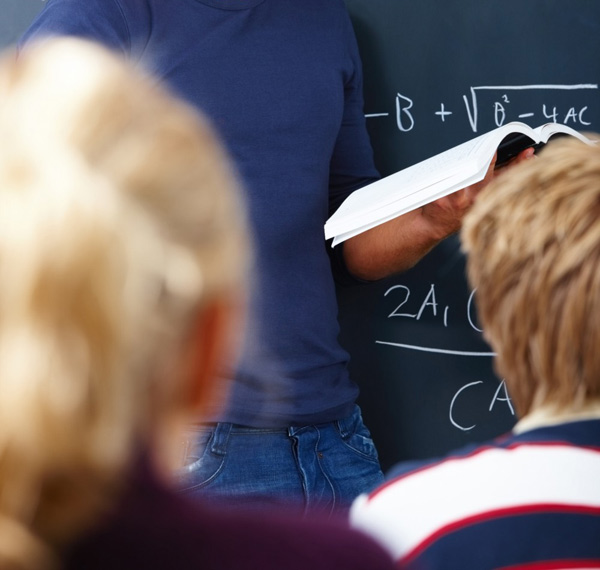 Do you want to be an Erasmus + student? 1,664 places have been offered for our students during the next academic year 2018/19, thanks to the 680 Erasmus + agreements of the UC3M with 395 universities from 29 countries of the European Union.