105 Master Programs,teaching Excellence, professional Internships,new Job Opportunities. Come and learn more about our masters program, from 24 to 28 April.
Get to know our master programs
Aids and scholarships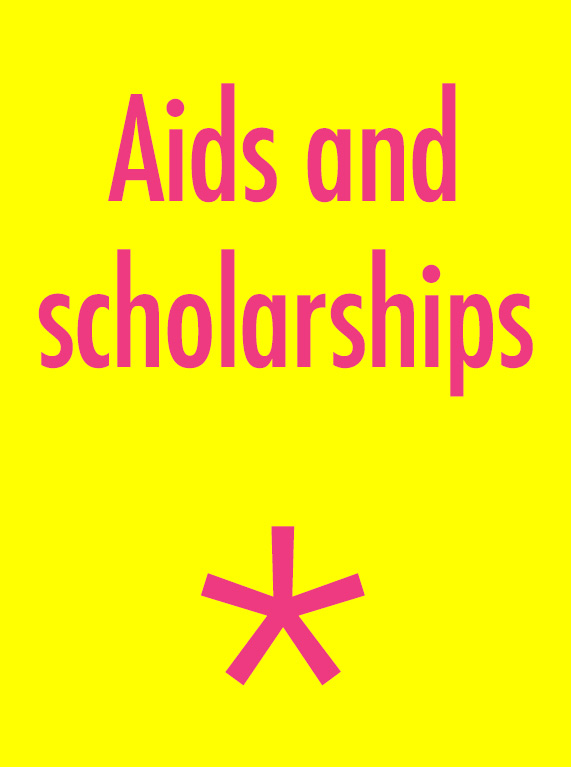 More than 270 finantial aids/scholarships for tuition for Graduate Programs are offered.
Up to 50% of discount and full scholarships. Further information:
From 24 to 28 Apri.
Come and learn more about UC3M Masters. Information Points:
Getafe Campus:
Building 18 Hall
Leganés Campus:
Rey Pastor Library Hall
Colmenarejo Campus:
Miguel de Unamuno Building