María José Santos Morón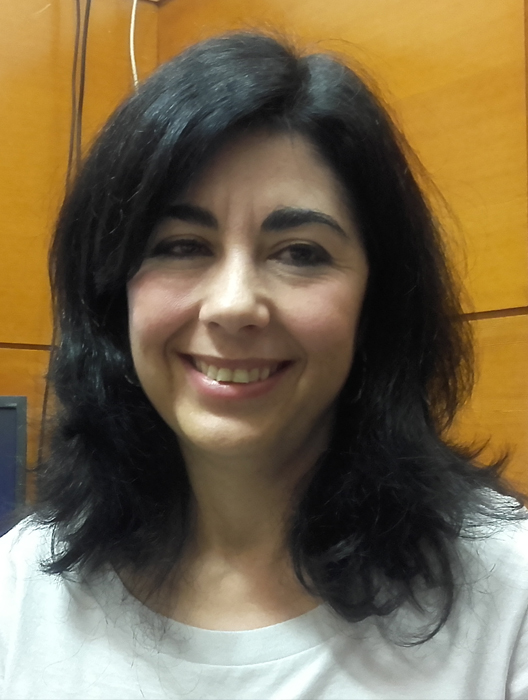 Professor María José Santos Morón
María José Santos es licenciada en Derecho por la Universidad de Málaga (1989) y doctora en Derecho por la Universidad Carlos III (1995) (Premio Extraordinario de Doctorado). Desde 2010 ocupa el puesto de catedrática de Derecho civil en la Universidad Carlos III.
Es autora de cuatro monografías y ha sido miembro de numerosos proyectos de investigación, públicos y privados, lo que le ha llevado a trabajar en temas tan diversos como los derechos de los menores de edad, las fundaciones, la protección de los consumidores, la responsabilidad civil o la protección civil del medio ambiente. En la actualidad es IP de un proyecto sobre el contrato de servicios en el marco del Derecho europeo, si bien está abriendo otra línea de investigación sobre protección de datos y redes sociales.
Ha sido profesora visitante en la Universidad de Chile (2003) y en la Universidad Paris-X (2010/2011- 2011/2012) y ha realizado numerosas estancias de investigación en universidades e instituciones de investigación europeas: Universidad de Regensburg (1992); Universidad de Colonia (1996 y 1997); Institute of Advanced Legal Studies de Londres (2000) Max Planck Institut de Hamburgo (2007); University College (Faculty of Law) de Londres (2014). Es miembro de la sección española de la Asociación Henri Capitant, de la Academia Network creada en el Institute for European Studies de la Universidad Libre de Bruselas y del European Law Institut (ELI).
En el ámbito de la gestión universitaria, fue directora del Departamento de Derecho Privado desde noviembre de 2010 a febrero de 2013.