The UC3M celebrates International Women's Day
8th March 2021
3/5/21
The Universidad Carlos III de Madrid (UC3M) joins in the celebration of International Women's Day by organising more than ten conferences, round tables and exhibitions between the 8th and 11th March on the subject of the figure of women in different social and professional fields.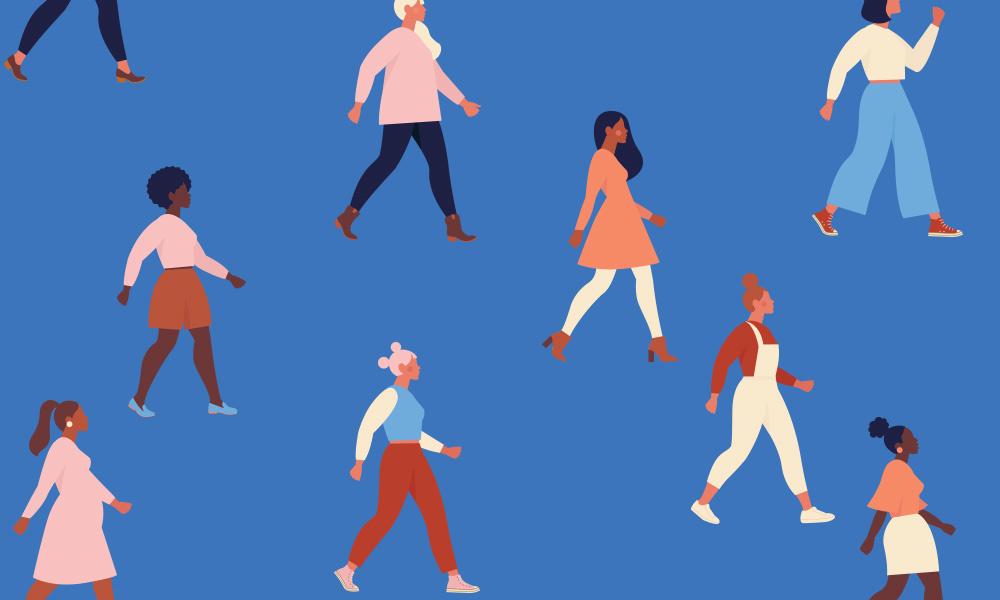 The opening ceremony will take place at 4pm on 8th March, attended by UC3M President, Juan Romo and the Vice-President for Students and Equality, Mónica Campos. This will be followed by a round table about female scientists facing COVID-19, moderated by the UC3M's Vice-President for Scientific Policy, Juan José Vaquero, and will have five female experts in the field participating: Margarita del Val Latorre, virologist and scientific researcher at the Spanish National Research Council (CSIC, in its Spanish acronym); Ana Fernández Sesma, researcher and professor at the Icahn School of Medicine at Mount Sinai in New York; Nerea Irigoyen, virologist at the University of Cambridge; Mª Jesús Lamas, director of the Spanish Agency of Medicines and Medical Devices; and Raquel Yotti, director of the Carlos III Health Institute.
On Tuesday 9th March, two online round tables will be held. The first will take place at 10am and in it two female professors of labour law and social security from the UC3M and the UNED (Spanish National Distance Education University) will address what equality plans are and what purpose they serve in businesses. The second will take place at 12pm and in it several female historians from the UAM (Autonomous University of Madrid), the UCM (Complutense University of Madrid) and the UC3M will focus on the topic of maternity.
Four activities will take place on the 10th March: a female scientist from CSIC (the Spanish National Research Council) will talk about her research on bionic exoskeletons at 10am; a virtual exhibition about women towards democracy at 10:30am; a round table about female leadership in business at 11am, which will be attended by female executives from companies such as Iberdrola and Mapfre, and representatives from the UC3M's Social Council; and a round table will take place at 3:30pm with several female journalists which will focus on the representation of female experts in the media.
The finalday will take place on Thursday 11th March and consist of three activities. First, there will be a round table at 9:30am about the role of women in the media in the past and present. Second, there will be a discussion between female legal experts at 11am who will talk about how justice works by taking a critical look at gender in this area. Finally, the closing event will take place at 12:30pm in which the Pilar Azcárate gender and equal opportunity research prizes will be presented.
The Vice-President's Office for Students and Equality, through the Equality Unit, is organising these online events to raise the university community's awareness about equality between men and women, in accordance with the UC3M's Second Gender Equality Plan. In addition to this, these actions fall within the framework of the United Nations' Sustainable Development Goals (SDGs), specifically with SDG 5, "achieving gender equality and empowering women and girls". For their part, students can earn optional or Humanities credits by attending the planned conferences and round tables.
More information: