The Universidad Carlos III de Madrid, among the best in the world
THE World University Rankings 2019
9/27/18
The Universidad Carlos III de Madrid (UC3M) remains between 601st and 800th place of the best universities in the world for the fourth year running, according to Times Higher Education (THE) World University Rankings 2019, which evaluates the 1,600 best universities out of the approximately 18,000 that exist worldwide.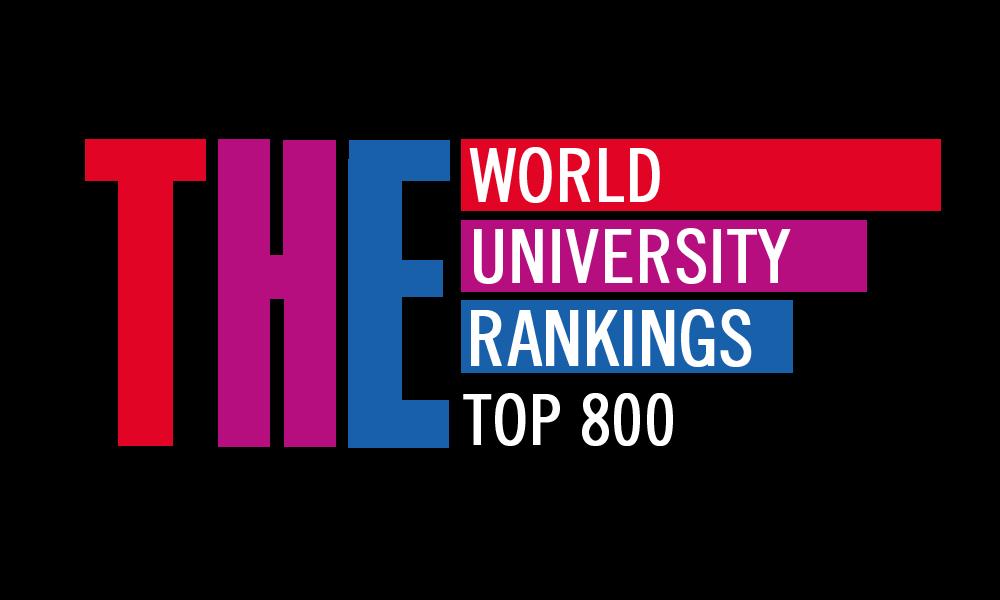 The UC3M is therefore in the top 5 per cent of the best universities worldwide and has furthermore improved its relative position in Spain, taking 12th place among the 38 Spanish universities that feature in the ranking (9 higher than last year).
The classification has been carried out taking into account thirteen performance indicators within five major areas: teaching (30%; learning environment), research (30%; volume, income and reputation), scientific referencing (30%; influence of publications), international projection (7.5%; staff, students and research) and the relationship of the University with industry (2.5%; transfer of knowledge).
On a global level, the UC3M holds 377th place for its international projection and 537th place for its teaching, also improving its position in the other areas regarding previous issues.
This new issue of the ranking was presented at THE World Academic Summit held in London on 26th September. Over 400 university representatives, companies and research centres from around the world attended the event to debate the challenges universities are facing in areas such as cutting-edge research, entrepreneurship or collaboration with industry.
For more information: www.timeshighereducation.com