UC3M remains among the top 200 young universities in the world
THE Young University Rankings 2018
6/8/18
Universidad Carlos III de Madrid (UC3M) remains among the top 200 young universities in the world based on performance, according to the Times Higher Education (THE) Young University Rankings 2018. The ranking lists the 250 best universities aged 50 years or under in 55 countries.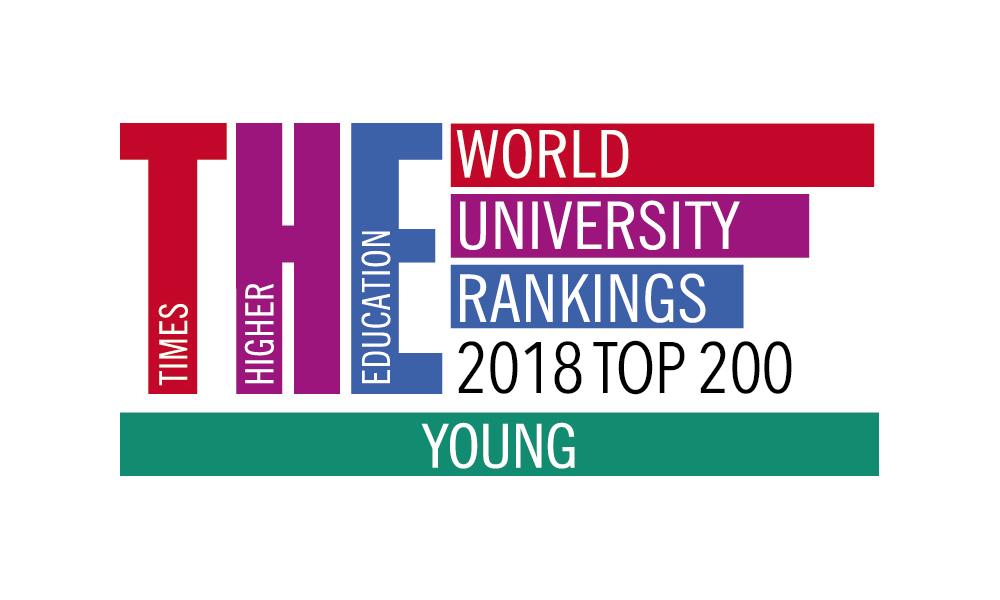 The ranking is based on thirteen performance indicators in five major areas: teaching, research, scientific citations, international outlook and the university's relationship with industry.
UC3M ranks between positions 150 and 200 again this year and is rated one of the top ten young universities in Spain, a country with seventeen institutions on the list.
The Hong Kong University of Science and Technology occupies first place in the world, followed by the Federal Polytechnic School of Lausanne (Switzerland) and Nanyang Technological University (Singapore).
Further information: THE Young University Rankings 2018 web