UC3M presents its Healthy and HealthTechnologies Map
New edition aimed at researchers, companies and entrepreneurs
1/10/18
Universidad Carlos III de Madrid (UC3M) presents its new Healthy and Health Technologies Map that compiles all the work in R+D+i that has been undertaken at the University in these areas, together with corresponding patents.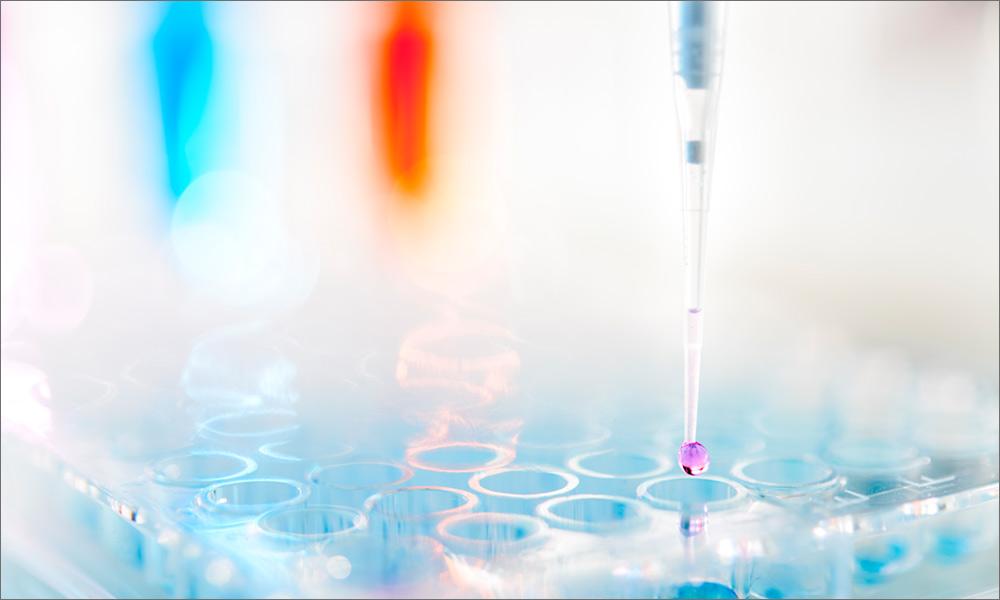 This map is useful for researchers, companies and entrepreneurs interested in creating synergies with UC3M researchers. At present, it incorporates 40 research groups, a Chair and an Institute that carry out transversal scientific work related to the area of Health Sciences at the national as well as international level.
The R+D+i compiled in this report has a clear interdisciplinary nature, incorporating other areas of knowledge, such as Law, Documentation, Economics and Statistics, and Engineering.
Further information:
Contact: comercializacion@uc3m.es
Mapa Tecnológico UC3M - Área de Salud y Tecnologías Sanitarias