UC3M among the best universities in the world in 11 subjects according to the Shanghai Ranking
Global Ranking of Academic Subjects 2017
11/3/17
Universidad Carlos III de Madrid (UC3M) is ranked among the top universities worldwide in 11 academic fields, according to the Global Ranking of Academic Subjects 2017 in the Academic Ranking of World Universities (ARWU).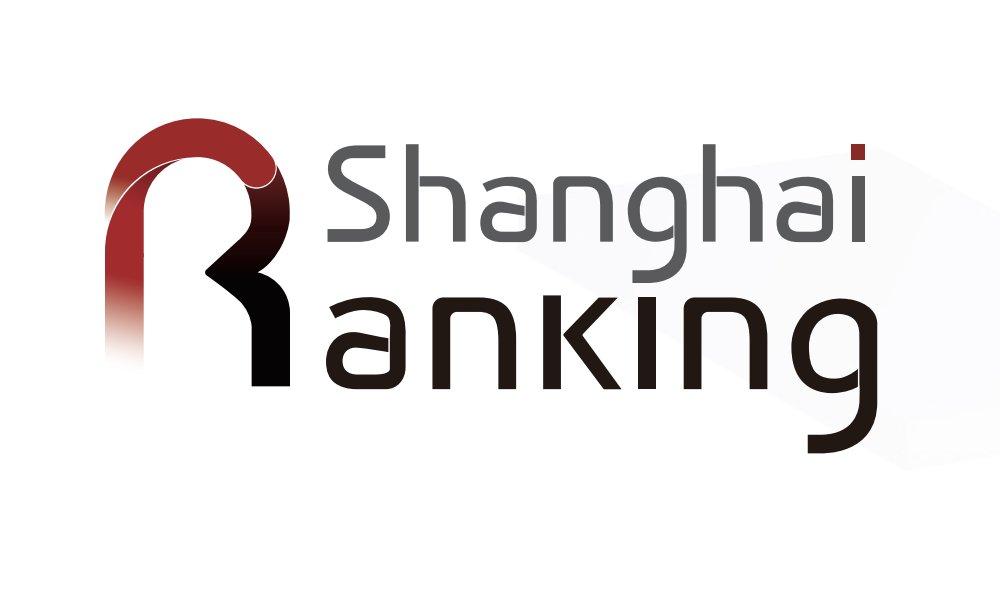 Finance and Mechanical Engineering at UC3M hold the best position in Spain and are ranked among the top 150 in the world. The University holds second place nationally in three other subjects: Library and Information Science (where it is 42nd globally), Statistics, and Management and Business Administration (subjects in which UC3M is ranked as one of the best 200 universities in the world.) It is ranked third in Spain in Economics and Telecommunication Engineering and is among the top 100 institutions at the international level.
UC3M also stands out in other academic subjects such as Science and Computer Engineering (among the top 150 in the world), Mathematics (201-300 worldwide), Instruments Science and Technology (201-300 worldwide). and Electrical and Electronic Engineering (301-400 globally).
In this ranking, ARWU analyzes which are the best universities in the world in 52 academic subjects in five broad areas: natural sciences, social sciences, life sciences, engineering, and medicine. To do so, it employs five indicators to classify universities: the number of scientific articles published by the institution in the academic field, the article citation index, the number of publications with international collaboration, the number of articles published in high impact journals, and the awards and prizes received by researchers in their respective subjects. The Academic Ranking of World Universities (ARWU) is published by the independent Shanghai Ranking Consultancy.