UC3M among the 15 most successful Spanish entities in Horizon 2020
In terms of return obtained in this European research program
6/23/17
Universidad Carlos III de Madrid (UC3M) is in 15th place in Spain on the basis of return obtained in Horizon 2020 (H2020), the European Union Framework Programme for Research and Innovation, and in seventh place among Spanish universities. These results were recently presented by the Centro para el Desarrollo Tecnológico Industrial (Center for Industrial Technological Development in English, and initialed CDTI in Spanish) of the Ministry of Economy, Industry and Competitiveness, which has monitored and evaluated the participation of Spanish institutions since H2020 began three years ago.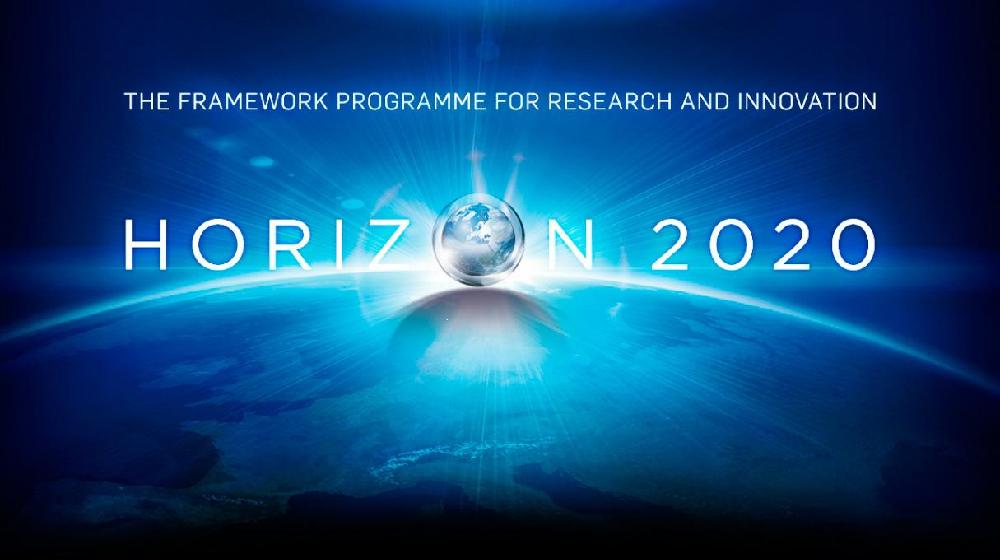 With regard to territorial distribution of the subsidy, the autonomous region that has received the largest proportion of funds is Catalonia, with 28.6%, followed by the Autonomous Region of Madrid, with 25.1%. UC3M is in fifth place in Madrid thanks to the 29 research projects it has participated in (eight of which it led), trailing the Consejo Superior de Investigación Científicas (Spanish National Research Council), Atos Spain, the Universidad Politécnica de Madrid and Acciona Construcción.
Horizonte 2020 (H2020) is the main instrument for funding research activities, technological development, demonstration and innovation in Europe, with 74,828 million euros for the period 2014-2020. It is implemented principally through calls for competitive proposals, which are centrally administered by the European Commission or its executive agencies. Researchers, companies, technology centers and public entities are accommodated in this program.
According to the provisional results presented by the CDTI, Spanish entities obtained subsidies worth 1,933.8 million euros in the calls for allocations during the period 2014-2016, which means a return of 9.8% taking into account the 28 European Union countries. Spain is in fourth place in Europe with regard to subsidies received, behind Germany, the United Kingdom and France.