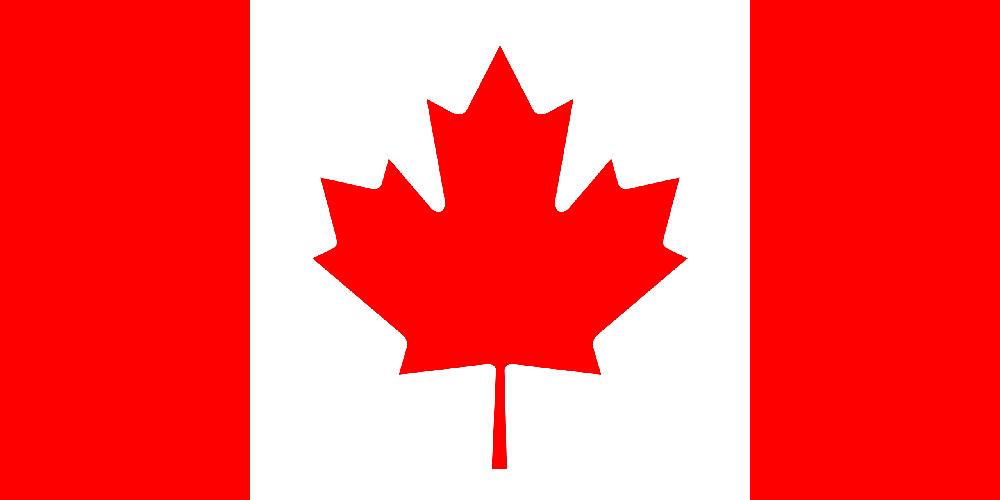 La responsabilidad administrativa del sistema de educación superior recae sobre las provincias y territorios autónomos, lo que hace que existan hasta 13 sistemas diferentes, aunque similares. Según la Association of Universities and Colleges of Canada hay 92 instituciones de educación superior en Canadá. Tomando Ontario como modelo, la mayoría de estudiantes reciben financiación a través de becas y préstamos a condiciones preferenciales para
pagar una media de 10.000 EUR por año a nivel grado.
IMPORTANTE :
En el calendario académico de Cánada existen 2 semestres, el primero denominado FALL SEMESTER y el segundo denominado WINTER SEMESTER.
Para estancias inferiores a 6 meses en Universidades de este país NO se necesita tramitar visado
Mount Saint Vincent University
Toronto Metropolitan University
Université du Québec à Montréal (UQAM)
Canadá
Web del Ministerio de Educación canadiense para estudiantes internacionales.