Universidades de Australia
Universidades de Australia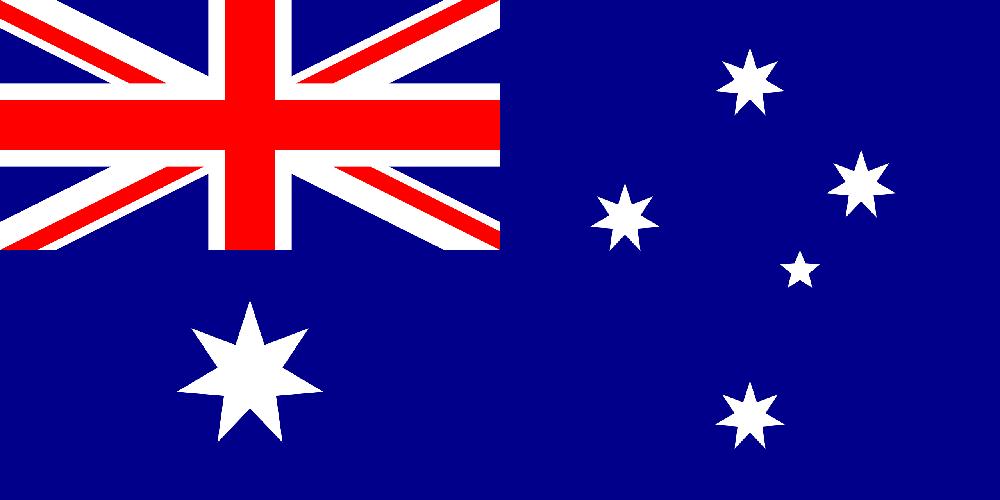 Australia cuenta con 37 universidades públicas y 2 privadas. Además existen Institutes of Technology (especializados en estudios técnicos) y Technical Colleges (de formación profesional). El costo de matrícula por año
puede superar los 40.000 EUR, pero la gran mayoría de los estudiantes reciben financiación pública a través del Commonwealth Grant Scheme o préstamos HELP (Higher Education Loan Programme).
La educación internacional es el servicio exportador más importante de la economía australiana (11,7 mil millones AUD en 2006). Entre 1992 y 2005 el porcentaje de estudiantes extranjeros sobre el total aumentó de 7% a 26%.
Universidades de Australia
Queensland University of Technology
Outgoing Advisers: alumnos de la UC3M que han disfrutado de una estancia en este país
En esta sección podrás encontrar el e-mail de contacto de otros estudiantes de la UC3M que han disfrutado de una estancia académica en las universidades de este país.
Si estás interesado en alguna de las instituciones, seguramente ellos podrán darte información de primera mano que te resultará muy útil, por lo que no dudes en contactar con ellos.
Outgoing Advisers 2012/13
Outgoing advisers 2013/14
Outgoing advisers 2014/15
International Students in Australia
Página oficial del Gobierno australiano con información sobre universidades, turismo y visados.