Universidades de Australia
Universidades de Australia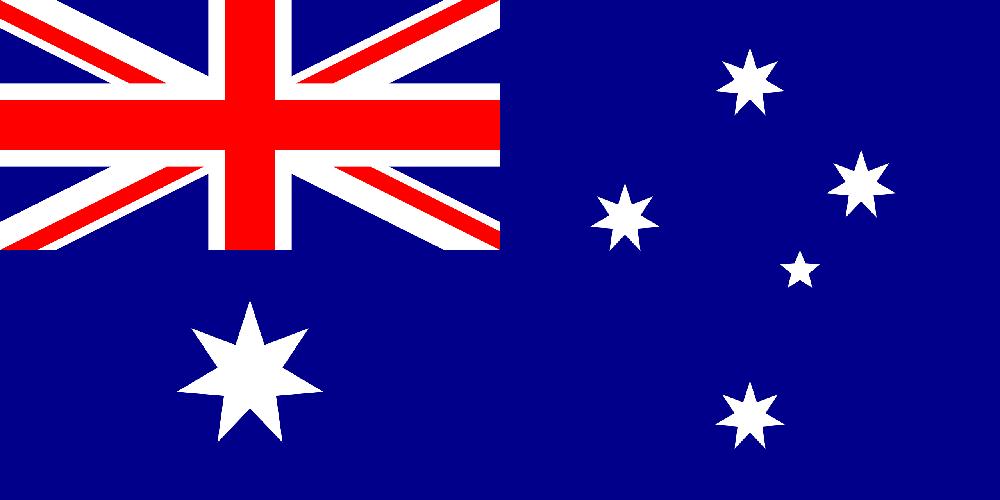 Australia cuenta con 37 universidades públicas y 2 privadas. Además existen Institutes of Technology (especializados en estudios técnicos) y Technical Colleges (de formación profesional). El costo de matrícula por año
puede superar los 40.000 EUR, pero la gran mayoría de los estudiantes reciben financiación pública a través del Commonwealth Grant Scheme o préstamos HELP (Higher Education Loan Programme).
La educación internacional es el servicio exportador más importante de la economía australiana (11,7 mil millones AUD en 2006). Entre 1992 y 2005 el porcentaje de estudiantes extranjeros sobre el total aumentó de 7% a 26%.
Universidades de Australia
Queensland University of Technology
Australia
Página oficial del Gobierno australiano con información sobre universidades, turismo y visados.