Particle synthesis and powder production
Particle synthesis and powder production
Particle synthesis and powder production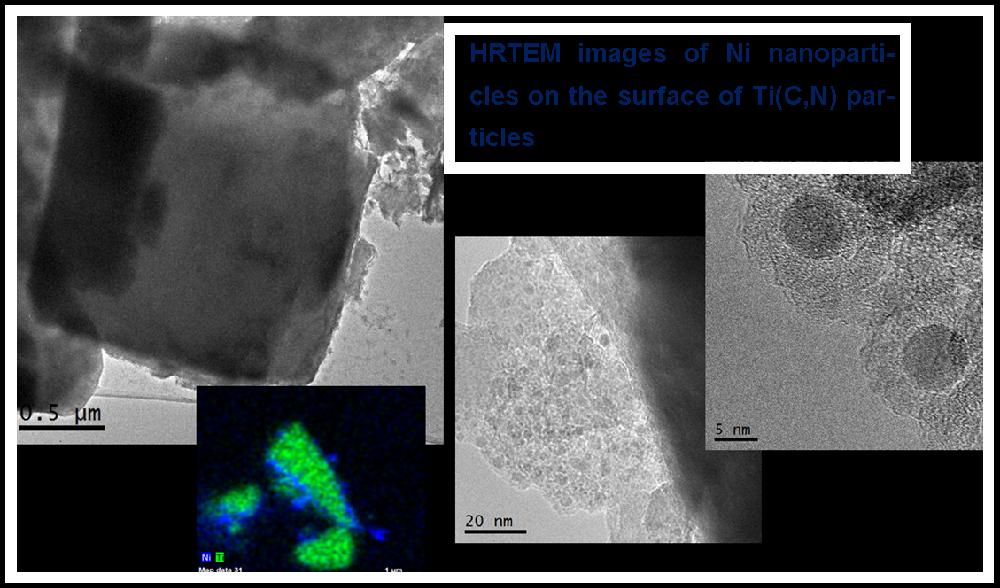 In powder production we work basically in three techniques: atomisation, high-energy milling and Spray pyrolysis.
We have a gas/water metal atomizer with an induction furnace of about 2 kg of production capacity. An example of use is the production of lead-free bronze alloys for friction bearings. Currently we are working in other alloys, like steel based alloys for additive manufacturing. This works are sponsored by industrial companies, like Hoganas, AMES or Arcelor-Mittal.
By high-energy milling we can produce composite powders (aluminum, Fe, etc.) and also we are working in the production of ODS (oxide dispersion strengthen) alloys and intermetallics. We count on several different mills: one horizontal attritor, two planetary ball mills, (with one and two vessels) and one eccentric mill.
The Spray pyrolysis is a technique to produce nanoparticles, normally oxide ceramics for functional applications (optical, electrochemical…) from precusors based on water solutions. The solution is atomised and the doplets are obliged to pass through a furnace.