Next Academic Year 2021/2022
Next Academic Year 2021/2022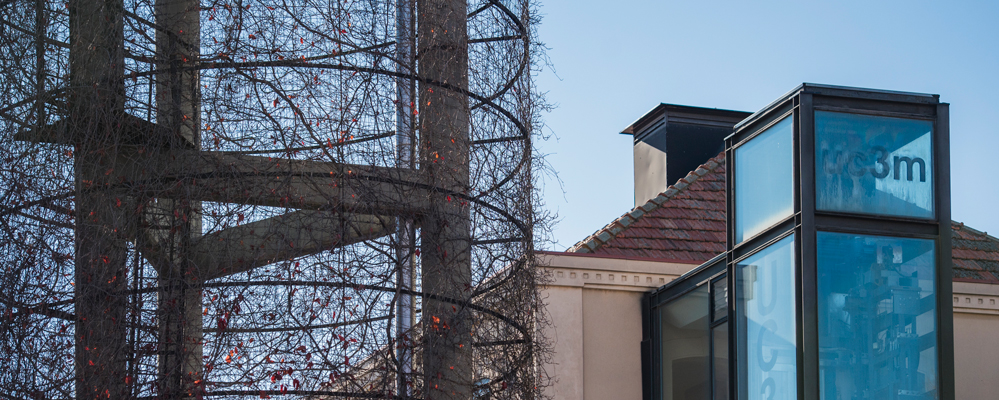 2021/22 ACADEMIC YEAR
uc3m MASTERS PROGRAMS
The scenario on which we are working for the academic year 21/22 is to be able to start classes in a normalized way in the month of September, therefore, we offer our programs in a totally on Campus way. Only if necessary, in case of health emergency or other causes of force majeure, the University would adapt its teaching as it has been done in the academic year 20/21.
Our academic offer for academic year 21/22 includes a total of 66 Master programs and 18 Double Master's degrees. As main novelties we will have two new masters in "Applied and Computational Mathematics" and "Structural Engineering of Industrial Constructions", in addition to a reinforced offer of hybrid master programs that will open groups in a blended mode.
From the School of Graduate Studies we welcome you and remain at your disposal to assist you in case of any doubt or incidence: CONTACT FORM.