Proven excellence: UC3M and MaDI
Proven excellence: UC3M and MaDI
Proven excellence: UC3M and MaDI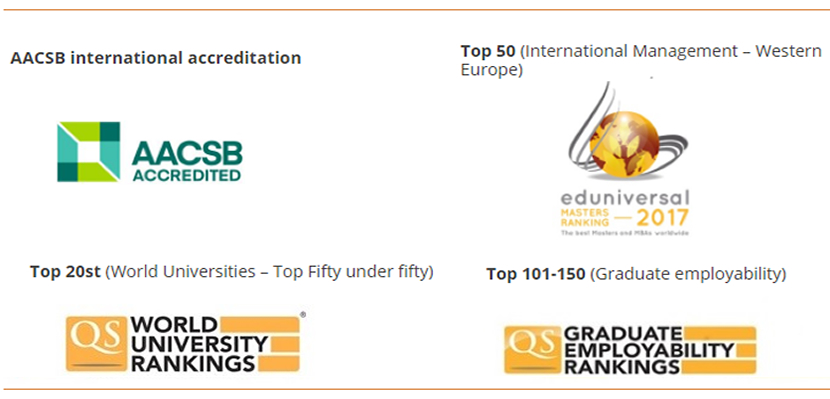 Carlos III University is the first Spanish university to obtain official accreditation from the AACSB, an international organization that recognizes the top centers of hiher learning worldwide for teaching quality into the area of business administration, finance and marketing.
The MaDI has been recognized by the Spanish daily Ranking de EL MUNDO – 3th position in the 2016 global ranking - as the leading Master's program in Spain in the area of Business Management and Administration, specializing in International Management.
UC3M is considered at the international level to be one of the fifty best universities in the world (Ranking QS, Top Fifty under fifty) and, according to the Shanghai Ranking, is one of only two Spanish universities recognized in the area of Social Sciences.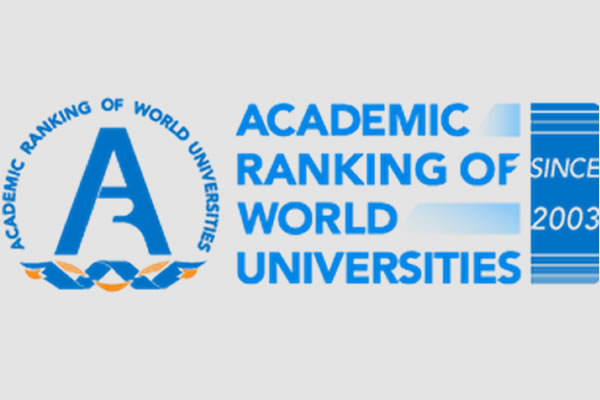 At the national level, Carlos III is recognized as the second Spanish university in terms of research productivity.