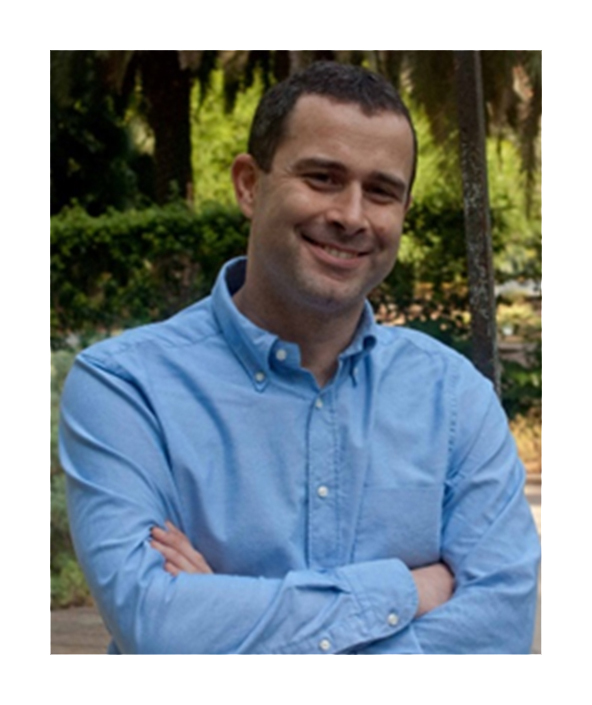 Carlos Elías is Full Professor of Journalism, Science & Society at Carlos III University of Madrid (Spain), where he won The Excellence Prize for Young Researchers in 2012. In 2019 he obtained one of the prestigious Jean Monnet Chairs (focused on "Disinformation and Fake News"). He was Visiting Scholar in the Department of The History of Science at Harvard University (2013-2014). Educated in Chemistry (BSc, MSc) and Journalism (BA, MA) at the University of La Laguna, his thesis in Science Journalism was awarded as "Outstanding" in Social Science and won a Spanish national competitive grant for a post-doctoral position as Visiting Fellow at the London School of Economics (2005-2006).
His latest book is written in English and deals with the problem of the future of Europe as a consequence of the rise of magical thinking in the population, the irruption of fake news narratives and the decline of STEM vocations among Western young people. The title is Science on the Ropes. The Decline of Scientific Culture in the Era of Fake News (Springer-Nature, 2019).
He worked as a scientist -he synthesized six new molecules that explain quantum phenomena (published in Dalton Transaction, of the Royal Society of Chemistry, and Journal of Inorganic and General Chemistry) before working as a political journalist for EFE News Agency (the leading Spanish language news agency and the fourth largest news agency in the world) and as scientific correspondent for El Mundo (the second largest newspaper in Spain and one of the most influential). Although he is a full-time academic; he still works as a freelance journalist occasionally: in Public Spanish Television (TVE), El Mundo and Spanish National Radio (RNE).
His current research focuses on the relationship between policy-making, science, technology and mass media culture. From this field, he has evolved to how technology transforms journalistic information and, especially, the transmission of rumors and fake news in digital environments. He investigates how this trend can affect Western democracies where freedom of information exists. In his opinion, in the EU the border between scientific truth, data and stories has weakened. He is also interested in how mystical thought spreads among university students and professors. He is one of the European researchers most interested in uniting Snow's two cultures - science and the arts - as a way to improve Europe's economy, society and culture.
He also leads a research project on big data and journalism focused on fake news. He has published several scientific articles and books chapters in this field (in journals indexed in JCR/Scopus and publishing groups such as Routledge, Cambridge University Press or Palgrave-Macmillan, among others). He is the author of the first university handbook written in Spanish about Science Journalism: Fundamentos de periodismo científico [Fundamentals of Science Journalism] Alianza Editorial, 2008, 2014). His latest handbook is Big data y periodismo en la sociedad red [Big Data and Journalism in the Network Society] (Síntesis, 2015). He is the author of 7 monographic volumes, including
Telebasura y periodismo [Junk TV and Journalism] (Libertarias, 2004), which analyses the phenomenon of sensationalism in TV.
His best-selling book is "La razón estrangulada. La crisis de la ciencia en la sociedad contemporánea [Strangled Reason. The Crisis of Science in Contemporary Society] (Debate/Penguin-RandomHouse, 2008, 2014, 2015)", a 480-page essay on the influence of the media on science. The book had an excellent critical reception, generated a great media debate in Spain, and was shortlisted for the 2009 Spanish National Essay Award.
His latest book in Spanish is El selfie de Galileo. Software social, político e intelectual del siglo XXI [Galileo's Selfie. Social, Political and Intellectual Software of the 21st Century] (Península-Planeta 2015), where he analyses the deep relationship between science and technology (focused in Mathematics and Computer Science) with the current social and political changes worldwide.