Activities for Ukraine students
Activities for Ukraine students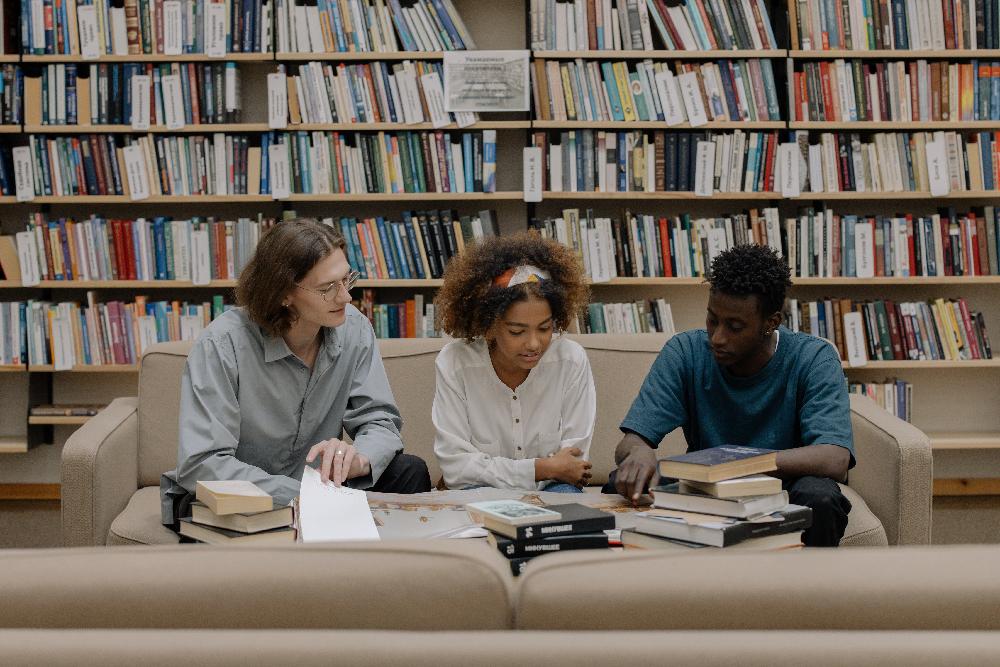 Free Spanish workshops
Free Spanish face-to-face workshops available in June, which are planned to be a complement to those who are attending free courses offered by the Language Centre.
Also, it is an option for learning and practicing Spanish for those who can not attend the classes.
Specific training sessions
All levels
Students may ask the Language Classrooms, upon request by e-mail, to reinforce specific aspects of the language.
Once the proposal has been assessed, the interested parties will be informed of the session to be held.
Role play: Interaction in daily situations in Spain
Lower levels, minimun A2
By simulating real situations from daily life, students will practise different communicative activities of the language in an integrated way while expanding their vocabulary and improving their pronunciation.
The main focus will be on the personal, social and academic areas for their future integration into university.
Hihger levels, B2-C1
Using real written, oral and audiovisual resources, students will be able to improve specific grammatical aspects while debating and arguing ideas.
They will work with current news, journalistic texts, short films, etc.

Specific training sessions