WELCOME EVENT C3IS SPRING 2020
Aula Magna - Getafe Campus (Rectorado) 23rd January 2020
Welcome Event - Carlos III International School
Carlos III International School welcomes the Hispanic Studies Courses, Study Abroad Program and Free Mover Program students. On January 23rd, 2020 from 9:15 AM, the Aula Magna of the Getafe campus will host the welcome event organized by the C3IS to receive more than 700 international students who will arrive in UC3M to pursue one of these programs.
A spanish breakfast will be offered in the main Cafeteria of the campus, together with teachers, program coordinators, directors and the entire C3IS team.
The USA embassy will also be participating in this event!
You can follow the event and share it in your social networks, follow @c3ischool and use our hagstag #WelcomeC3IS !
PROGRAM FOR THURSDAY 23 JANUARY 2020 ON GETAFE CAMPUS
9:15 - 10:30h. Welcome event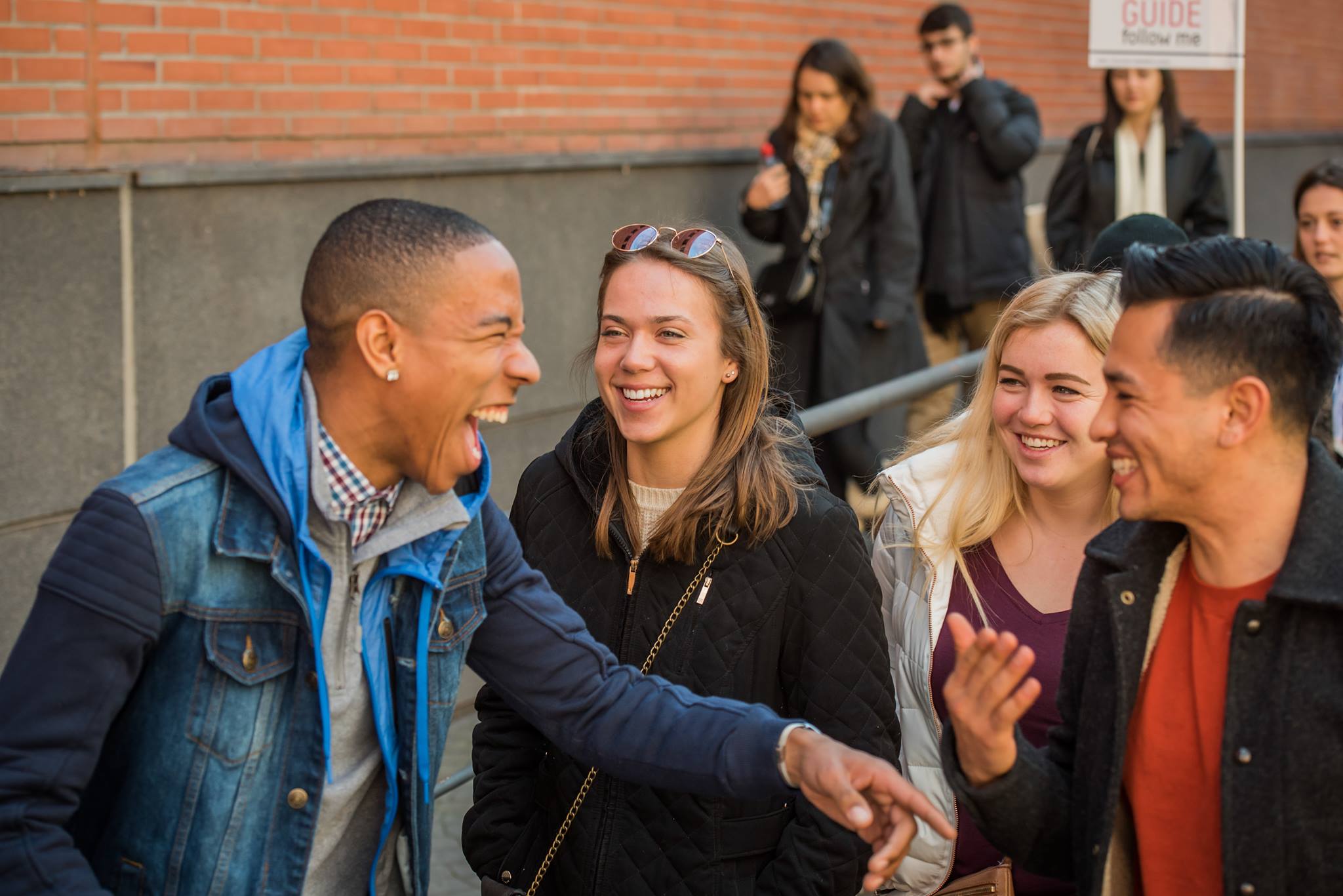 Welcome of Álvaro Escribano, International School Director.
Jane Strei, USA Embassy "Some security tips".
Guillermo Díaz, C3IS "Practical information of the Campus and the Carlos III International School".
Welcome and closing by Dolores Morell, International School students office Director
10:30 - 12:00 h. Roscón con chocolate y conoce a tu Buddy
Have breakfast with your new classmates in the cafeteria of the Campus.
If you have joined the C3IS'Buddy program, go to the "Patio de promociones" from 11:45 h and meet your new buddy.
Your buddy will tell you how to meet with him/her according to the letter and group you are in
YOU CAN ALSO GET MORE INFO AT:
UC3M Sports Info-point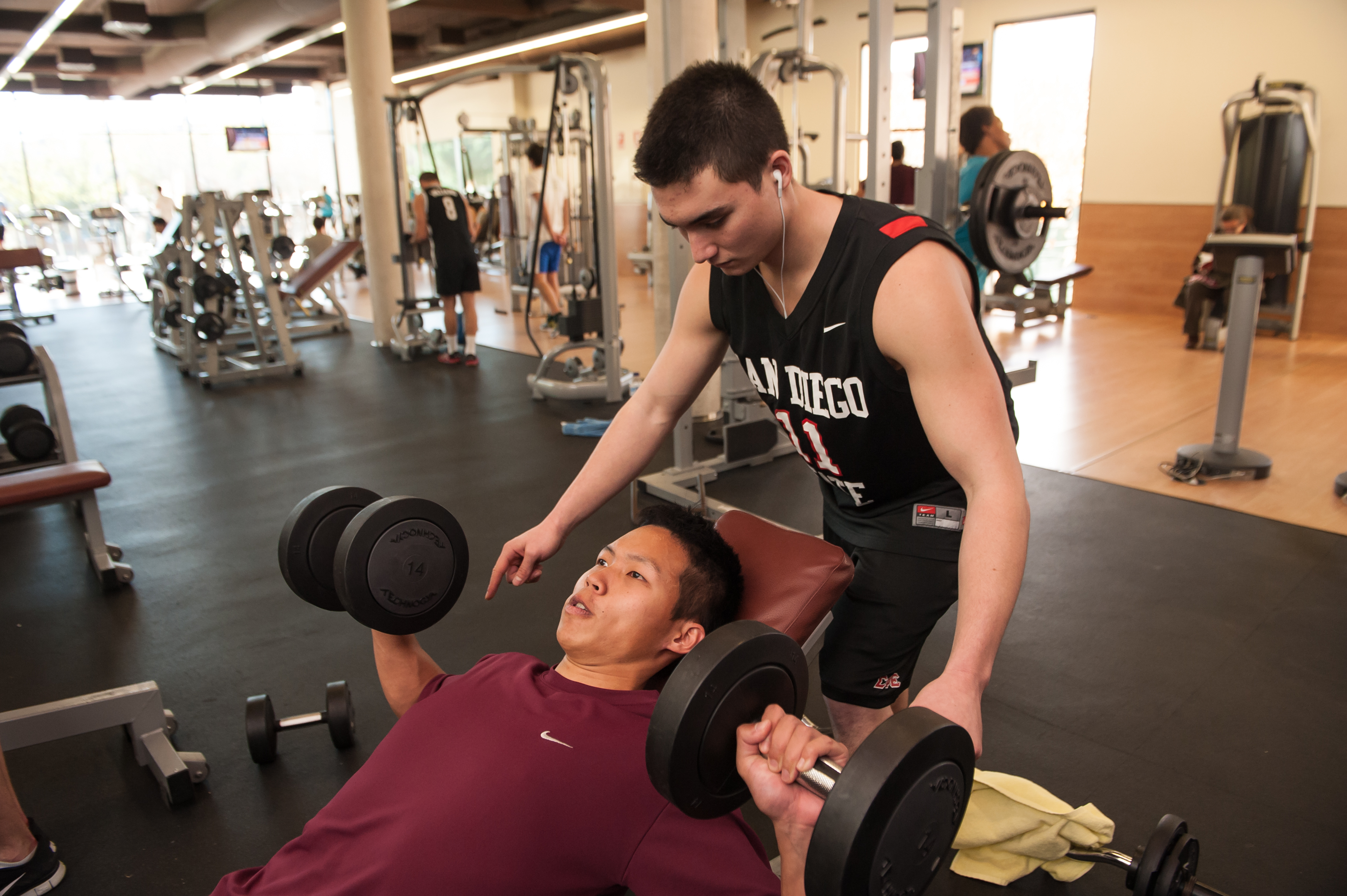 You will have a guided tour on the Welcome Event day around the Sports Center of the Getafe Campus
23rd January from 12h30
Take a look to the sports center activities.
UC3M Language Center Info-point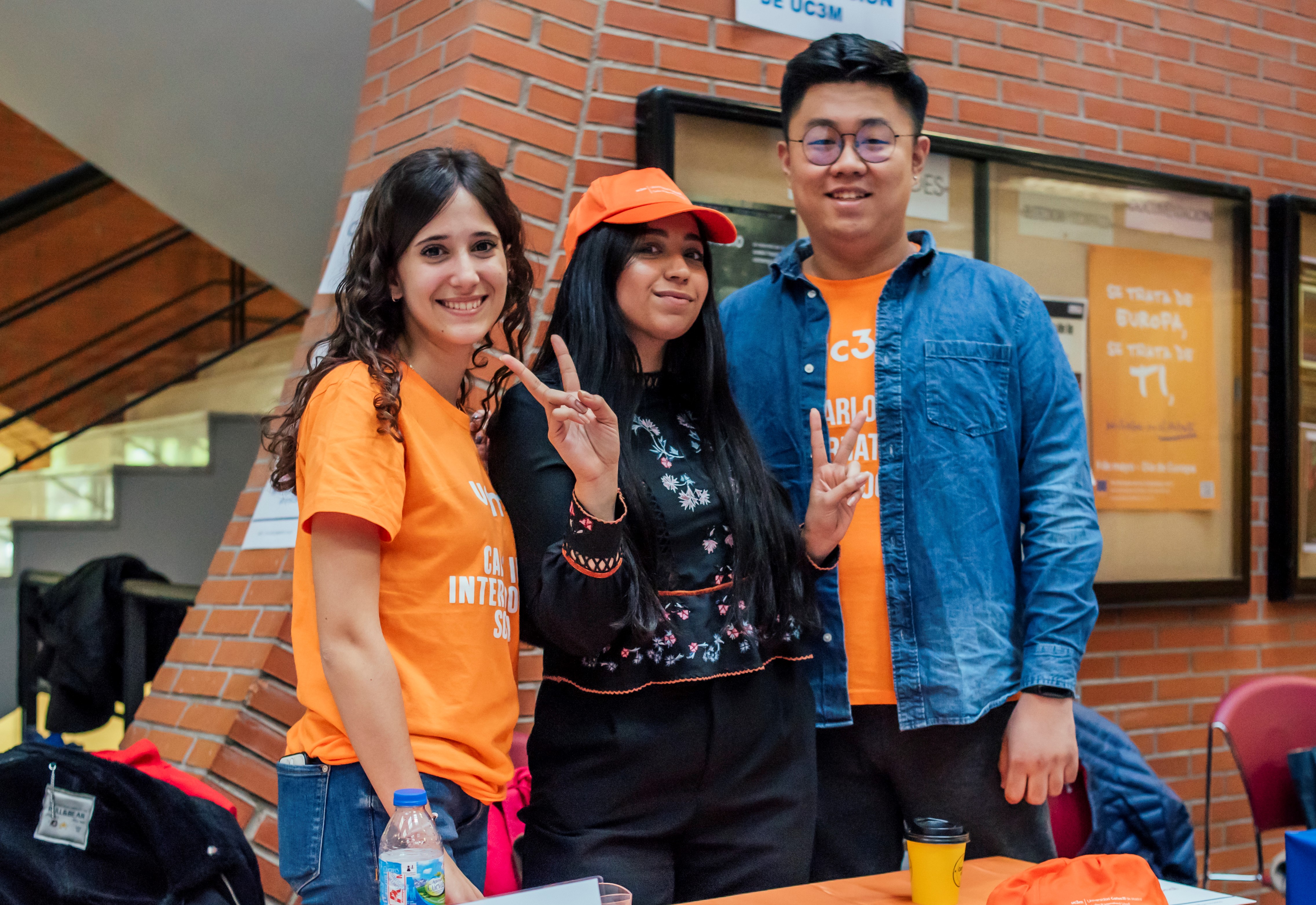 Language Center information point.
The Language Center of the Carlos III University of Madrid is the internal examining center for the DELE and SIELE exams.