School of Graduate Studies: Continuing Education
School of Graduate Studies: Continuing Education
The School of Continuing Education at the Graduate School of University Carlos III of Madrid impulses and organizes programs and continuous training activities related to employment and professional development.
Life Long Learning (LLL) becomes increasingly necessary in the Society of Knowledge as a key factor to equalize opportunities, improve social cohesion and generate quality of life in a changing world.
University Carlos III of Madrid aims to develop a more flexible continuing education offer adapted to the actual needs and social demands with a modular structure, completing their degrees with corporate training and vocational training.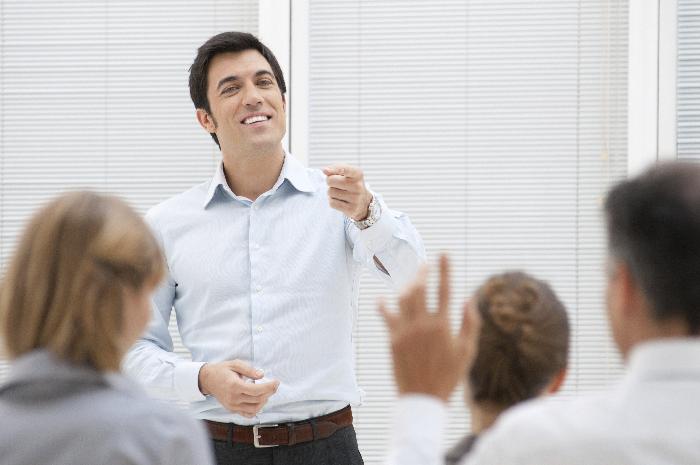 Find out about UC3M's programmes for ongoing professional education.